Print on custom made bags
Printing artwork on bags can easily be interpreted on a number of different fabrics. Cotton and canvas are popular fabrics for bags and are great for printing on. The panels of the bespoke bag are usually printed on prior to construction of the bag. If the bag is already made up and stitched together, we call this a ready-made bag, then the artwork can be printed in the centre of the bag with a border space around the artwork. In some cases we can print edge to edge on a ready-made bag, it depends on the style but it can be achieved and we can do this in the UK.
In order to replicate your artwork on a bag, then your artwork to be printed on the bag should be a high resolution and supplied in the correct format to ensure that.
An image or graphic may look great on your phone when it's quite small, but when it's printed on a bag, then it will be a lot bigger. When you view artwork or a graphic on a website, it's likely it's been compressed in order to appear on the website – this allows the website to work quickly for the user and load images swiftly. However, this compression of the image won't allow a great interpretation on the bag.
For a great clear print on a bag, then the artwork needs to be supplied in an EPS format. If you've created the work yourself then you can easily email this over or if you're working with a graphic designer then they can supply this for you in an EPS or PDF format.
Photo prints on bags
Printing photos on bags should also be a suitable resolution in order to ensure a great print reproduction. Printing photos on bags can be on cotton bags, canvas bags or synthetics such as polyester or RPET bags.
We always supply a pre-production sample of a custom made bag so you are able to check the print quality. So once you've placed your order with us, we will sample your bag with the photo print on and then you will see the detail in advance of the full order.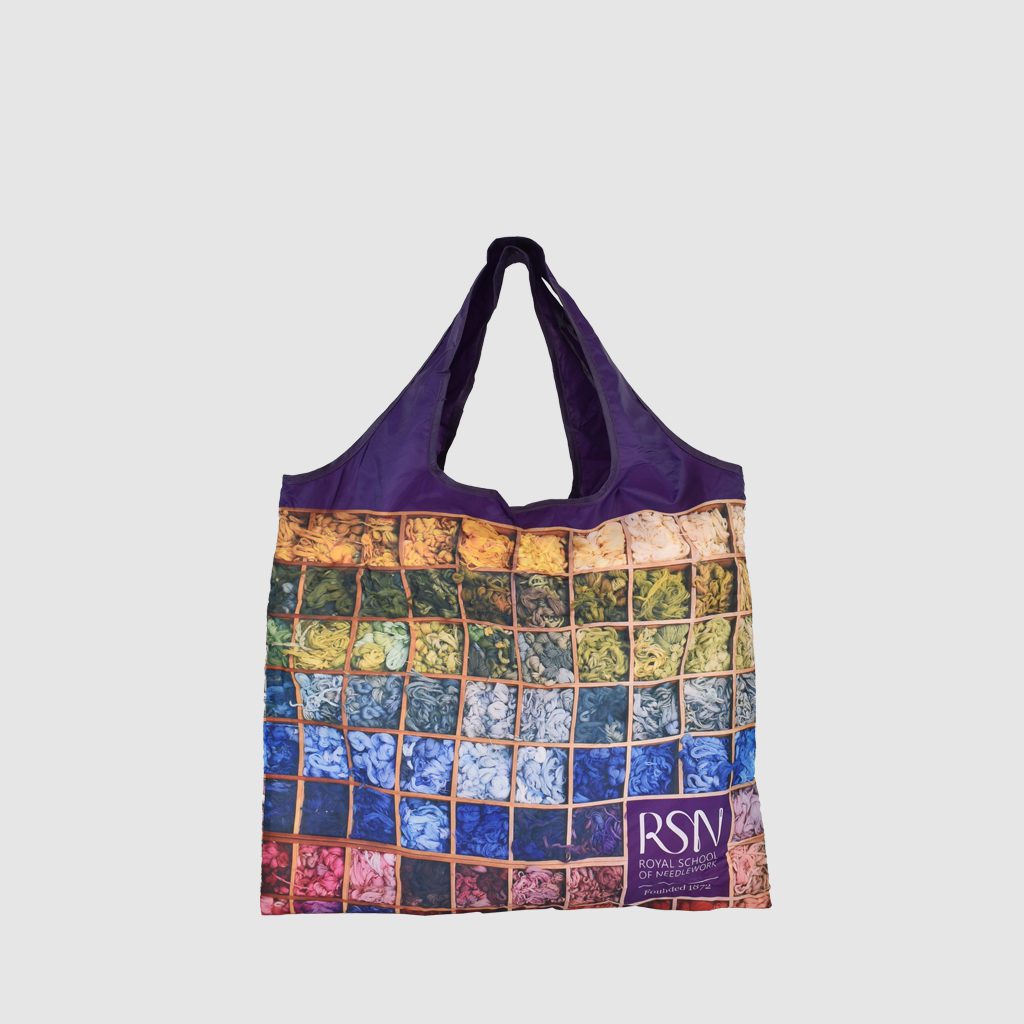 Embroidery on bags
Like printing on bags, we can embroider graphics and logos or images to bags. We transfer your artwork to a file that our embroidery machines can understand. The process if called digitalisation and involves us ensuring the stitches end up with a good interpretation of your artwork for the bag.
Like printing artwork on a bag, we can provide a pre-production sample of your artwork embroidered on the bag prior to running full production.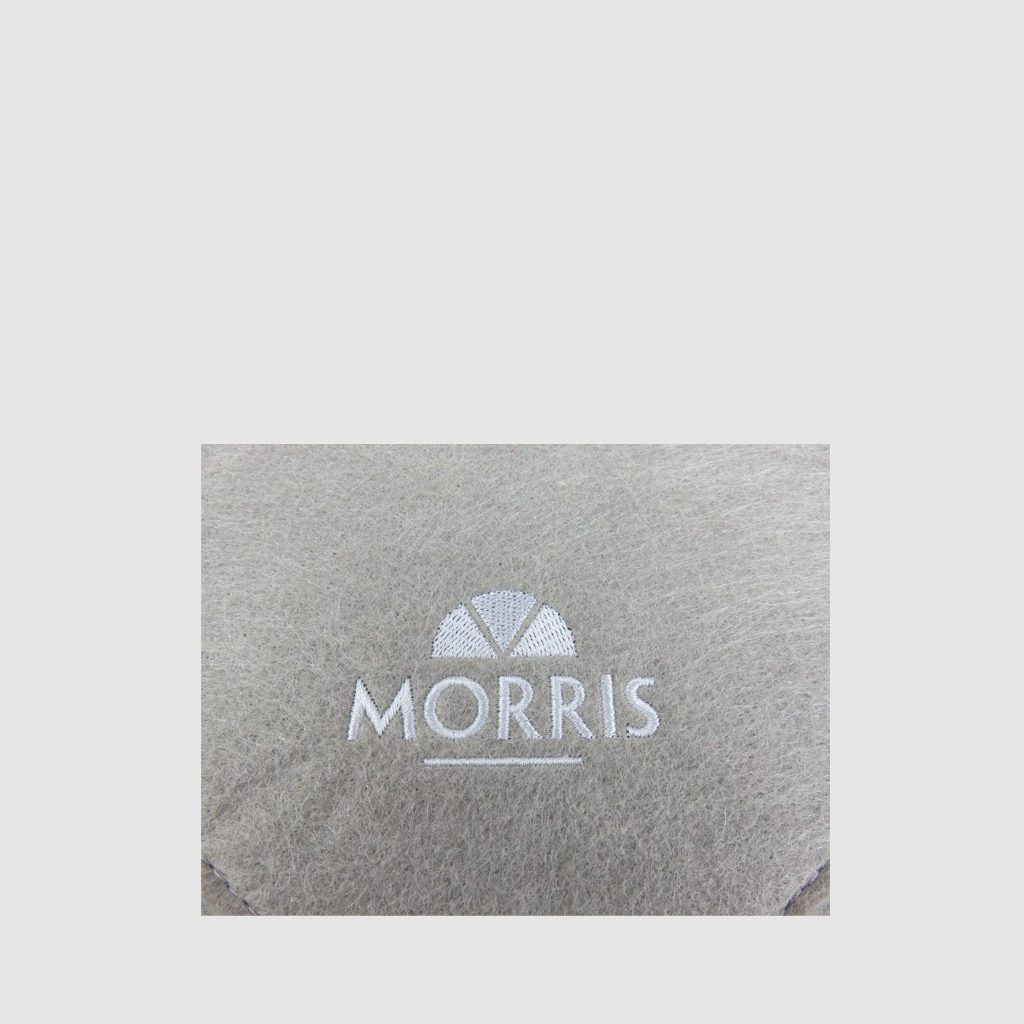 Print sizes on bags
The print area for each bag is different. This will vary for fabric type also. Our ready-made bags haves specific print areas. Custom-made bags are specific to the dimensions of the bag we are manufacturing for you. We usually cut the panels of the bag first, print them and then construct the bag to ensure a true edge-to-edge print. Anything is possible with custom—made bags. We can print on the inside, we can print a lining, we can print pockets and handles too.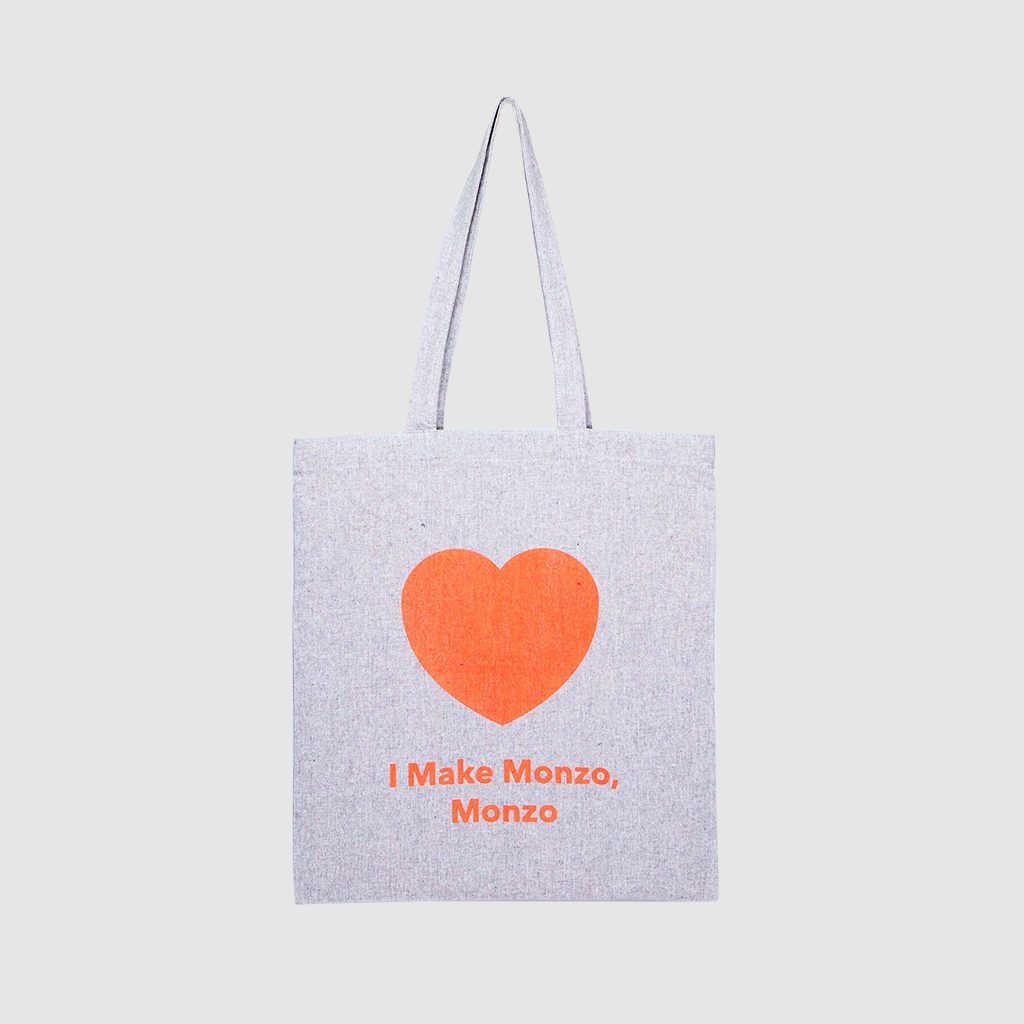 The Bag Workshop artwork services
We can turn your design into a print-ready file. We can also supply you with the artwork to use in the future for other branded merchandise.
Your artwork will be supplied in an EPS or PDF file format. Other formats include JPEG and TIFF files.
EPS files for printing on bags
EPS files are used by graphic designers and printers. They allow a common language to describe graphics. The benefit of EPS files is that the artwork for printing on bags is that the artwork can be resized without loss of reduction of resolution. So we could print on a bag the side of a football field or a tiny pouch that fits in your hand and the artwork would be of the same quality.
What is an EPS file?
Adobe Acrobat
Adobe Illustrator
Adobe In Design
Adobe Photoshop (later versions)
CorelDRAW
Cytoscape
FlexiSign
Ghostscript
GIMP (requires Ghostscript)
GNU Octave
IDL
ImageMagick (requires Ghostscript)
Inkscape
InPage
LibreOffice Draw
Macromedia Freehand
Maple
Mathematica
MathType
Matlab
OmniGraffle
OpenOffice.org Draw
PhotoImpact X3
QuarkXPress
R (programming language)
Scribus
Swift Publisher
Xara
Xfig
What can we do for you? The Bag Workshop.
Wurlin-The Bag Workshop are specialists in bespoke bags, packaging and customised merchandise. Progressive and flexible, we work with creative agencies and brand owners to diligently explore concepts and develop custom branded solutions. Experienced in sourcing products with a global supplier reach, we are trusted partners to clients for innovative manufacture, structured project coordination and international distribution.
If you need help converting your artwork for printing on bags, then get in touch and we can help you through that process.