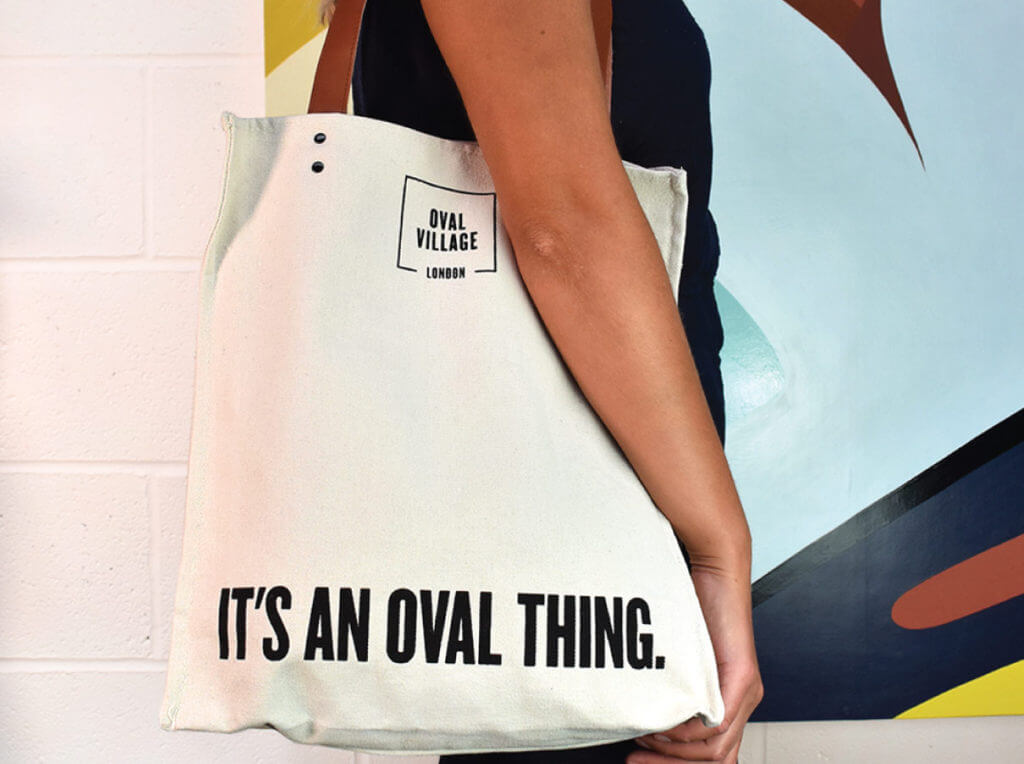 Who we work with
You might be a start-up company or an established global brand, we don't mind who you are. We work with design agencies on behalf of brands as well we directly with organisations to manufacture custom bags. If we are introduced to a brand through a design agency client then we strictly adhere to supply chain privacy.
So, if you are an agency and want us to make a bag you have designed and work with your client directly as we manufacture it, we can do it. If your client approached us directly, we would always talk to you first. It's never in our interest to poach your clients, we prefer to maintain a partnership with you.
How we work with you
You will have a project manager for your bag manufacture who will take your brief and work up recommendations then work through the sampling and production process through to getting your order packed and shipped to you.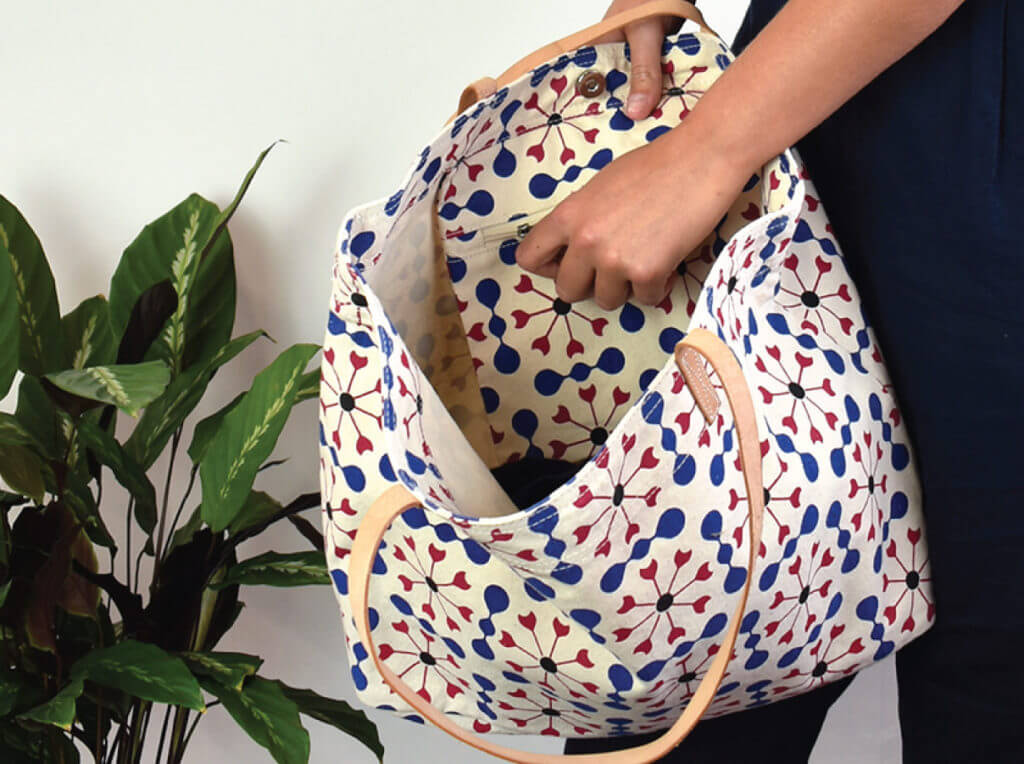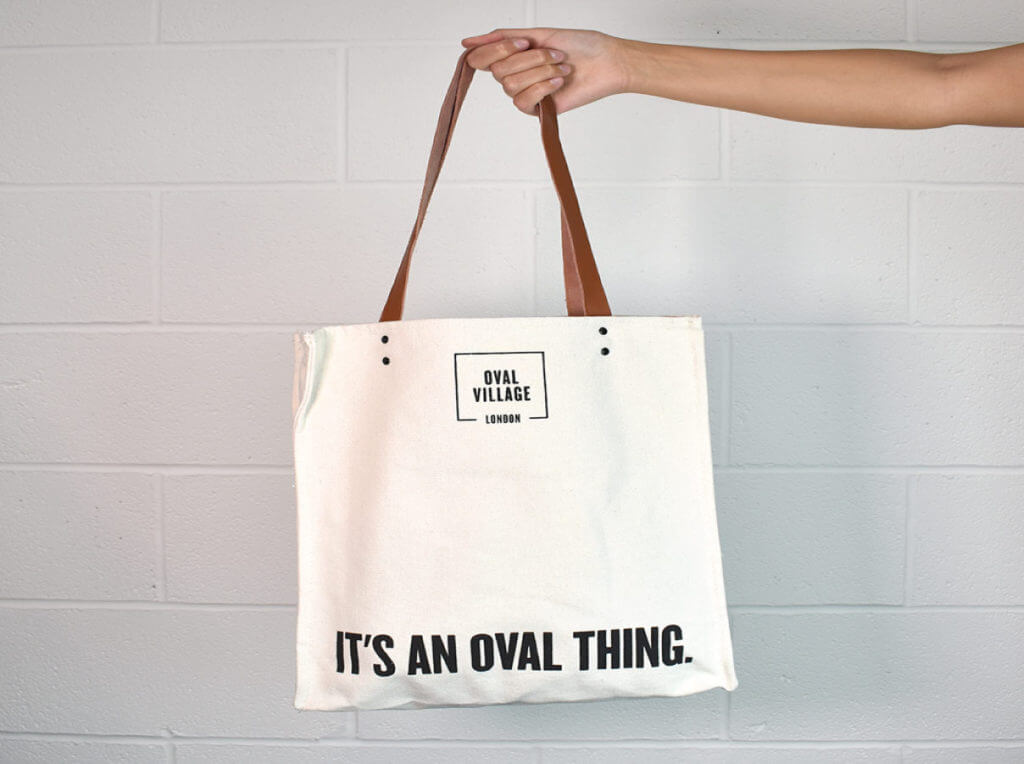 Bags we've made for our clients
Clients come to us with unusual, traditional, ground-breaking or replica work and we're happy to take it all on. You can find examples of work we've done for people in our bespoke gallery that ranges from thermal wine bottles, padded guitar cases, kraft-tex card holders, polyester key organisers, corporate luggage range to lined tote bags and wipe-clean beach bags. Whatever you are looking for, we're likely to have made it before and if we haven't we'll do it anyway.
Reasons to work with us
We specialise in manufacturing branded bags for events, launches, promotions, retail and product packaging. We work with brand agencies, property developers, lifestyle brands and for the financial services industry to create sustainable marketing tools that promote brands and repeated use.
Our friendly client services team take your brief, understand your exact requirements and go on to create a bag or packaging specific to your objectives. We will provide advice on fabric, print, finishing plus shipping options as well as effort to ensure your bag has green credentials.
Our impeccable manufacturing facilities are in the UK, India and the Far East and are all regularly audited to ensure high standards of quality as well as the maintenance of social and environmental compliance.
We also manufacture premium umbrellas and source sustainable branded merchandise.