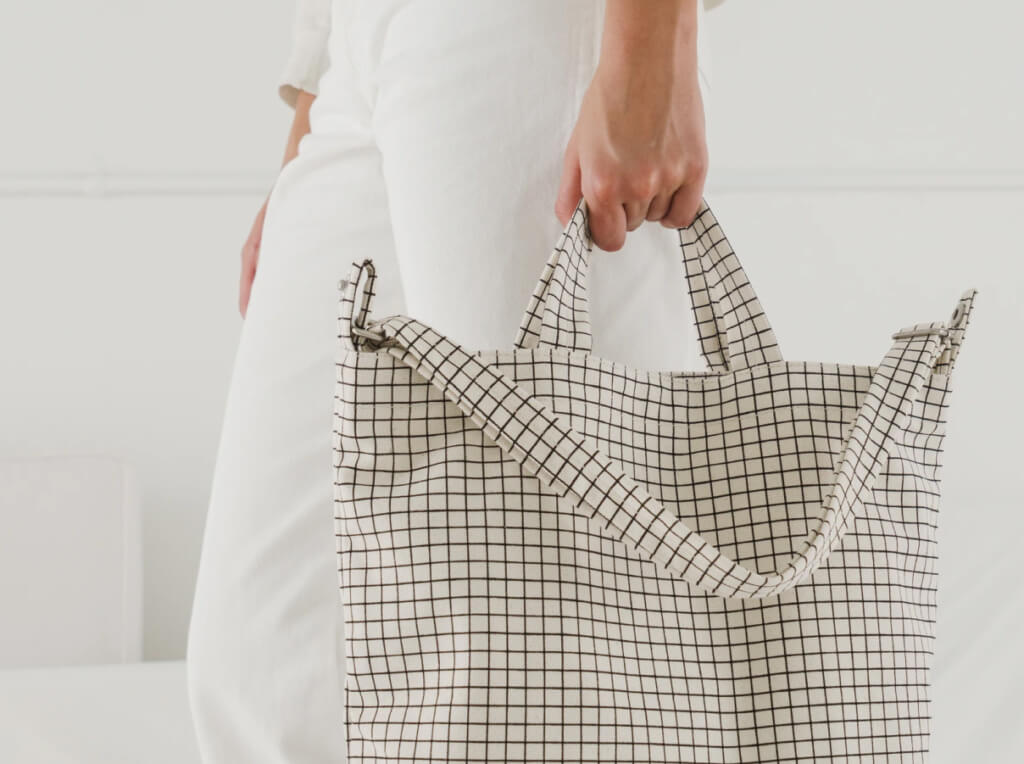 I need a quote for my bag project
Things we need to know to offer you a price for your bag project are:
How many bags do you need?
What does your artwork look like?
Purpose of bag
Specifics that are not negotiable e.g. it must be a specific Pantone reference.