About The
Bag Workshop
We're a small, friendly team based near Bath, UK, boasting a wealth of experience in bag and packaging manufacture. With global production facilities we are able to offer an unrivaled vast range of fabrics and branding options. By taking the time to understand the style of bag you are looking for, we can help you choose the fabric, advise on print options and offer suggestions for finishing elements to refine your end product. Once you're happy with the specification, we price it for you then furnish you with a single sample to approve prior to full production.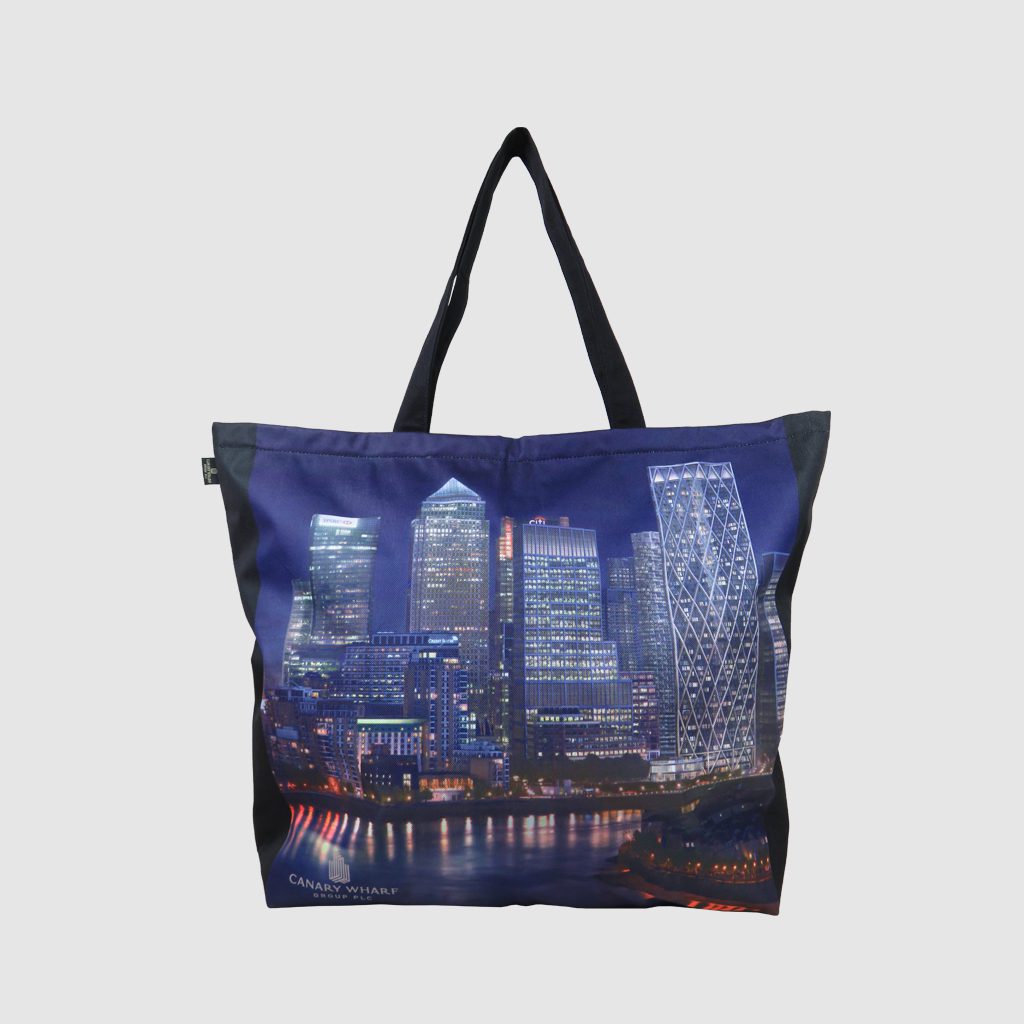 Bespoke Bag
Manufacture
Any style of bag, we work with a variety of fabrics from natural and dyed to unusual synthetics. Plus customised detailing for bags and fabric packaging. Minimum order quantity is 500 pieces.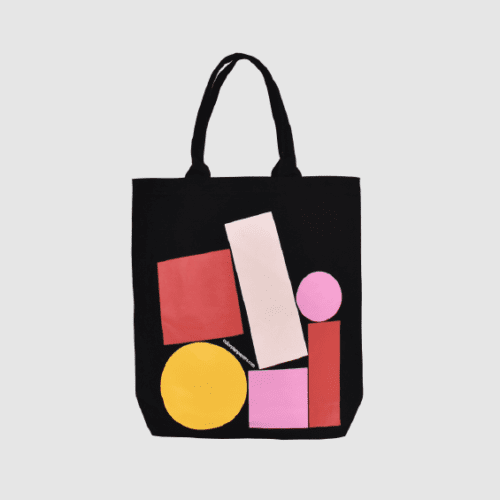 UK Stock
Custom Branded
Ready-made fabric bags that we keep in stock and can be quickly printed and embroidered in the UK then delivered within a short lead time. Minimum order quantity is 200 pieces.
1.

Bag project: contact us with your bag or packaging concept.

2.

Technical specification: refine the aspects of your project.

3.

Payment: we accept a deposit to launch your project.

4.

Sampling: Receive a physical sample of your bag to approve.

5.

Manufacture: we manufacture your bag in one of our facilities.

6.

Shipping: your order is shipped to anywhere in the world.
Manufacturing a bespoke bag
With 10 years experience of creating bags and packaging for global brands, we can create unique tailor-made bags for your event, product launch or to sell at retail. Whatever the end result, we will take you through the process to ensure your bag is fit for purpose. With low minimum order quantities of just 500 pieces.
Developing your bespoke bag
Bespoke Bag Gallery
● Canvas tote bag
● Vegan leather detail
● Antique brass metal stud feet
UK Stock bags / custom branded bags
Our range of ready-made fabric bags and packaging is carefully curated to include a range of only the best quality items that can be quickly over-printed or embroidered in the UK then shipped within a short lead time. Minimum order quantity is 200 pieces.
1.

Choose the bag you want from our stock ready-made range

2.

Send your artwork to us so we can recommend the best decoration options.

3.

We will help finalise your final specification then send you a quote.

4.

We accept a deposit payment in some cases or full payment.

5.

Print and embroidery takes place in the UK.

6.

Delivery to you is swift and on recorded courier service.
Reasons to choose The Bag Workshop
Custom bag manufacturer, specialising in manufacturing branded bags for events, launches, promotions, retail and product packaging. We work with brand agencies, property developers, lifestyle brands and for the financial services industry to create sustainable marketing tools that promote brands and repeated use.

Our friendly client services team take your brief, understand your exact requirements and go on to create a bag or packaging specific to your objectives. We will provide advice on fabric, print, finishing plus shipping options as well as effort to ensure your bag has green credentials.

Our impeccable manufacturing facilities are in the UK, India and the Far East and are all regularly audited to ensure high standards of quality as well as the maintenance of social and environmental compliance.
10 years experience
Our wealth of experience in bespoke textile packaging manufacture is un-rivaled. For more than a decade, we've been supplying branded and white label bags and packaging for global brands.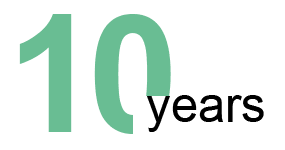 Responsible supply chain
Our facilities are independently audited by internationally recognised organisations to maintain social and environmental standards.

Quality control
Superb consistent quality control at every stage of production through independent inspection agencies. As well as strict measures in place prior to packing and dispatch of goods which ensures impeccable products.

Worldwide delivery
Shipping worldwide through reliable sea freight, tracked air and domestic services as well as multi-drop solutions. UK storage for larger orders that can be called off as required, plus pick and pack fulfilment.

Our Blogs
Beginners Guide to Sustainable Fabrics

Here at the Bag Workshop, we have been working hard to make sure that we leave as little impact on the environment as possible, which is incredibly important in the line of manufacturing bags. So, to help you in the right direction to sustainability we have put together a Guide to Sustainable Fabrics – read…

The Art of Manufacturing Custom Backpacks

Elevate Your Brand with our Bag Design Service In a world where individuality and uniqueness are cherished, bespoke products have gained significant popularity. Customisation allows you to express your creativity, stand out from the crowd, and make a lasting impression. One product category that has fully embraced this trend is custom backpacks. And if you're…

Crafting Unforgettable Custom Bags for Events

Events are more than just gatherings; they're opportunities to craft memories that linger long after the curtains close. In the realm of event planning and brand experiences, every meticulous detail matters. That's where the ingenuity of customised bags for events comes into play, leaving a lasting mark. Here at The Bag Workshop, we understand the…