Tailor made bag?
Not sure whether your specification falls within what we call a bespoke bag or a stock bag? Anytime you contact us about producing a branded promotional bag, there are certain questions we always ask to help us determine the answer to that… Whether you require a stock bag or bespoke tailor-made option will depend on various details such as budget, lead time and design features like the incorporation of metal hardware and leather straps, for example. You need to decide what you want your bag for and what it might look like, so that we can make recommendations and provide the most accurate quote possible.
What is a stock bag?
Stock bags, also referred to as off-the-shelf bags or ready-to-print-bags, offer fewer options for customisation, compared to tailor-made styles. However, they have their advantages, including being quicker to produce. In order to determine whether or not your needs can be achieved within the limits imposed by stock bags, we will need a certain amount of information about your design. Below you'll find our handy guide to these basic aspects that need to be considered and find out how we go about producing a bag! Visit our dedicated page for more information on the bespoke bag options available (from custom fabrics to poppers and fastenings).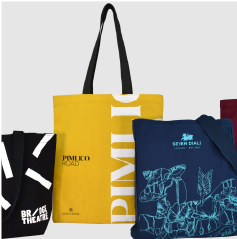 What is the branded bag for?
Is it to sell a product in? Will you use the bag as a giveaway at an exhibition? Are you a retailer and selling your promotional reusable bags? Perhaps it's a hospitality gift, school bag or party pack?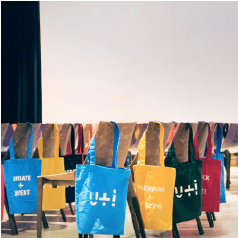 How many branded bags do you need?
Our minimum order quantity is 500 for 'stock' bags and 500 for 'tailor-made' bags, but we can manufacture as many as you like. The more you order, the cheaper the unit price.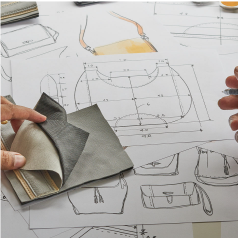 Design
Do you need help with design or got an idea already? We can create something from scratch for you and keep within your brand guidelines. Other branded options we can supply, include branded promotional merchandise.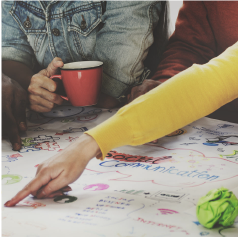 When do you need your branded bag?
If you're in a rush, then your options for decoration are print and embroidery which we'll handle in our UK facility. If it's a truly bespoke bag, then the lead time is in the future, then we'll use our European or Far East facility.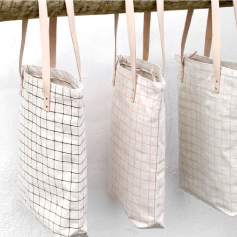 Pre-production samples of your bag
We will supply a pre-production sample if your lead time allows it. This will allow you to make changes prior to full production or show your client for final approval.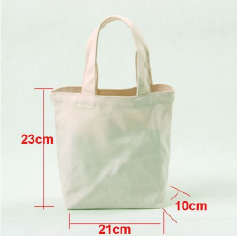 Bag style and size
Is it a rucksack, promotional tote bag, drawstring bag, piece of luggage, messenger bag, or a presentation bag? Perhaps a tablet sleeve or laptop case? Whatever you're looking for, we can help you.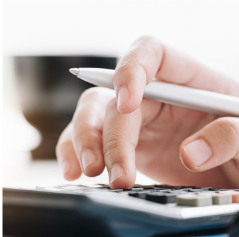 Budget
It helps if you know what budget you have in mind. Not so we can spend it but so we can make recommendations about fabric weight and decoration options that sit within your budget.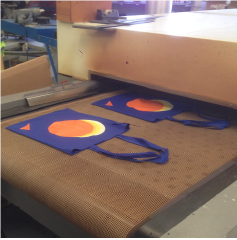 Production
Once you've approved your quote, we will create a pre-production sample of your bag. On approval, we will launch full production to meet your required delivery date.