Promotional bags
Promotional and advertising bags are a great way to ensure your brand is repeatedly seen by a large audience. Customising promotional advertising bags is a great giveaway gift idea for conferences and exhibitions which allow the user to use the bag during the event and again many times following it. You can expect to customise any shape or style promotional bag to suit your requirements.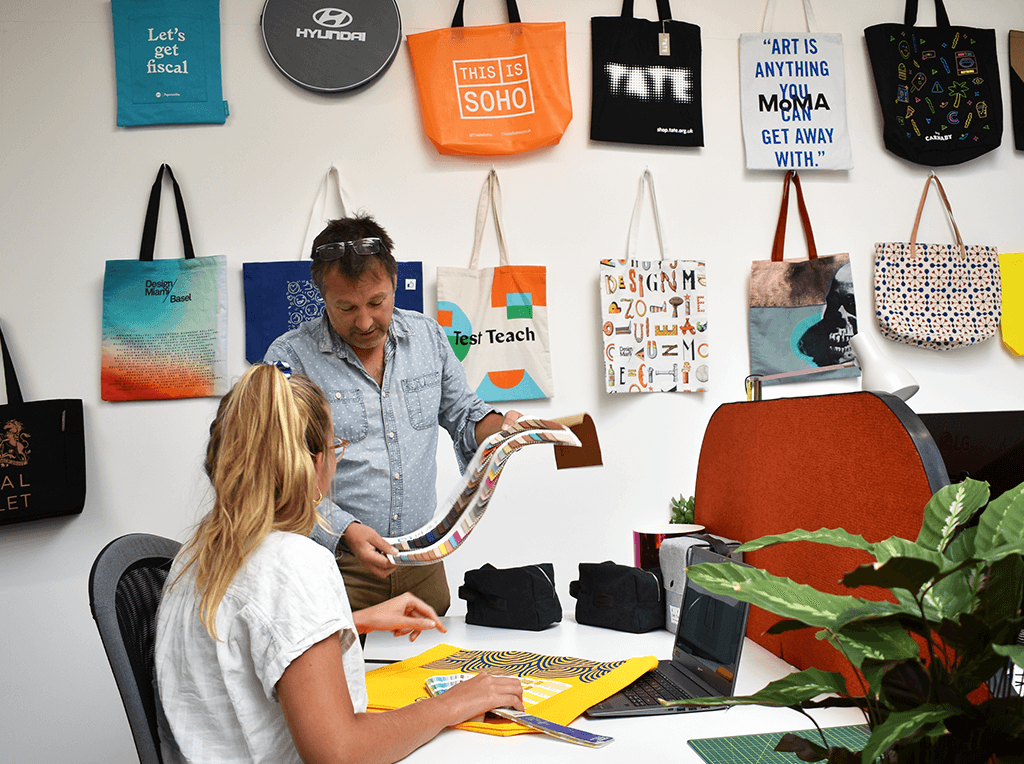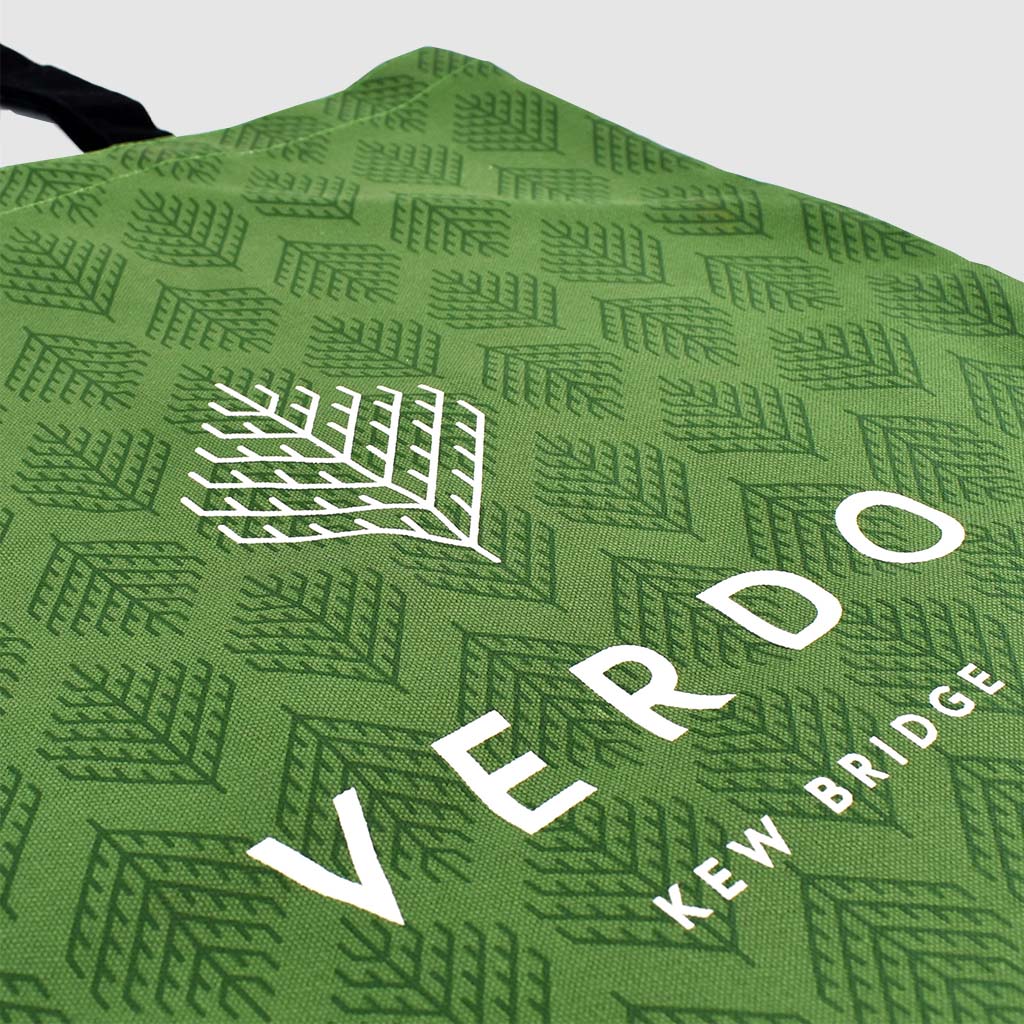 Reasons To Choose The Bag Workshop For Your Marketing Promotional Advertising Bags
We specialise in manufacturing promotional bags, specifically designed for advertising, events, launches or point of sale purchases.
We work with brand agencies and brand owners with lifestyle brands, food, health and automotive products selling at retail and on ecommerce sites to produce sustainable functional and marketing tools that promote brands and their repeated use.
Our friendly client services team take your brief, understand your exact requirements and go on to create a bag or packaging specific to your objectives. We will provide advice on fabric, print, finishing plus shipping options as well as effort to ensure your bag has green credentials.
Our impeccable manufacturing facilities are in the UK, India and the Far East and are all regularly audited to ensure high standards of quality as well as the maintenance of social and environmental compliance.
Custom Promotional Bags and Bespoke Advertising Bags
Promotional bags are usually used to promote your business and will display the brand logo, strap line and contact details for a company. They can also be used to promote specific activity such as an event, new products or discounts.
Customised promotional bags are an integral addition to any marketing tool kit because they offer a benefit that no other marketing activity can accomplish, and promotional bags are an efficient use of marketing budget – they don't cost a lot and can reach many.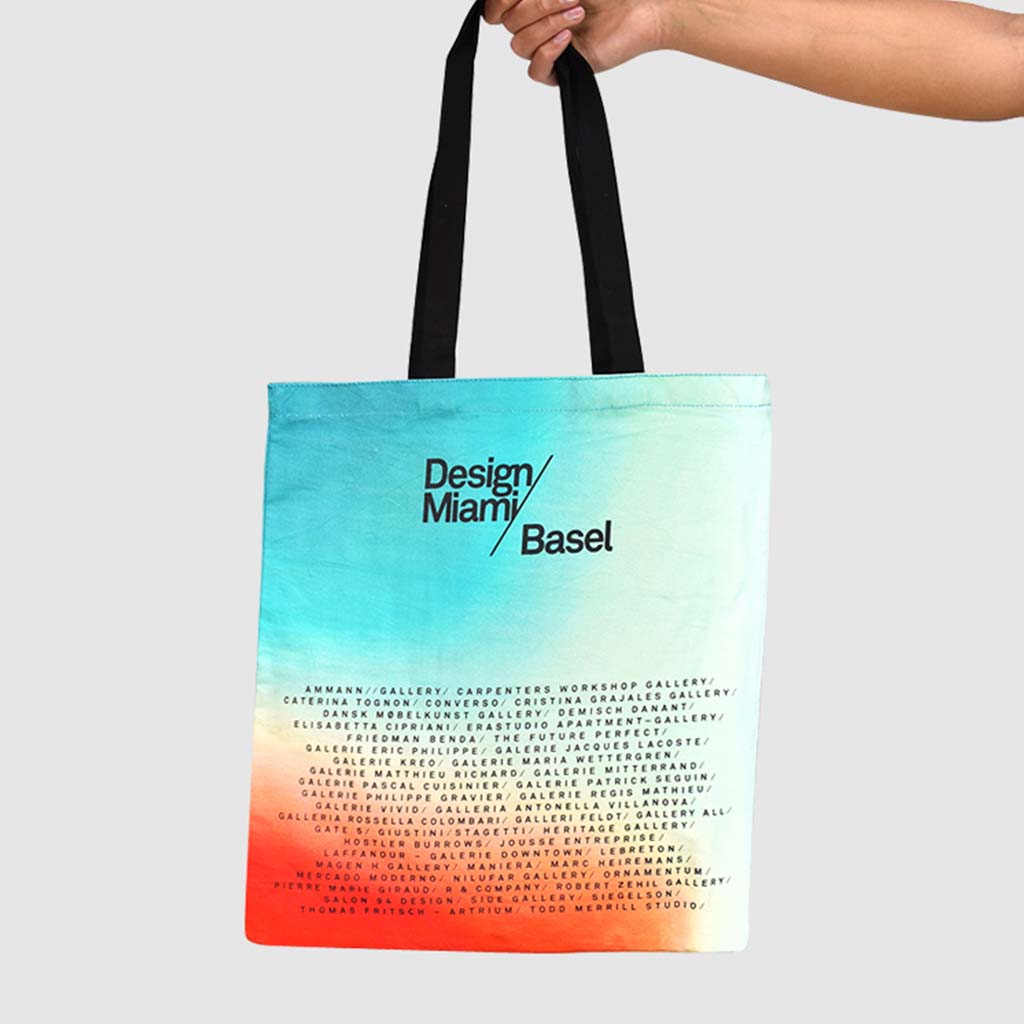 Benefits of promotional and advertising bags
Employee brand engagement
Not limited to enlisting new customers or enquiries, promotional printed merchandise can be used to encourage employee to become a brand ambassador for your company but also give them a sense of belonging through branded clothing, bags and other merchandise that only a member of the team can enjoy.
Customer loyalty
Promotional bags, also known as advertising bags, are great for low-cost marketing solutions. A reusable bag offers multiple exposure opportunities but also offers the user of the promotional bag, a favourable repeated experience with your brand that encourages brand loyalty.
Bag Design Service
To manufacture a custom bag you need a technical specification. This outlines the dimensions, shape, hardware, fabric and other personalisation options. Developing a bag design is a specialist skill and you can source this from a creative agency which can often be more expensive than the manufacture of the packaging itself. You can use a freelance resource or you can try our Bag Design Service. We've been designing and manufacturing bags and fabric product packaging for ten years and have made most styles of bags, used a huge amount fabric types and have suggestions for every scenario.
Once your technical specification is refined, you can ask a product packaging manufacturer to quote for the production and shipping. Choosing your bag manufacturer should take some time researching due diligence and code of ethics.
Promotional bags & advertising bag inspiration
Showing 1–12 of 35 results
Carry case

PU leather strap

Zip pockets

Carry case

PU leather strap

Zip pockets