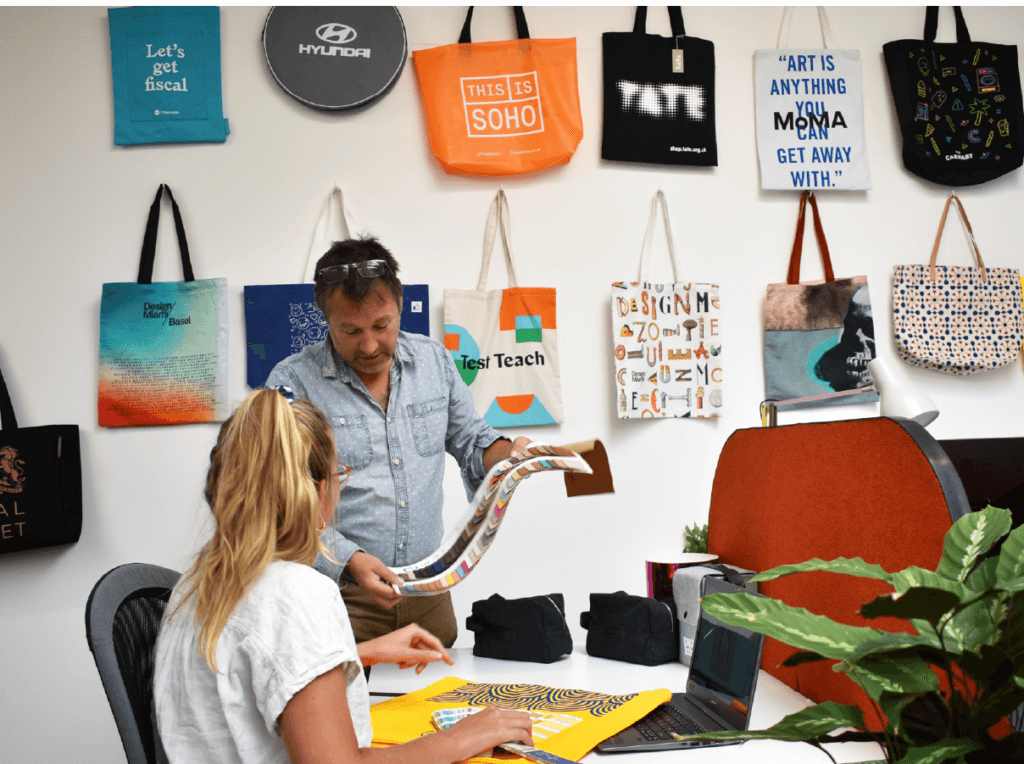 We're experienced bag makers
Bag factory agency based near Bath, UK. We specialise in making bags. With facilities in the UK, India and the far east, it makes us the only UK based company able to offer a large range of options for making a custom bag.
Our story began in the south of France – originally producing branded golf-related goods for French marketing agencies and household brands.
Our chairman lived in Hong Kong for many years and has great partnerships with factories in China, which produce a higher standard of products than other far east factories. He's lived in New Zealand, France and has settled in Somerset, maintaining strong alliances with suppliers to deliver quality promotional bags to suit your requirements.
He visits our Indian team regularly and our UK-based team and Indian production team talk every day to monitor bag maker production schedules and work together on pricing, sharing experiences and ideas.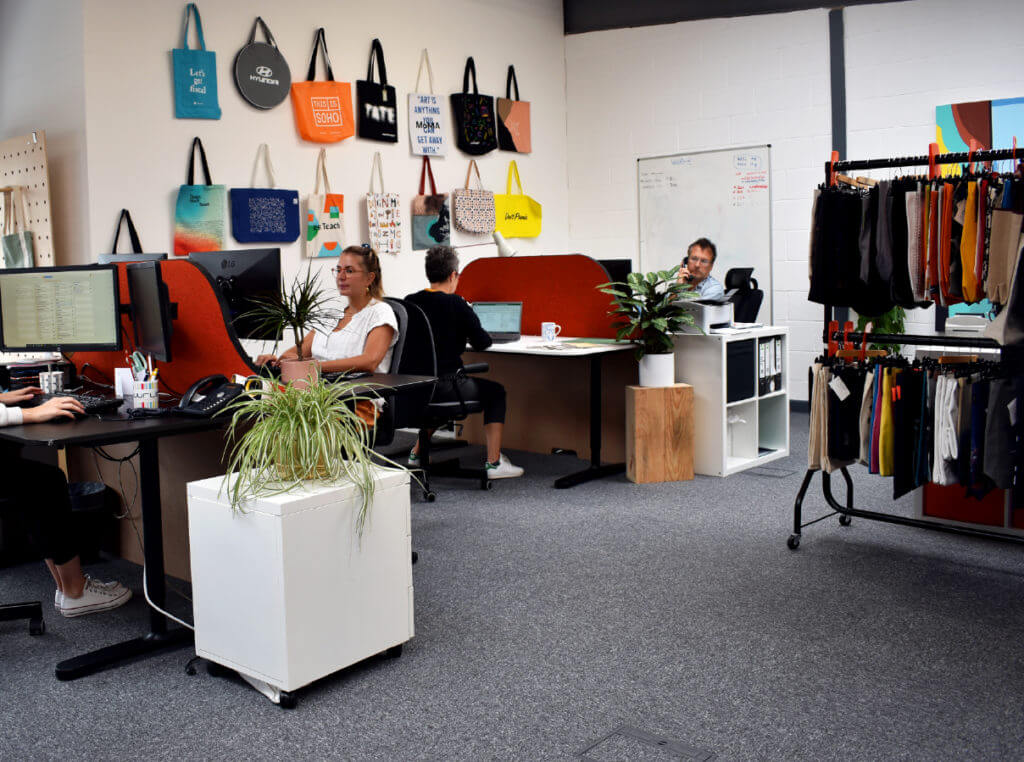 We have a range of bag factory facilities to produce bespoke bags
We work with bag factory partners from Shanghai-China to Sheffield-UK and travel the world visiting our manufacturing partners to ensure our exacting standards are implemented. All our factories are regularly audited to ensure processes such as quality control are closely adhered to by ourselves as well as independently.

We can offer bag and fabric packaging services in a wide range of fabrics, both sustainable fabrics such as cotton and canvas, to man made fabrics such as polyester, TPE, Tarpaulin, and many exotic ones.

Our UK offices offer Bag design services as well as project management and global distribution.
All our factories are socially audited to ensure safe working conditions, and to prevent exploitation of workers and the eradication of child labour.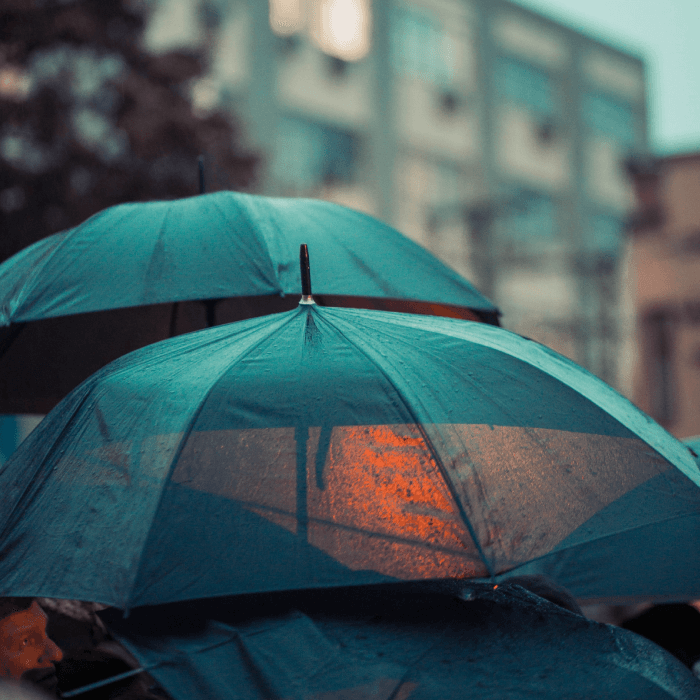 Our other services
Our expertly constructed umbrellas are beautifully made. Think premium and beautiful, rather than landfill and flimsy. You can find more information from The Umbrella Workshop www.umbrellaworkshop.com.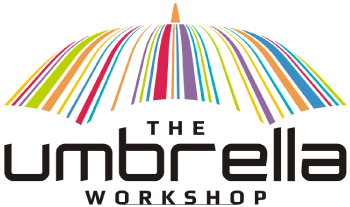 Customised promotional merchandise
Wurlin is our other team who work on sustainable custom promotional products and productions for agencies and corporates to support marketing campaigns. No single-use plastic or landfill. Premium quality products only.