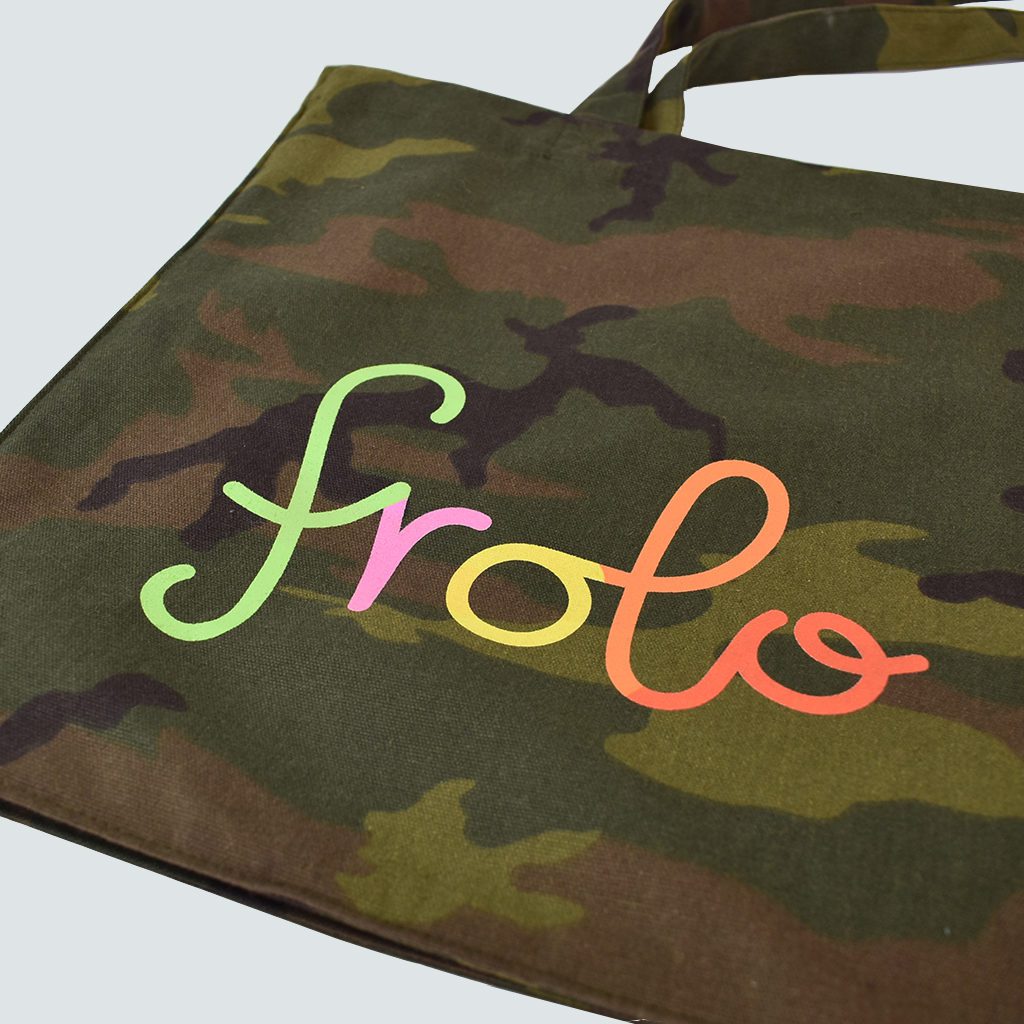 Bag fabric for custom bags
Bag fabric options are cotton, canvas and jute in a variety of weights as standard or stock. There are many fabric types available and we can make a bag in a fabric you supply or we can source it for you. We've made thousands of bags in so many different material, it is hard to list them all. Some to consider are jute, felt, PVC jelly or PU leather, which looks just like leather but is plastic. Also known as vegan leather. You might like a leather bag or you might want to contrast leather with canvas.
Choosing a bag fabric
The choice of fabric ultimately lies with the purpose of your bag. What will it be used for? Does it need to be wipe clean on the inside? Do you want your bag to be reversible or should it be hard-wearing and endure multiple washes? Is your bag to carry something heavy? The bag material should be durable and heavy weight. Does the bag need to fold up? The fabric should be light and unfold neatly. Is it to carry food and need to be cold or warm? Thermal fabric for a bag is essential.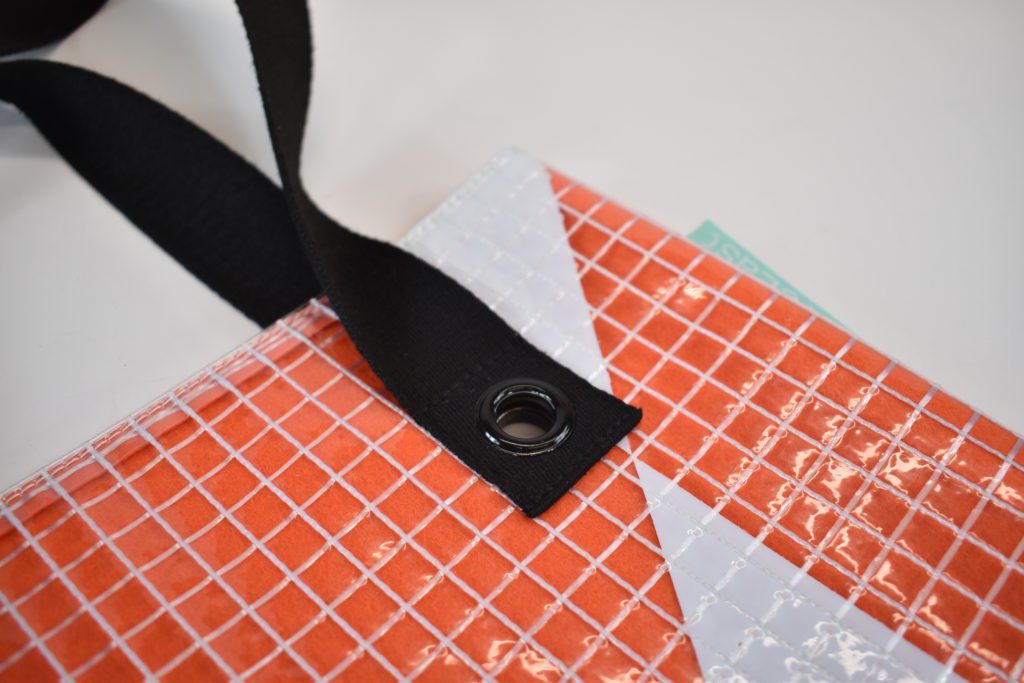 Types of bag fabric
Jute bags are universally recognised as an environmentally sound choice because the fibre is low maintenance when growing and is biodegradable. Organic cotton is another great choice for the environment and is unbleached and kinder to your green credentials. Cotton and canvas are great for printing detail and for embroidery. As is jute and denim. If you're looking for a really different look, we can also print on PVC, PU leather and real leather.
Recycled cotton for bags
Up to 40% of cotton grown is wasted between harvesting and manufacture. Fabric made from this waste cotton, we call recycled cotton. We are pleased to offer this greener option and it looks great, even against some of the fancier fabrics.
There are different sources of recycled cotton. Pre-consumer cotton which is off cuts of yarn and fabric that are discarded as a result of cutting and making garments. Post-consumer cotton waste includes cotton fibres from garments, home textiles and upholster. Repurposed cotton is produced through a mechanical process and has benefits and challenges. This kind of fabric is a great option to reduce the single use of cotton but the collection, processing and shipping of post-consumer waste should be weighed up against the sustainable growth of crops in the first instance.
Benefits of recycled cotton for bags
This is a flexible fabric and can make many styles of bag, including recycled cotton tote bags, shopper bags, cosmetic bags, drawstring bags, foldable bags.
Recycled cotton repurposes unwanted textile garments that prevents land fill so is a sustainable fabric.
It's durable and suitable for repeated use.
It's washable on a cool wash.
It can be over-printed and embroidered.
Disadvantages of recycled cotton for bags
High minimum order quantities. Not suitable for short runs of 250 units (unless you choose a recycled cotton bag from our stock range).
Few weight options.
Depending on the processing involved with recycled cotton, a speckled effect on recycled cotton and it's not suitable for fine printing. However, some recycled fabric that has been dyed is indistinguishable from standard cotton.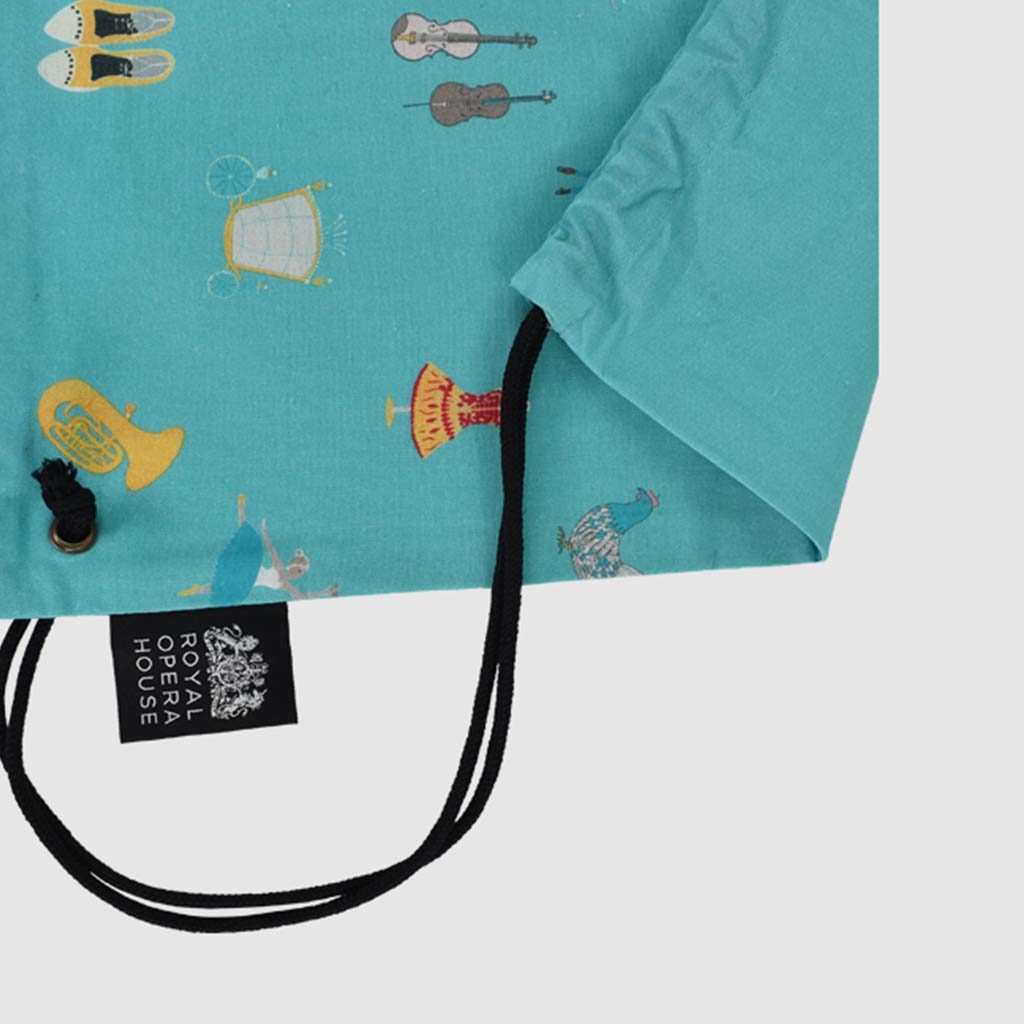 Fairtrade cotton for bags
Cotton is the world's biggest non-food crop and makes many of the textiles we use for bags and clothes as well as things like cattle food, oil and explosives. Cotton fabric is made from seed fibres from the plant and farming cotton requires fertilisers and pesticides as well as a huge history of labour exploitation in the Industrial Revolution. Cotton funded the British Empire and the slave trade developed because of it.
Present day cotton takes up less than 3% of the world's farmed land but uses a quarter of the world's pesticides. As technology and research has improved, safer chemicals have been developed but cost more, so developing countries are still using harmful chemicals to grow cotton which impacts the environment and the health of those involved with the farming.
Fairtrade organic cotton is grown from crops that are not sprayed with pesticides or fertilisers through a process that preserves biodiversity, biological cycles as well as soil health.
Fairtrade certification demonstrates the growing, processing and manufacture of the fabric. The certification ensures all elements are compliant and traceable. Our Indian facility is now certified as a Fairtrade supplier.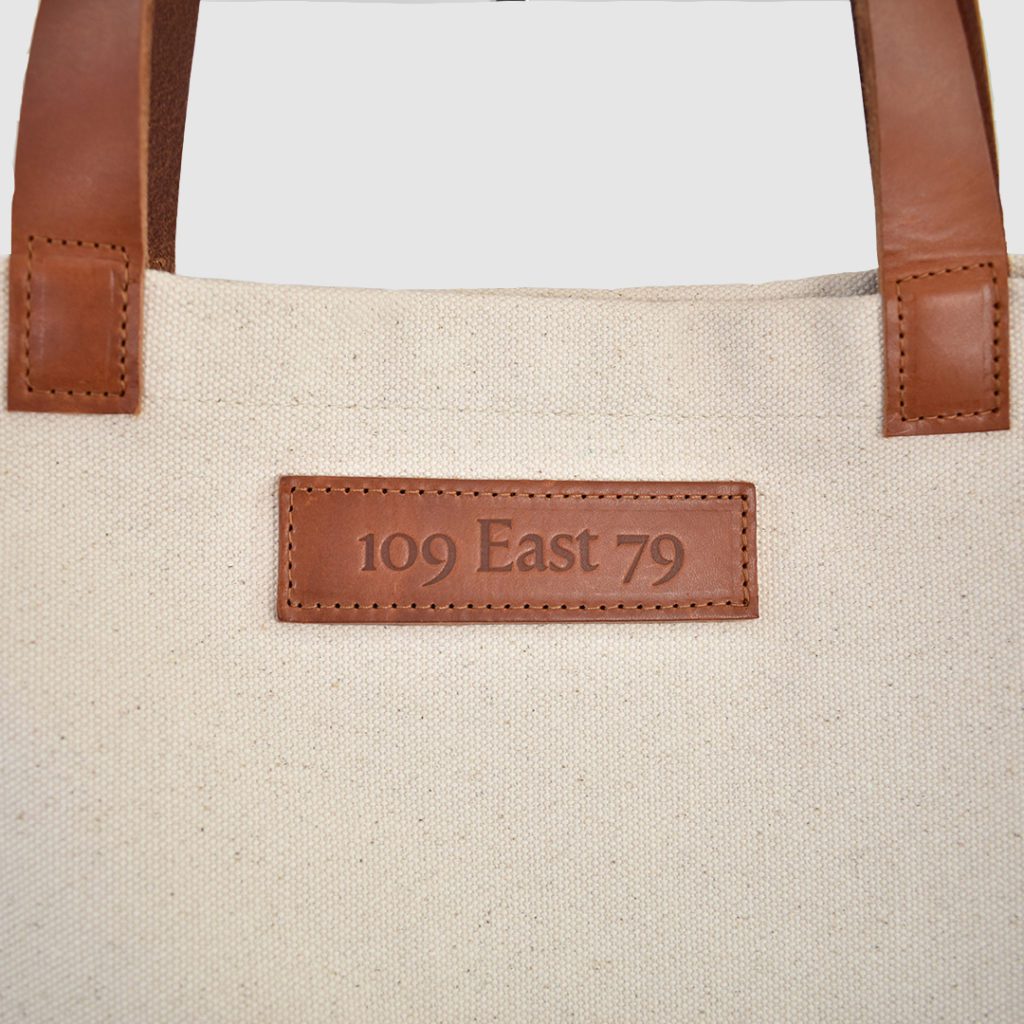 Choosing the fabric colour for a bag
Once you've chosen your fabric, it can be dyed to suit your specification. There are many ways to dye a fabric and various ways to seal the dye. It is also possible to print the fabric so it has a pattern all over this is called edge to edge printing.