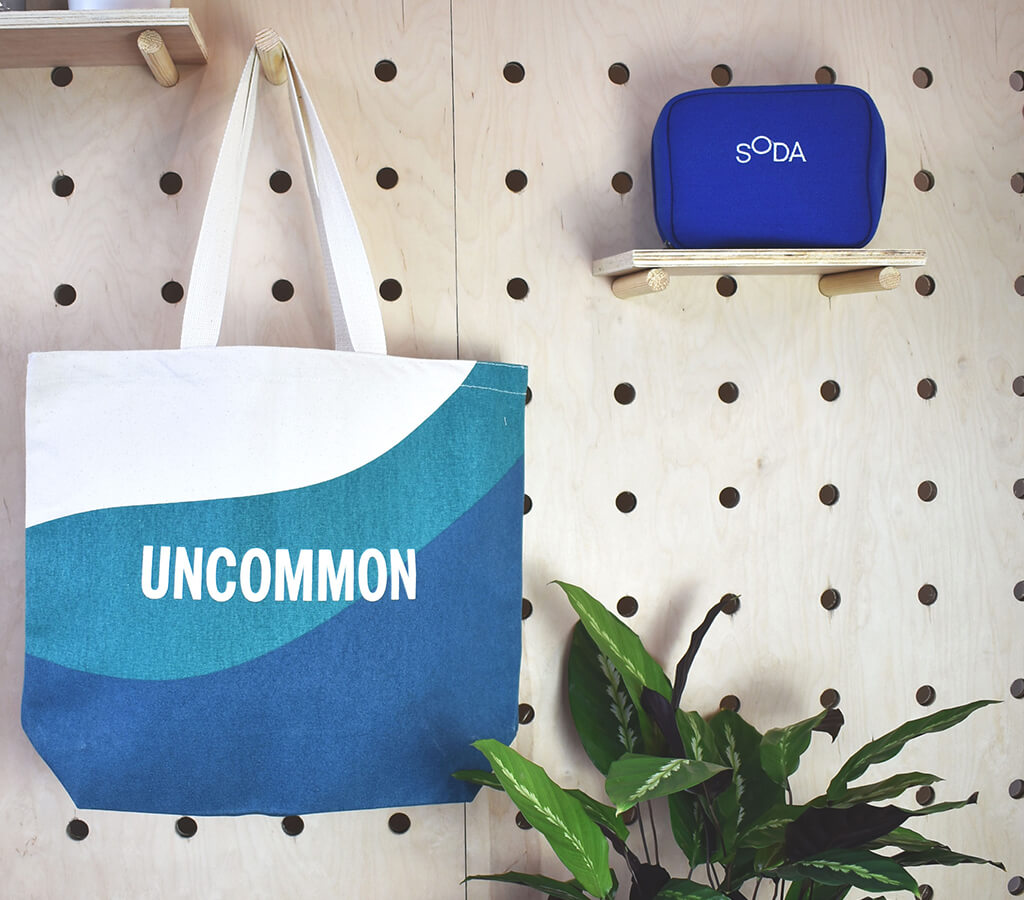 Tailor made bag brief
If you'd like a quote for a customised bag of any kind, here's where you provide us with all the information we need to do just that. We are a specialist bag manufacturer and have years of experience to help you. You may find it useful to consult our tailor-made bag options or tailor-made bag gallery for help with this. So what sort of details should you ideally have to hand?
What fabric do you want to use? Cotton, canvas, denim, jute, felt, polyester…
Features you might want to include, such as hardware, leather details, pockets, etc.
Bag style: beach bag, wash bag, etc.
Purpose of the bag – is it designed to protect a delicate object, for example
Quantity (from 500)
Dimensions
Handle length (long, short, across body…)
Budget (what price per unit are you aiming for?)
Shipping
We also manufacture premium umbrellas and source fantastic branded merchandise.
Bag brief
Fill in this brief and tell us about your custom bag. It will email it to us and we will be able to give you an accurate quote based on your specification.