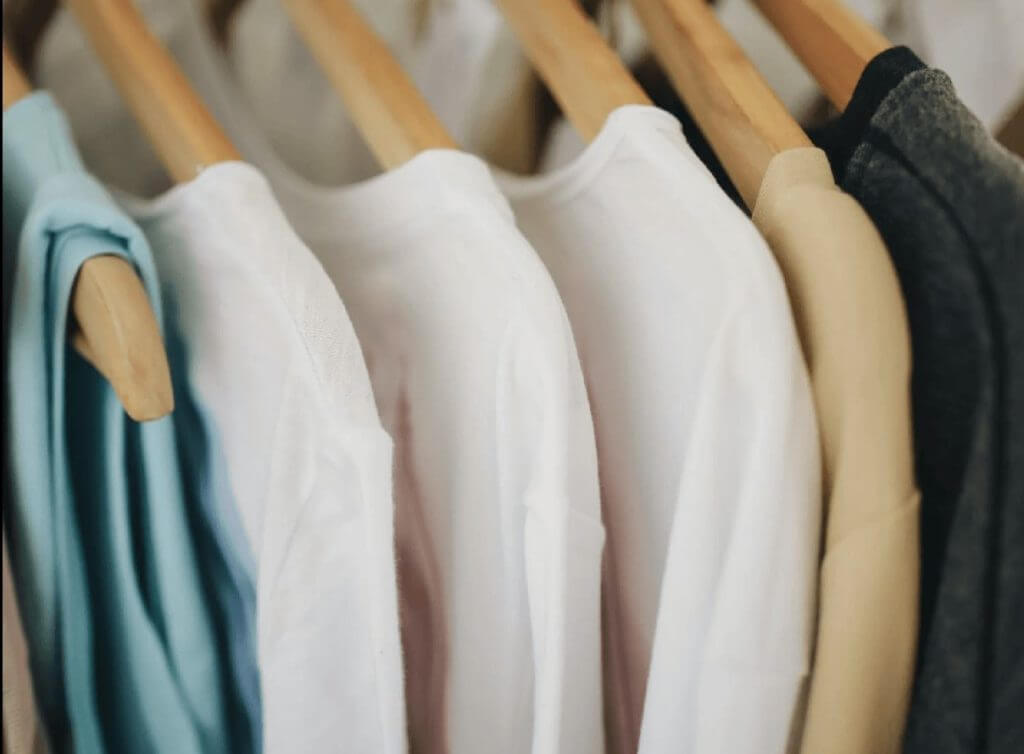 Printed t-shirts UK
We are proud suppliers of North Face branded clothing and bags which can be over-branded with your logo or names of your staff. You can take a look at the brochure to choose your clothing and then send us you artwork. We will supply a visual with your chosen item of clothing, you will approve it and we then launch your production. If you're working on a large project then you might want to see a pre-production sample first which will show you what your item of clothing will look like prior to printing the whole order.
Printed uniform
Standardising uniform within an organisation means everyone is the same and without any difference. Wholesale printed uniforms offer a sense of commonality and solidarity among staff. There a number of reasons you might choose a branded uniform for your company. They include a sense of belonging, equality and foster traits which are necessary for an organisation to succeed.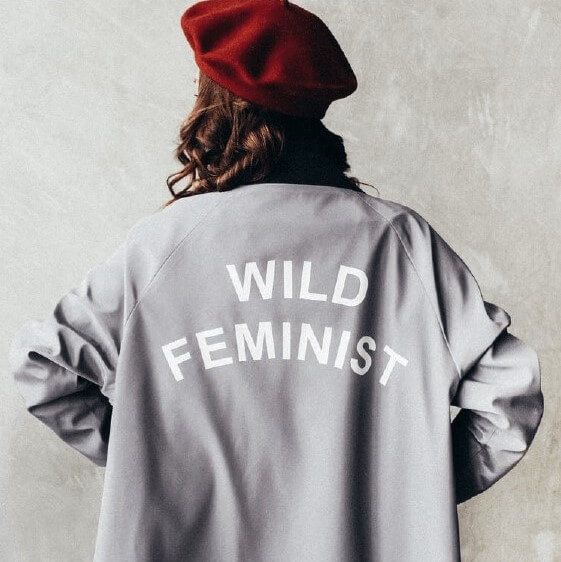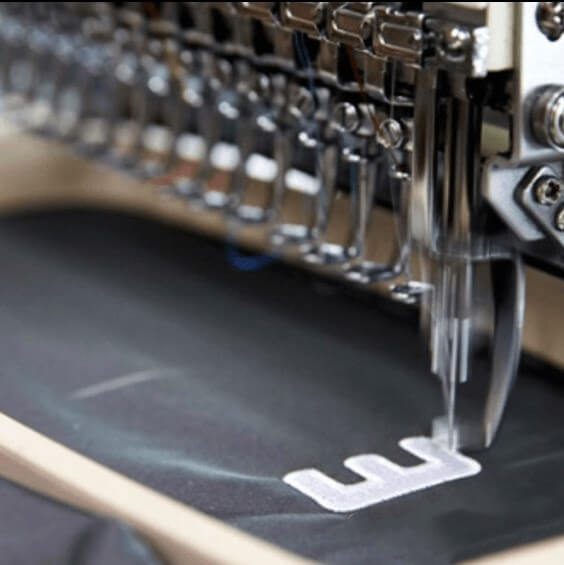 Embroidered logo on uniform
We can embroider your logo onto a custom-made garment, one your supply or one we supply. Our far-east and Indian factories can make your garments to your specification and sizes and we can print or embroider your logo on the garments there or in our UK print facility. You might choose to supply your garments or use our stock range. We can turn around embroidery and print on a short lead time within the UK.
Print logo on hi-viz
We also supply high visibility workwear with premium quality print. Our established clients rely on us for quality print on premium garments. We have a stock range of garments for you to choose from