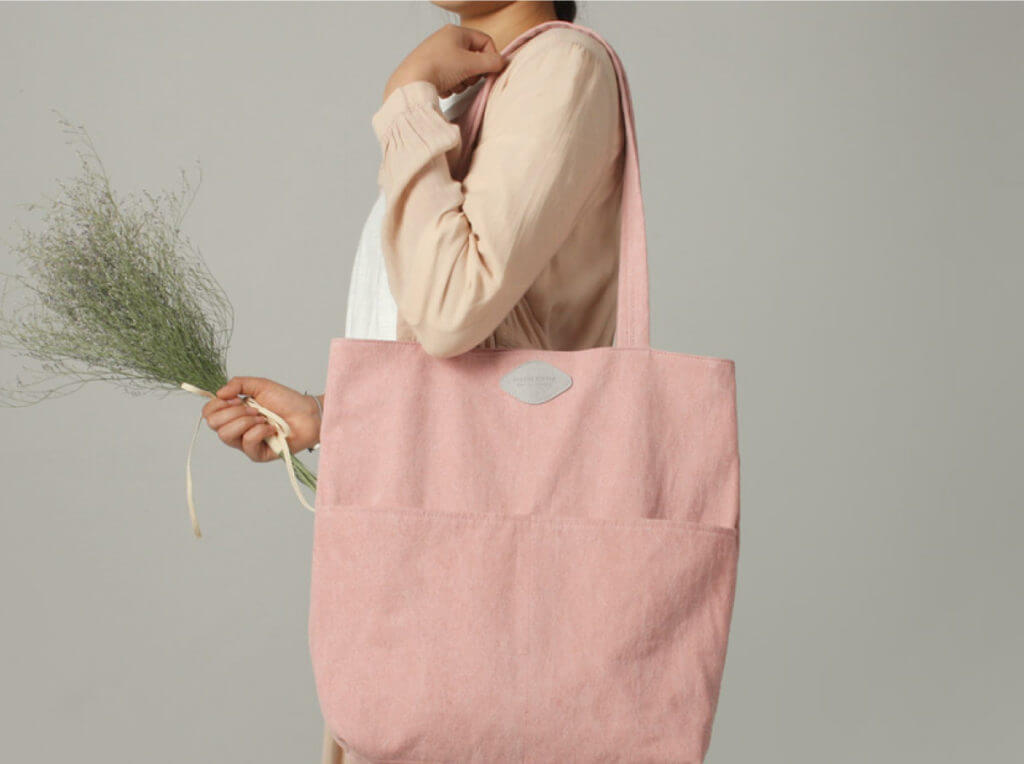 Production time line
Your artwork will determine the production time line to dispatch your order, along with the quantity required. Other things that can affect your lead time are our current scheduling. We can offer a quick lead time of 2 weeks and much quicker if you advise when you place the order that you require it for a specific deadline. We will be able to advise whether we can meet it or not very quickly.
We also source branded merchandise and custom made umbrellas.
The process of ordering a stock bag with print or embroidery
Choose the bag you want from our stock ready-made range
We will help finalise your final specification then send you a quote.
Print and embroidery takes place in the UK.
Send your artwork to us so we can recommend the best decoration options.
We accept a deposit payment in some cases or full payment.
Delivery to you is swift and on recorded courier service.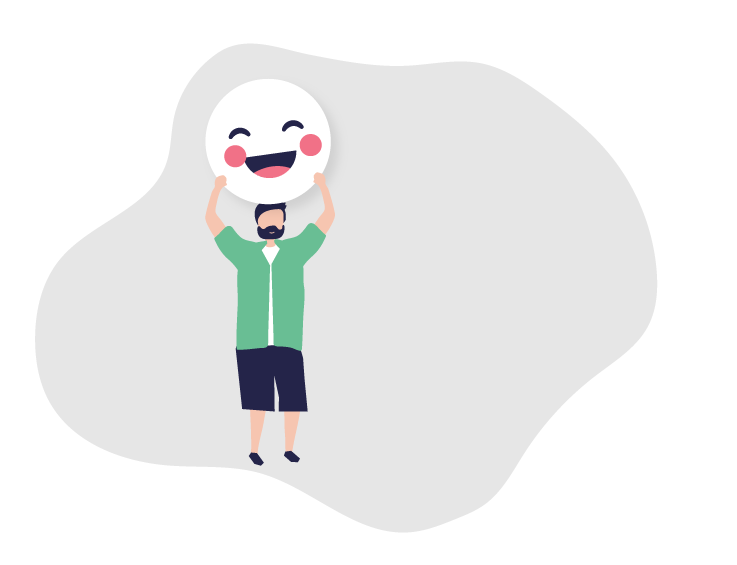 Delivered on time, within budget and to any location.