Custom Bag Design
The team behind our custom bag design service can help you visualise your ideas as a sketch or provide a complete technical layout for your bespoke promotional bag. You might come to us with a finished brief and know exactly what you want or you might just know you want a branded bag that looks great. We've got plenty of experience in developing bags from scratch and enjoy adding new ideas, so tell us what your bag design needs to include and we'll make it happen.
The bag brief : what do you want your bespoke bag to look like?
Our design team will ask you questions about functionality, branding requirements and brand identity guidelines to stay within. Once we know what you're thinking about, we will provide you with your bag design visuals which will include options to choose from that will define your bag and set it apart from others. What often helps is the creation of a mood board for you design aspirations. This can be a compilation of images from the web of bag details and features you like. This can include materials, straps and buckles and other detailing you require. This can often help us with the look and feel you are trying to achieve with your custom bag design.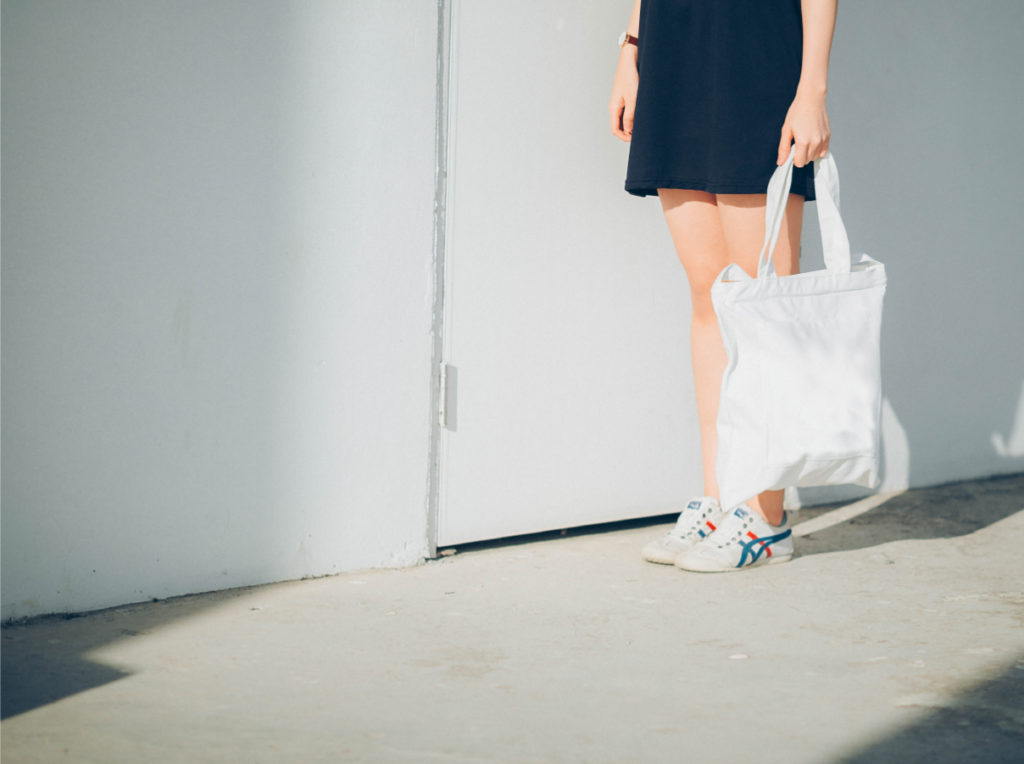 As they say imitation is the highest form of flattery, as is often the case with product design, taking the best bits of your favourite bag designs can really help. It can all be rather bewildering if this is your first bag manufacturing venture. Get in contact and we would be delighted to talk you through the options and give you guidance and advice.
Personalisation options for bags
We can supply fabric swatches, Pantone match and examples of any metal work, print or embroidery you are employing for your project. Once you've approved all of these, your bag moves into pre-production phase and you're on your way to create your beautiful bag.
We are able to fully Pantone match many elements of your custom bag, from the bag material to fittings such as handles, badges and linings. Download our free Pantone chart.