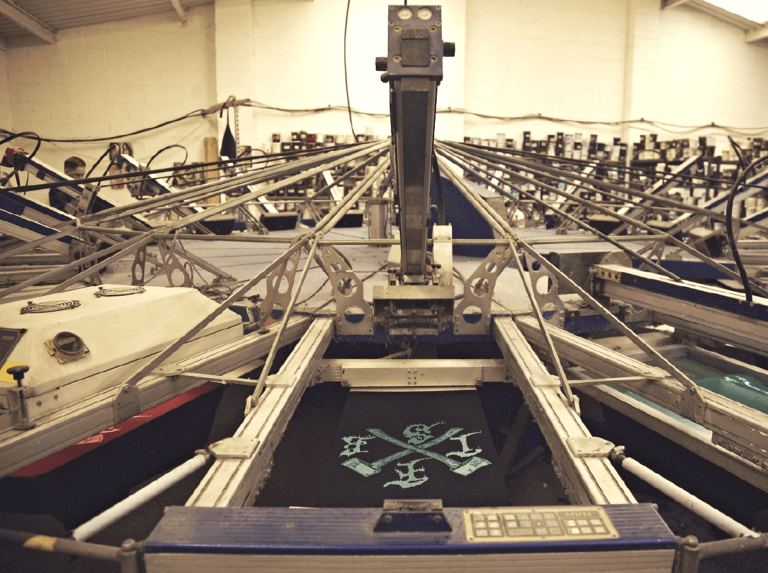 Manufacturer & supplier of bespoke bags
Bag Workshop is a bag manufacturer of bespoke bags, based in the UK. We are reliable, efficient and work across multiple time zones to achieve the supply of your bespoke bag. Working for global agencies and brand owners, we have supplied and manufactured bespoke bags for many years using our own UK print facility to customise print on our stock range of bags. We manufacture bespoke bags in the Far East and India using ethical facilities that we have adopted for many years.

Manufacturer of custom bespoke bags
Custom made bags, also referred to as bespoke bags or tailor-made bags are a bag whereby you supply the specification that includes dimensions, fabric type, required handle and fastenings then we go on to make it for you. Often when clients come to us, they know they want to make a bespoke bag, but don't know all of the final finishing detail. We might see a sketch or an outline of what someone is looking for and we can help fill in the gaps for the custom-made bag. Our experience allows us to make sensible suggestions based on the budget you have or what the bag is intended to be used for. We go out to market to find the fabric and finishing details you are looking for.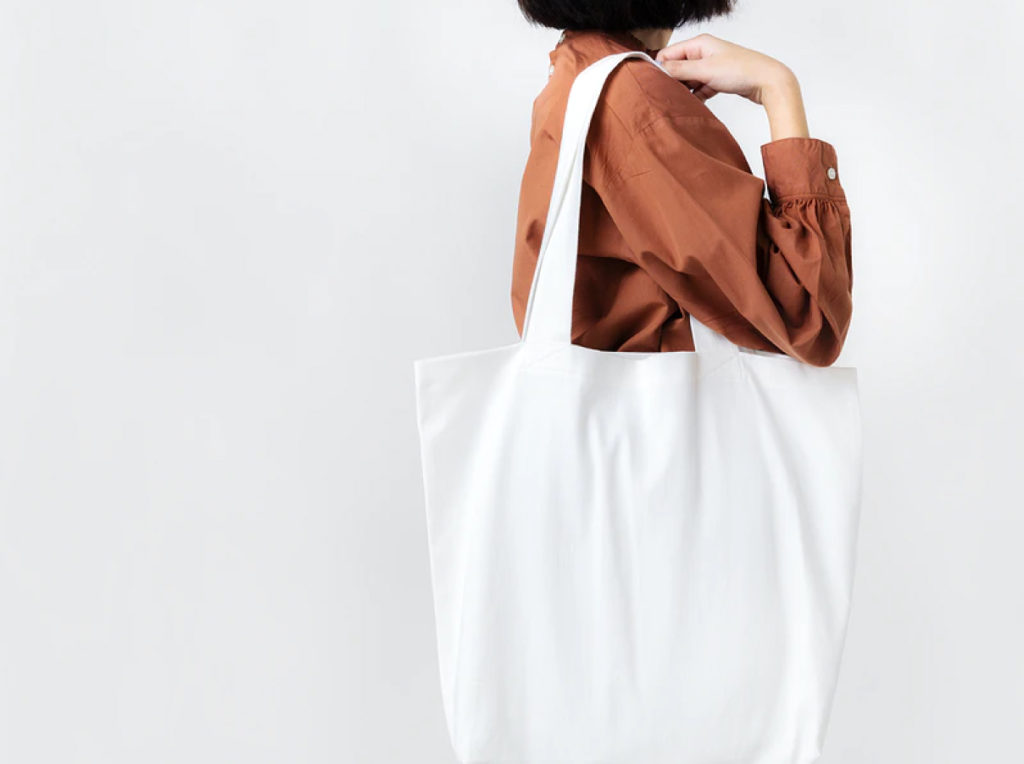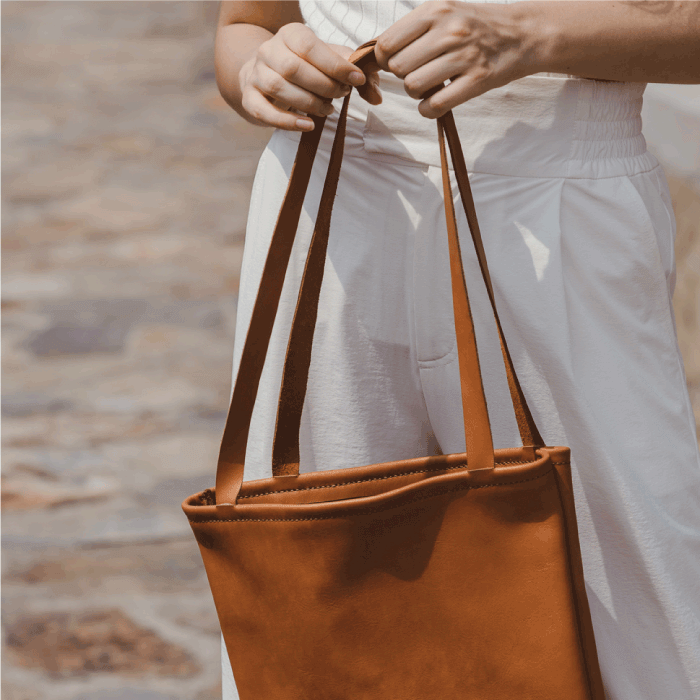 Bespoke tailor-made bags timeline
How long will your tailor-made bag take? Well, that will depend on the design of your bag. If you want a custom-made bag that involves customised print on one of our stock bags, then that can be turned around really quickly. If you have designed a custom bag with specific dimensions and includes a lining, or is bespoke to your design then the production timeline will be calculated at the time of quoting. Usually 4-6 weeks or 10-12. We'll keep you updated during the process and also calculate your shipping lead time and price too.
How do I make my custom bag?
It usually helps to have a budget in mind. Not so we spend it for you, but so we can make sensible suggestions based on your budget. It will allow us to give you advice on the fabric weight to suit your budget and other elements that personalise your bag. We will ask you several questions which will allow us to get an idea of what your custom bag is for and how it will be used. We can then go away with that information to formalise a quote. We might come back to you with more questions once we've made the bag up in paper. We do this to get an accurate measure of fabric, stitching requirements etc for your tailor-made bag.
Bespoke Bag Manufacturer for Global Agencies & Brand Owners