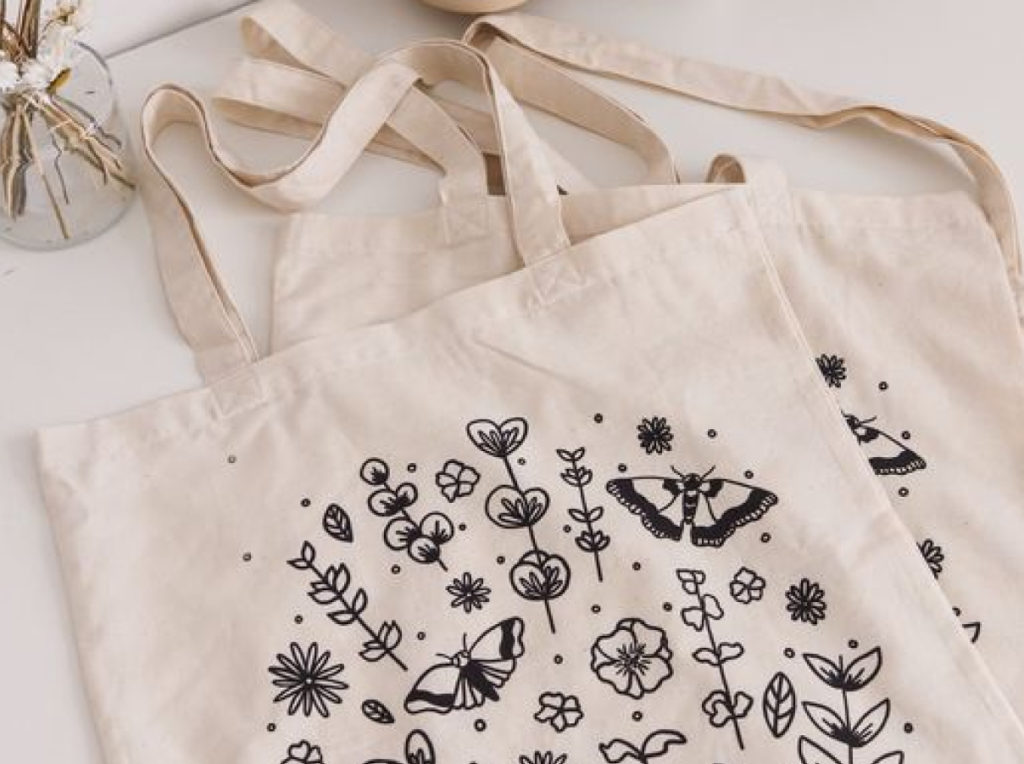 Who we are?
We are experienced custom bag manufacturers. We can offer advice and develop a bag for you or you can come to us with a design and we will make it for you. If you would like to see some of our work, you can take a look at our bag gallery.
What are the customisation options for bags?
There are many styles of bags you can select to suit your brand, marketing campaign or retail objectives. Beach bags have a large area for branding whereas a cosmetic bag is smaller. Wine bottle bags are great for gifting and can offer a brand an end user experience that is ongoing through repeat usage. Inspiration for styles of bags can be found here. If you can't find what you're looking for, just ask, we can make whatever you can imagine.
Once you've chosen the bag style suitable for your event, business model, gift or marketing promotion you can select a number of options to style your bag and make it your own. The options are quite broad so we've listed a few for you to consider and offer you ideas, tell us what you're thinking and we can make it happen.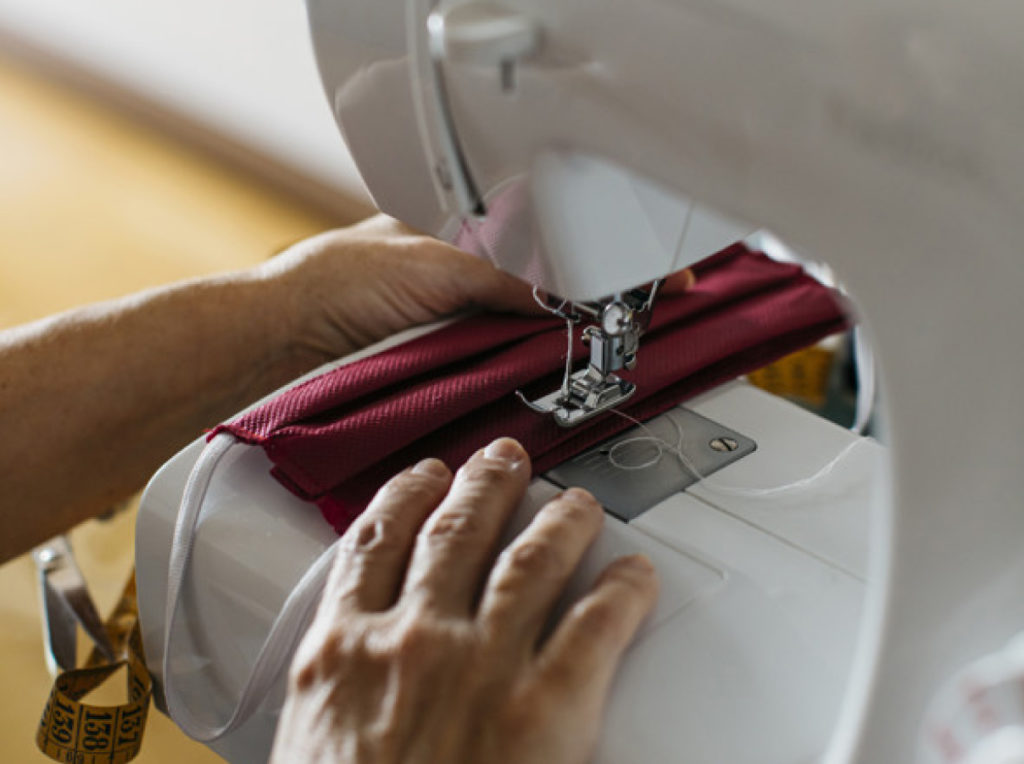 Delivery time and Minimum order quantity
Can be beautifully printed and Many options for logo embroidering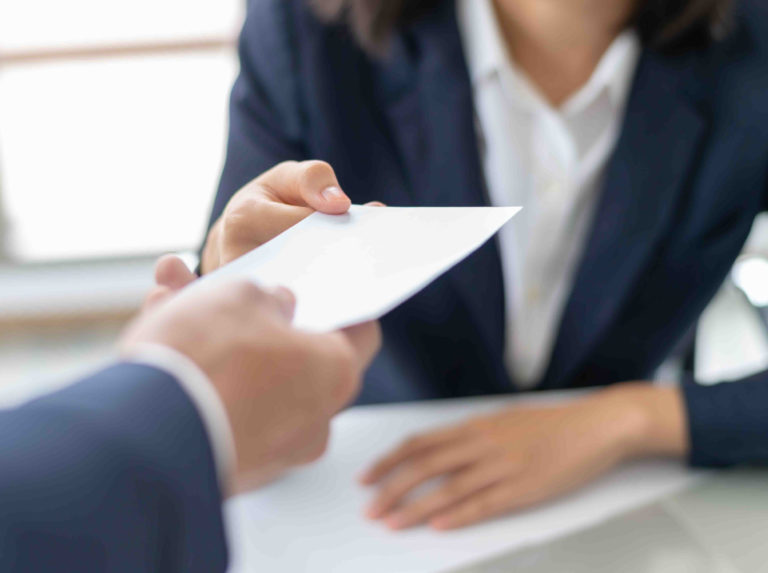 Bag commissioning
If you'd like some inspiration or have your bag designed already, then get in touch with us and we'll be delighted to make it for you. We follow the same procedure for each client, we hear your custom bag design brief and help you make it.
Who uses custom bags?
A variety of brands use custom bags to suit their objectives. We've manufactured bags for food packaging, competition promotions, retailers' bag-for-life and brands extending their product portfolio. Other work we've completed are promotional bags for galleries, tourist attractions and artists.
We work directly with brands or through creative agencies as a trusted advisor either in the background so the client isn't aware of us, or liaising directly in a three way relationship. Whatever works best for your agency suits us, just let us know what feels best.