Fabric bags
Fabric bags are no longer a desirable item but an essential addition to the branding tool kit for independent retailers as well as corporate brands. Fabric choice is vast and dependant on your brand identity as well as budget. Natural fabrics such as Fairtrade cotton, jute and hemp are popular choices for lower environmental impact. Synthetic fabric bags can be made from recycled polyester, jelly PVC, vegan leather or ripstock nylon to name a few. Manufacturing a fabric bag in mixed fabrics is also possible.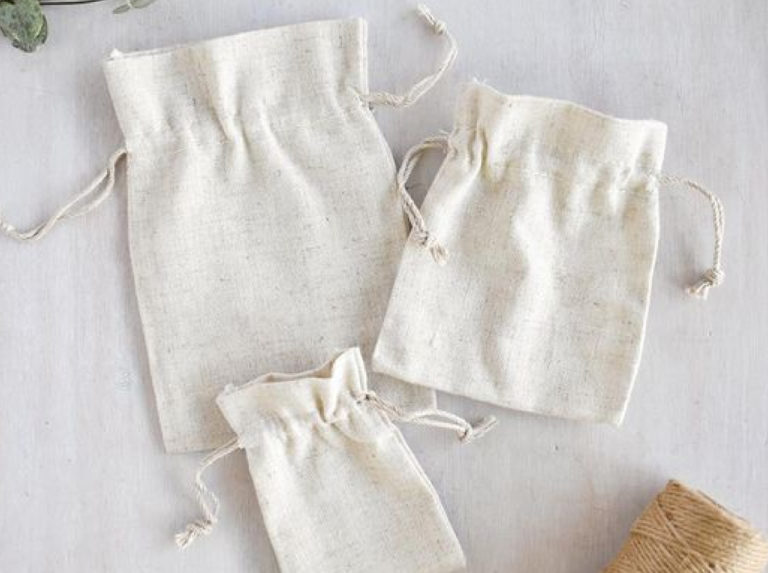 Custom Printed Wholesale Fabric Bags
A printed fabric bag is as an alternative to throwaway plastic or specifically as an advertising medium to carry your message. If you are hoping to improve your environmental credentials, then making a fabric bag will help you do this. There are a variety of fabrics you can choose from to make an eco bag including cotton and canvas. Jute it by far, the most eco-friendly.
We offer an extensive range of off-the-shelf printed fabric bags, as well offing a fully customised bag from very low minimums. We take exceptional care with the printing of our fabric bags, and ensure colours match to brand requirements and artwork specifications.
We always offer a guaranteed delivery, and so you can be assured that your bags will arrive in time for your event or launch.
Fabric bag for print
Choosing cotton or canvas for printing on is a great way to ensure your design is interpreted with the highest registration for your print. We offer many print options and will offer advice based on your artwork, which method is most suited to it. We also print t shirts in the UK.
Our stock range showcases a variety of styles to choose from including shopper bags, tote bags and luggage. To help you choose a style, you should consider who will be using the bad and what for? This will help identify the weight of fabric required and the size it should be.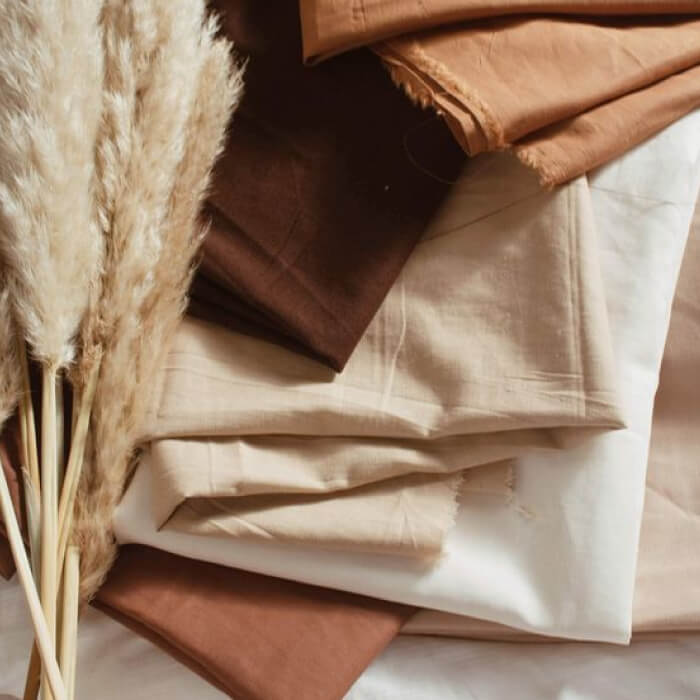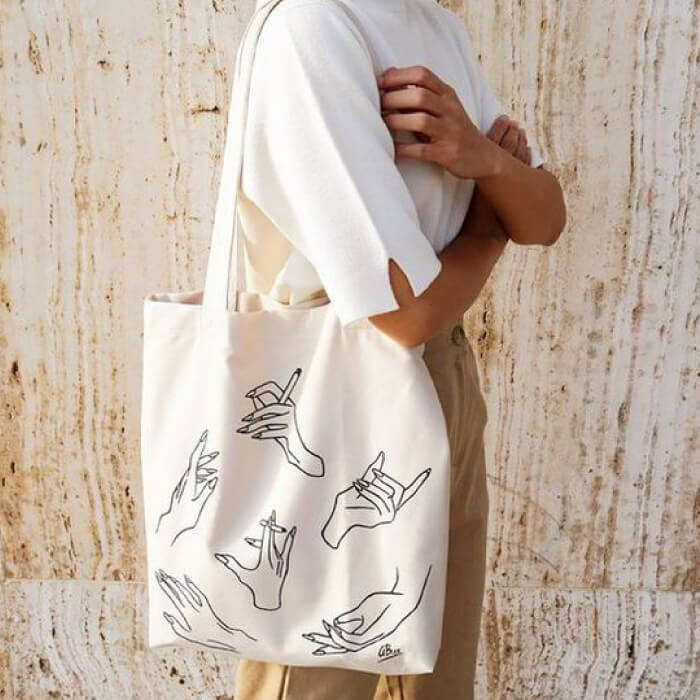 Fabric bag manufacturer uk
We are experienced bag specialists based in the UK. Unique because we can work with low order quantities for bespoke designs and our stock range can be supplied on even lower quantities and within a very short lead time. Agencies work with us because we are efficient and work within tight budgets. Brand owners love us because we are flexible and happy to sample ideas when they can't choose a fabric or colour.
Wholesale fabric bag
A wholesale fabric bag printed in the UK can be great tools for last minute giveaways at events or promotions. They can also be a message to your clients or customers – let them know about your environmental credentials by choosing a fabric bag.