Bespoke branded packaging to suit your product

Customised bags, envelopes or folders to specifically suit your product shape and use. Made from any kind of fabric from natural undyed cottons, exciting synthetics or recycled and repurposed fabrics that find a new life as a new item. All bags can be fully customised to suit your brand colours, product specification and onward use both merchandised at point of purchase or as a travel case or wallet for repeated brand exposure.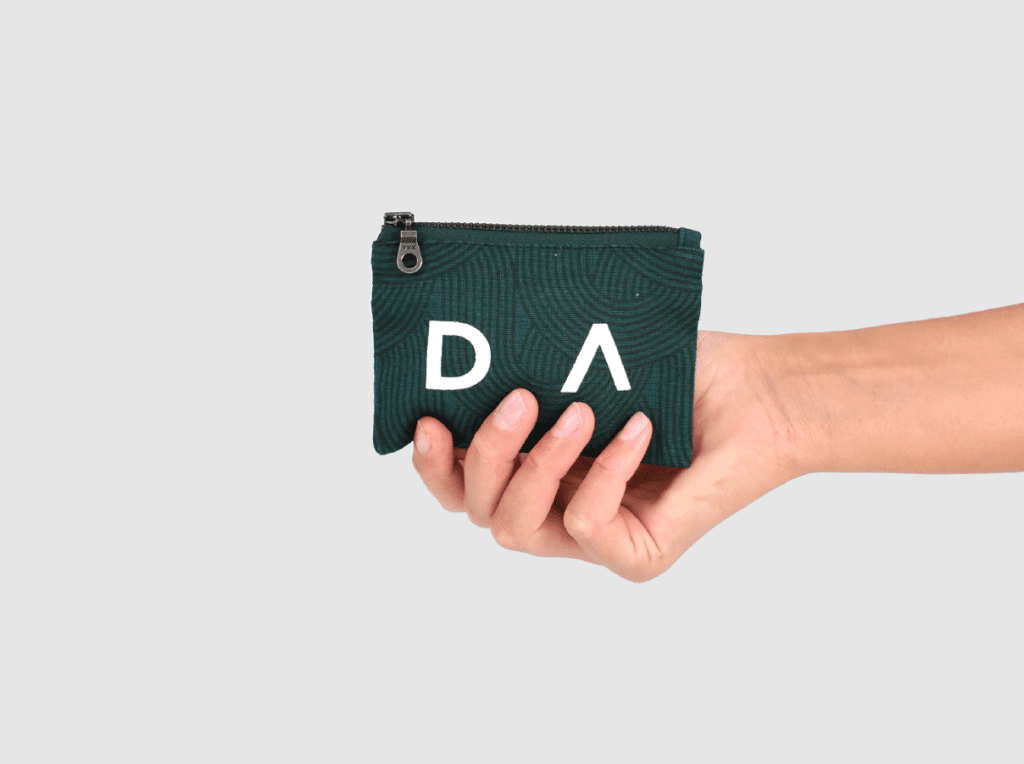 Reasons to choose
The Bag Workshop
We specialise in manufacturing branded bags for events, launches, promotions, retail and product packaging. We work with brand agencies, property developers, lifestyle brands and for the financial services industry to create sustainable marketing tools that promote brands and repeated use.
Our friendly client services team take your brief, understand your exact requirements and go on to create a bag or packaging specific to your objectives. We will provide advice on fabric, print, finishing plus shipping options as well as effort to ensure your bag has green credentials.
Our impeccable manufacturing facilities are in the UK, India and the Far East and are all regularly audited to ensure high standards of quality as well as the maintenance of social and environmental compliance.
How we can help you?
Our friendly UK team will work with diligence on your project and every stage of the process is realistically mapped out and clearly communicated.
Our manufacturing facilities in the UK, India and Far East are audited to maintain social and environmental accountability in accordance with your corporate social responsibility pledge. We take your project from concept and design to sampling prior to full production. We take pride in superb quality control through independent inspections during production and prior to the dispatch of your order from the factory. Offering global shipping, multi-drop deliveries we boast secure UK storage for larger orders plus pick and pack fulfilment.