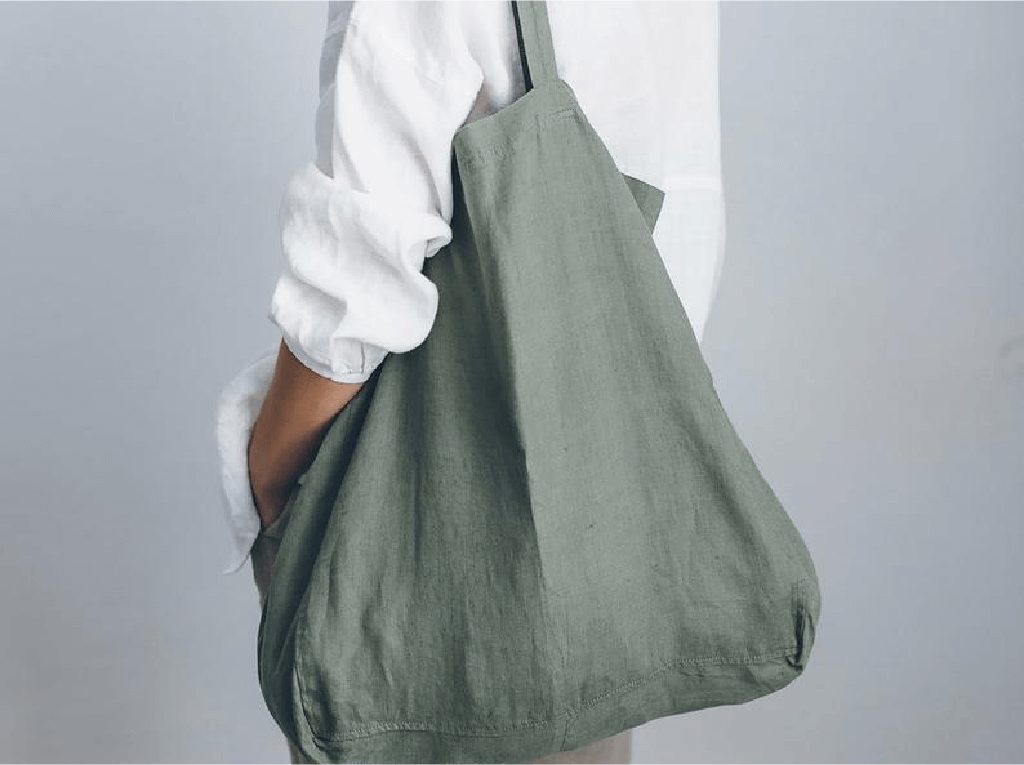 Stock bags for print
Stock bags for print are bags that we have already made up and can be overprinted or embroidered on a short lead time. The customisation options on a stock bag include print and embroidery, both of which we can turn around comfortably within 2 weeks and in a mega rush we can do in 1 week. Stock colours are usually natural, white and black but some of our bags we have in a variety of colours because they are so popular.
Off the shelf bags for print
Ready made bags for print ranging from tote bags, through to lunch box coolers and laptop bags, we have a great selection of stock bags for personalisation. You might not see everything we have in our warehouse here because we are slowly building up our range online. We're a small team, so these things take time.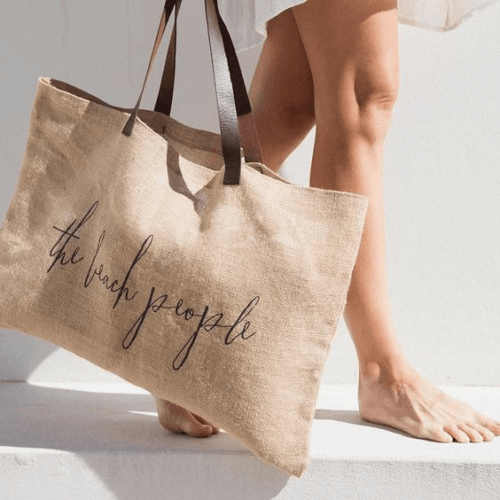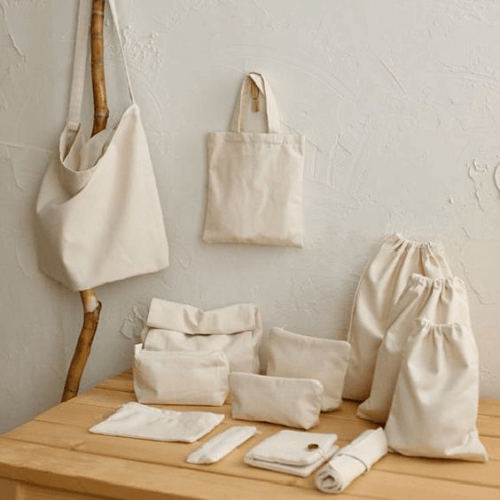 Choosing ready made bags for print is easy if you know when you need it for and what it will be used for. If you let us know these things, we can prompt you with the answers to other questions, which will help us deliver the solution you need for your event, launch or open day. We will ask you for your logo, if you would like it to be printed or embroidered – where it will show the branding. Other questions will include; what colour do you want the bag? Should it have long or short straps? Does it need to be carried on one shoulder or two? Should it have a pocket on the inside or outside?
Stock bags for print vs
Tailor-made bags
You might decide after seeing what we can do for you as a bespoke bag, that actually you want to wait a little longer for a tailor-made bag. How to start that process is simple and we'd love to get nvolved.