We're recruiting!
The role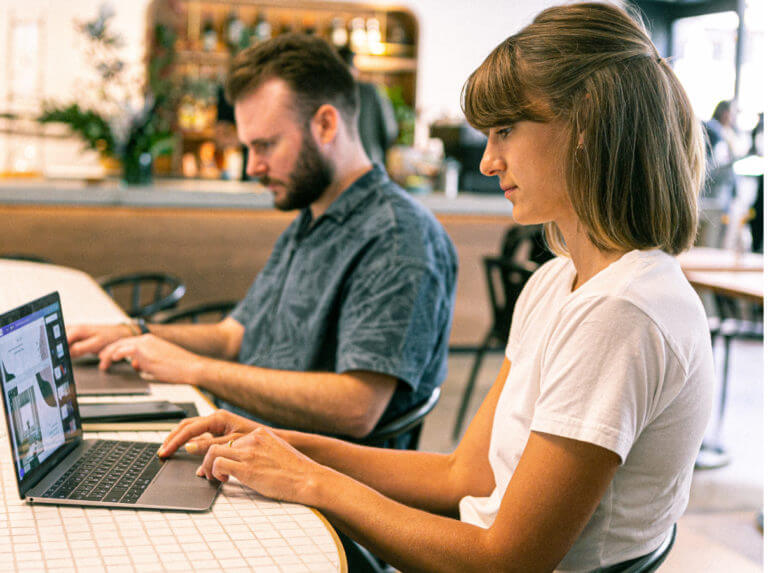 Account Executive
About the role
We're looking for an Account Executive or an experienced Sales Administrator looking for a new challenge.
You will have will have previously worked in an agency or a client facing business and have an abundance of energy and enthusiasm to follow a job through, focus on the detail and work closely with our Account Managers who take the lead on client solutions. If you enjoy getting a job done and doing it well then we'd love to hear from you. In return you will receive a competitive salary and a great bunch of people to work with.
Job Brief
We're looking for a person who is committed to going over and above to deliver solutions, coordinate our production team and love our clients as well as adding a huge amount of gusto and experience to compliment our existing small team.
What the role will include
Responding to new client enquiries, turning warm leads into clients.
Understanding a client brief and offering a product solution.
Pricing and proposal management
Project administration and liaising both with client and production teams.
In this role, you will liaise with your colleagues and suppliers to manage the whole customer experience.
This position may include occasional travel to visit clients, suppliers, and trade shows.
We will provide training and shadowing with another member of staff to help you onboard.
Requirements
Happy positive attitude, with good interpersonal skills.
Ideally experienced as an Account Executive or Sales Administrator in a B2B environment.
Knowledge, qualifications in Textile design and decoration.
Demonstrate the ability to communicate face to face, by phone or by email.
Excellent, listening and negotiating skills.
Strong verbal and written communication skills.
Good organisational skills.
Creativity is really respected!
Problem solving skills.
Some experience of working in a commercial office environment is advantageous.
Adaptive and able to help out in a small business environment.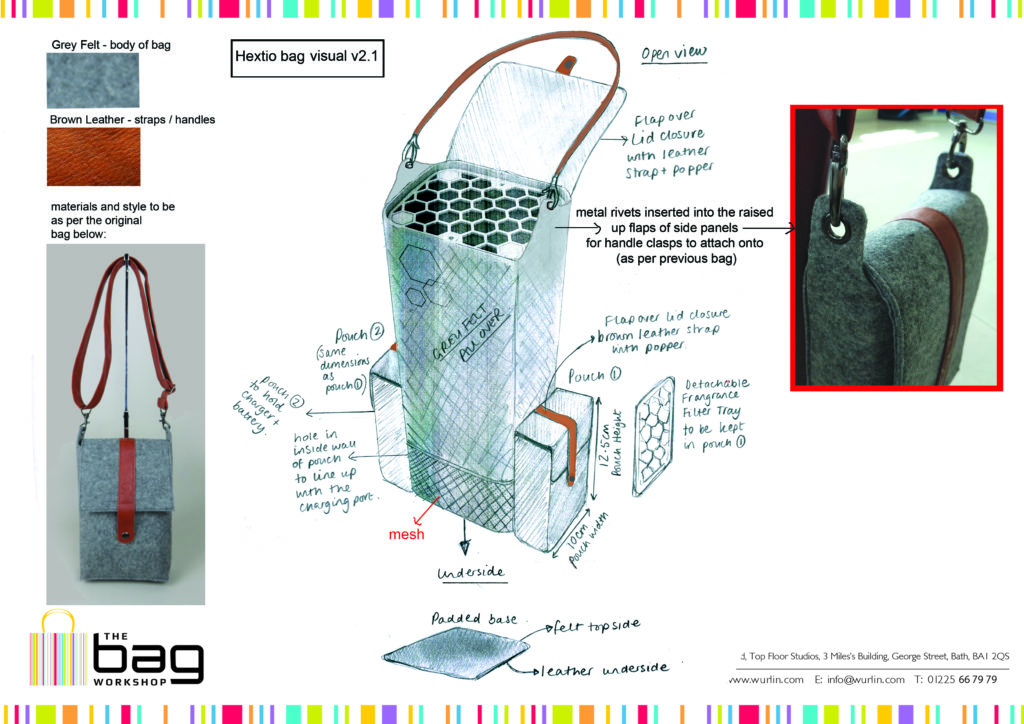 Hours and pay
Type of contract: Permanent role.
Days of work: Hours across Monday – Friday
Hours of work: 9- 5
Hours per week: 35
Rate of pay: Commensurable with experience and suitability for the role.
Where we are based, in Commerce Park, Frome, we have recently refurbished a new office with great facilities including a photo studio, desk space, kitchen, plus free parking. You will require a car to access the business park.
Who we are
We import and export branded textiles – specifically bags and umbrellas, but we also source sustainable branded merchandise.
We are a small company: permanent client services staff plus an administrator and freelancers as required as well as the managing director. Over the last two years we have developed processes to streamline what can be a super-busy environment. We work across several time zones with our factories in China, India, Turkey and the UK. We all take turns in making coffee, sending out samples and managing big enquiries from clients. Everyone is expected to get stuck in. We have found ourselves in a position where we want to help someone gain credible experience or find a role to suit their family schedule, as well as offer us support so we can continue to grow the business. This person may continue to work with us long term and eventually find themselves working in similar companies such as design agencies and marketing agencies as a client services account manager or studio manager.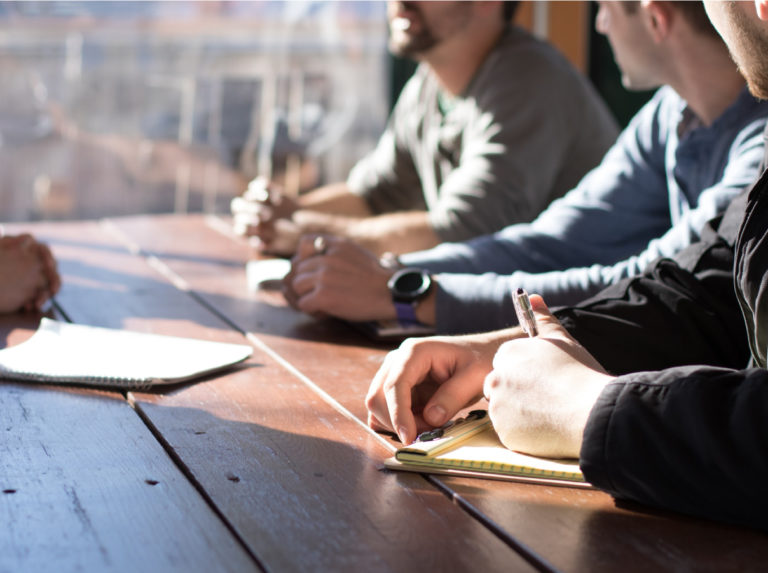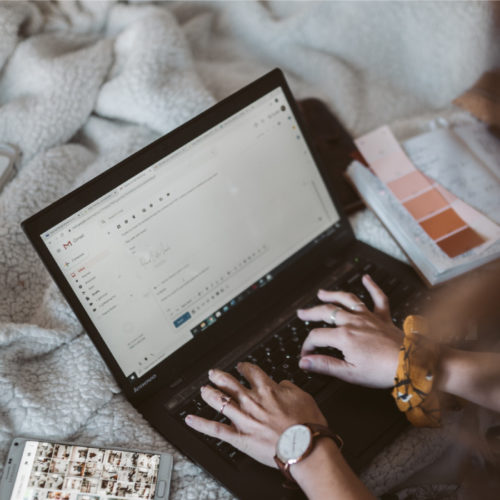 How to apply – strictly no agencies please
Send us an email as a covering letter to [email protected] with your CV and 300 words about something interesting you have done, experienced, seen or have participated in. It can be anything you like – we would like to see if you can write coherently as the role will require the ability to write product descriptions and website content.