Specialists in textile bag printing
We specialise in great print on textile bags. We know what works and what doesn't work so we can offer you advice based on the fabric of your bag and your artwork. If you want to try out a few options, we can produce experimental prints on fabric to show you what your artwork looks like on non-woven, canvas and cotton. Ask us at the point of quoting so we can work out what that looks like in terms of timeline.
Print options for bags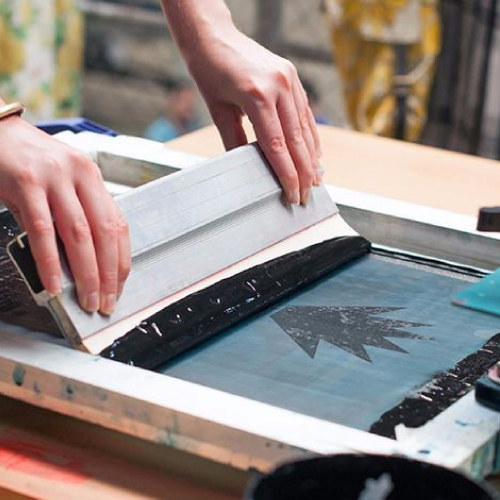 Screen printing
Bbig and bold. We can screen print within a specific print area as well as all over print for a bag.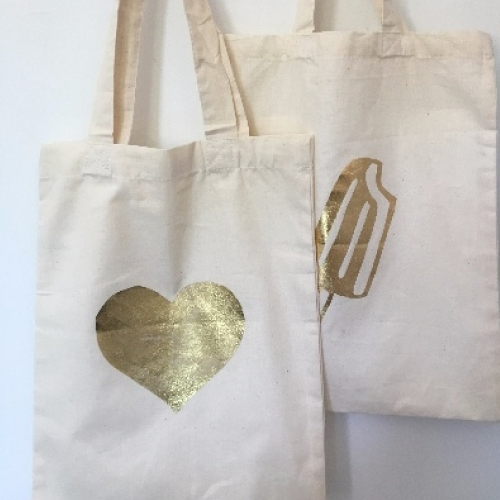 Foiling
Foils come in a variety of colours and finishes with pearlescent and holographic effects.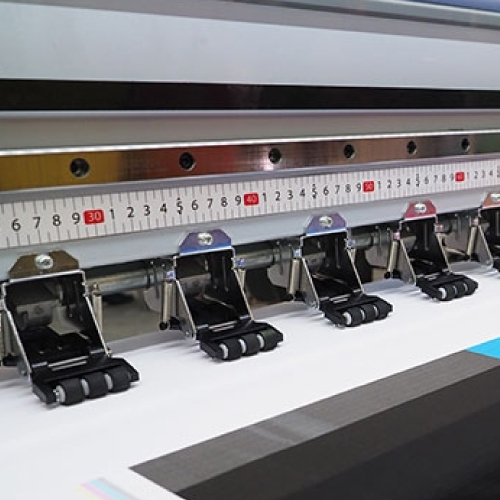 Digital printing
Brilliant for fine detail and photographs. We can print edge to edge of your bag to ensure complete coverage.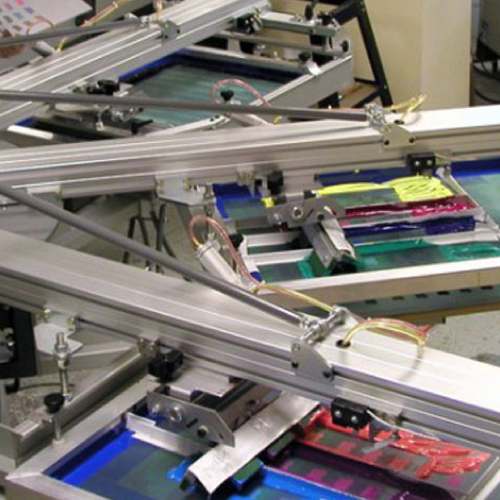 Plastisol
Offers a wonderful texture and is great for an opaque design on dark fabrics. Cured instead of dried, this print sits on top of the fabric instead of soaking in.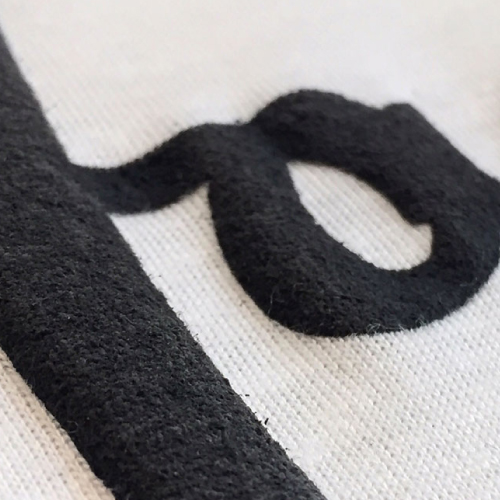 3D Puff
Brilliant puff printing for standing proud against a fabric. Looks really different and feels squidgy too. Great for a textured finish.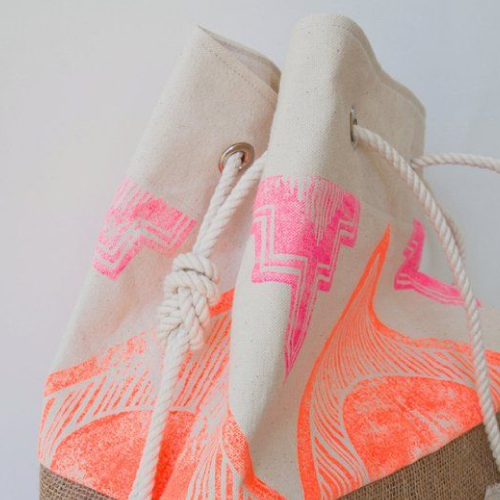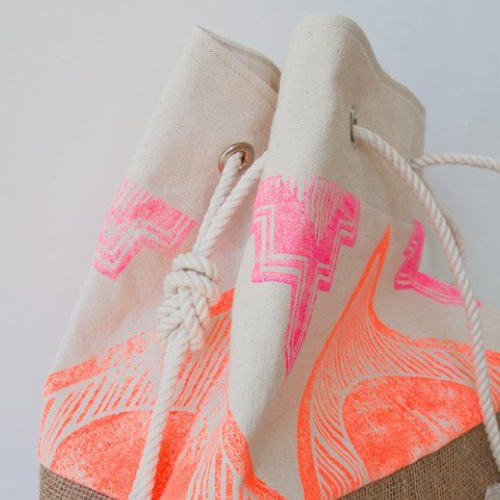 Neon
Great Pantone matching with a special screen print. Neon can be achieved for your design and can look great on any background colour.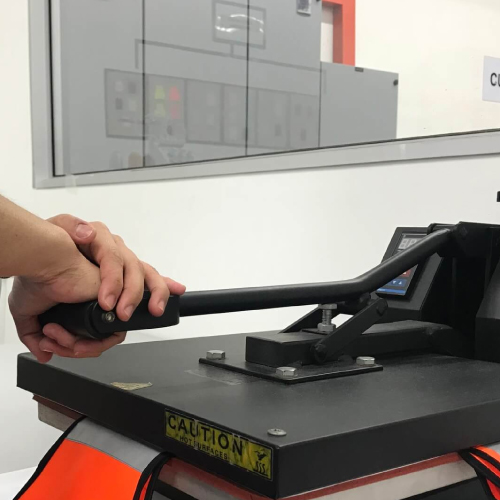 Heat transfer
Some artwork requires a heat transfer, not always our favourite choice for a print method – however with the right artwork, this can look great for precision.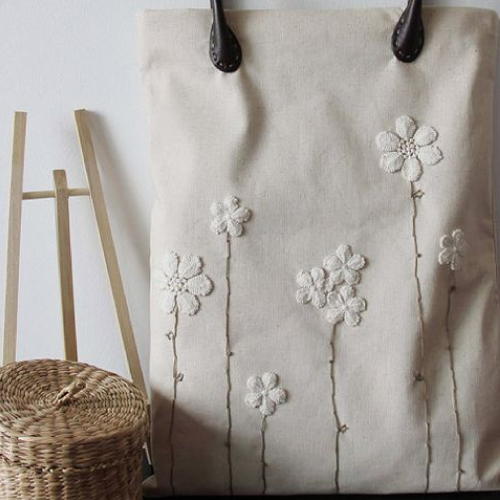 Embroidery
Premium branding option for any bag, embroidery will elevate its status and offer a precise, lovely branded element to any kind of bag.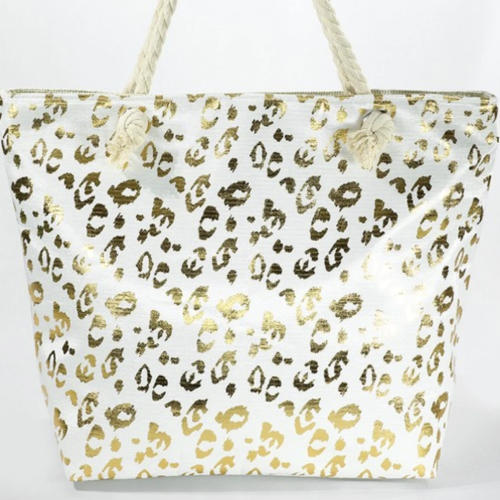 Metallic print
Using flecks of glitter or particles of gold, we can print shiny for you for a magical finish.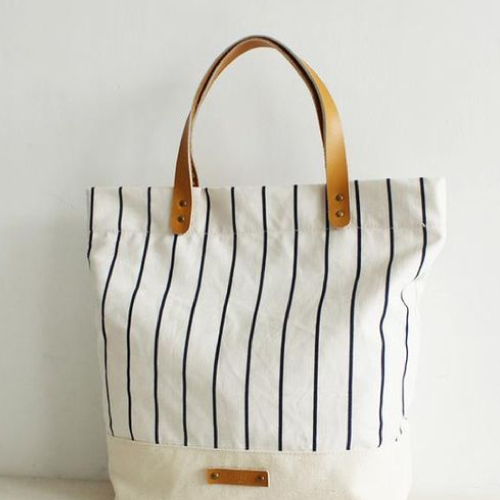 Edge-to-edge-printing
We can print all over your bag to ensure a continuous print so there is no white border.