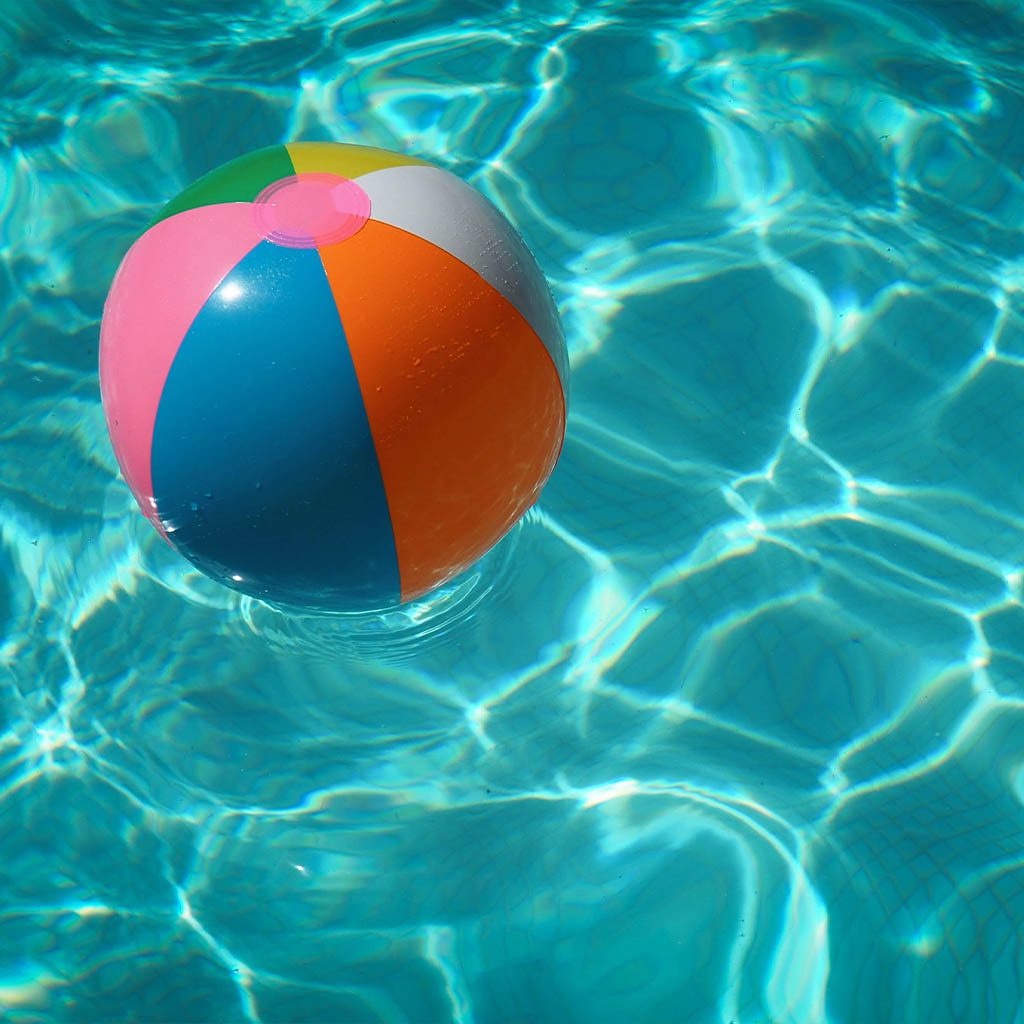 Trending Summer Bag Essentials
Summer is the season of vibrant colours, sunny days, and exciting adventures. As we step into this lively time of the year, it's essential to have the perfect bag that not only compliments your brand but also carries all your essentials in style. At the Bag Workshop, we've curated a collection of trending summer bags that are not only popular but also practical, making them your go-to companions for all your summer escapades. Let's explore the must-have bags that will elevate your summer style game!
Beach Tote Bags
Heading to the beach? Don't forget to pack a chic beach tote bag, which can be embroidered or printed with your branding logo. Our collection boasts spacious, durable, and stylish totes that effortlessly accommodate your beach towels, sunscreen, a good book, and all your beach essentials. Choose from a range of vibrant prints, tropical motifs, or nautical-inspired designs to infuse your branded merch with a touch of summer flair. These trending summer bags not only offer ample storage but also ensure your brand makes a statement.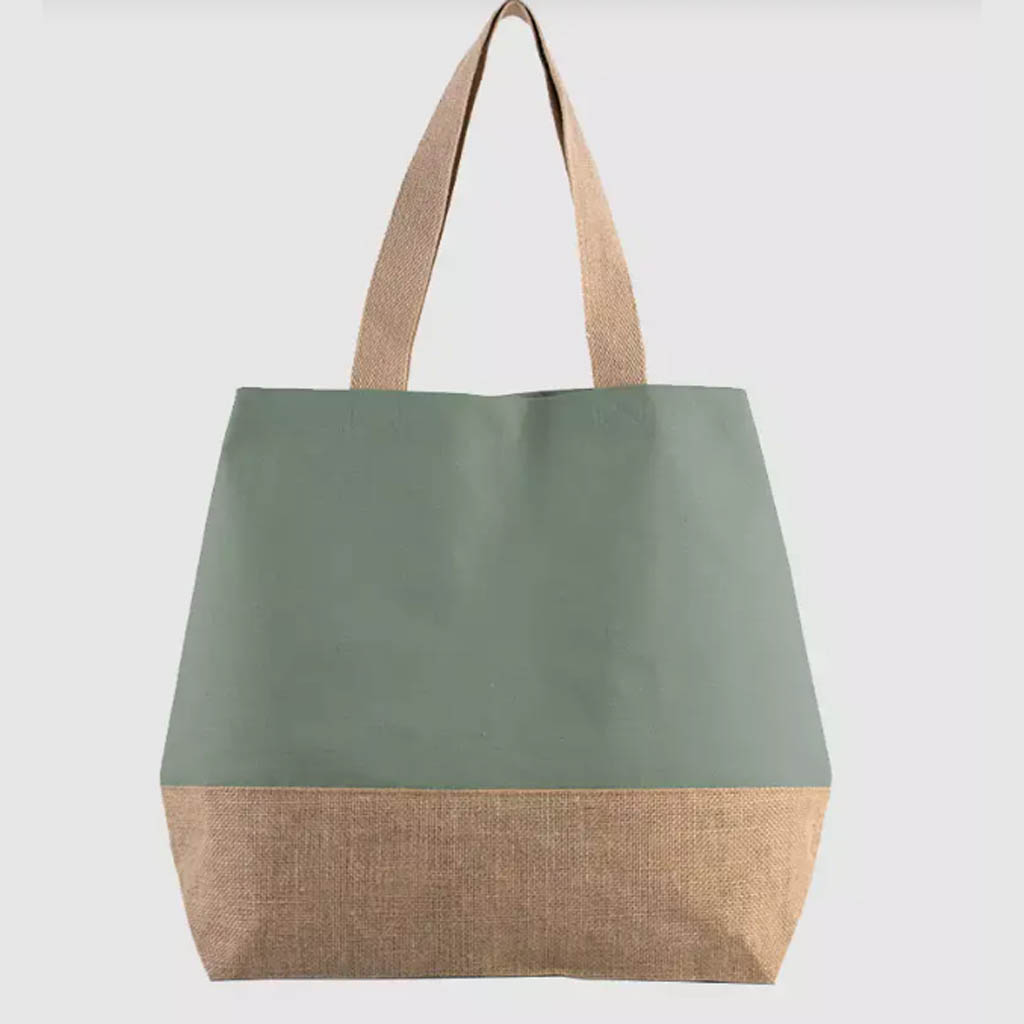 Straw and Jute Bags
Nothing says summer quite like natural fibers, and straw and rattan bags are undoubtedly having a major moment this season. These versatile accessories come in various styles, ranging from woven clutches to crossbody bags and basket totes, each one embodying an eco-friendly allure. Whether you're strolling through a summer market or attending a music festival, embracing the rustic yet trendy vibes of these bags will undoubtedly elevate your fashion game. Embrace the carefree spirit of summer and become the epitome of effortless summer style with these fashionable straw and rattan bags.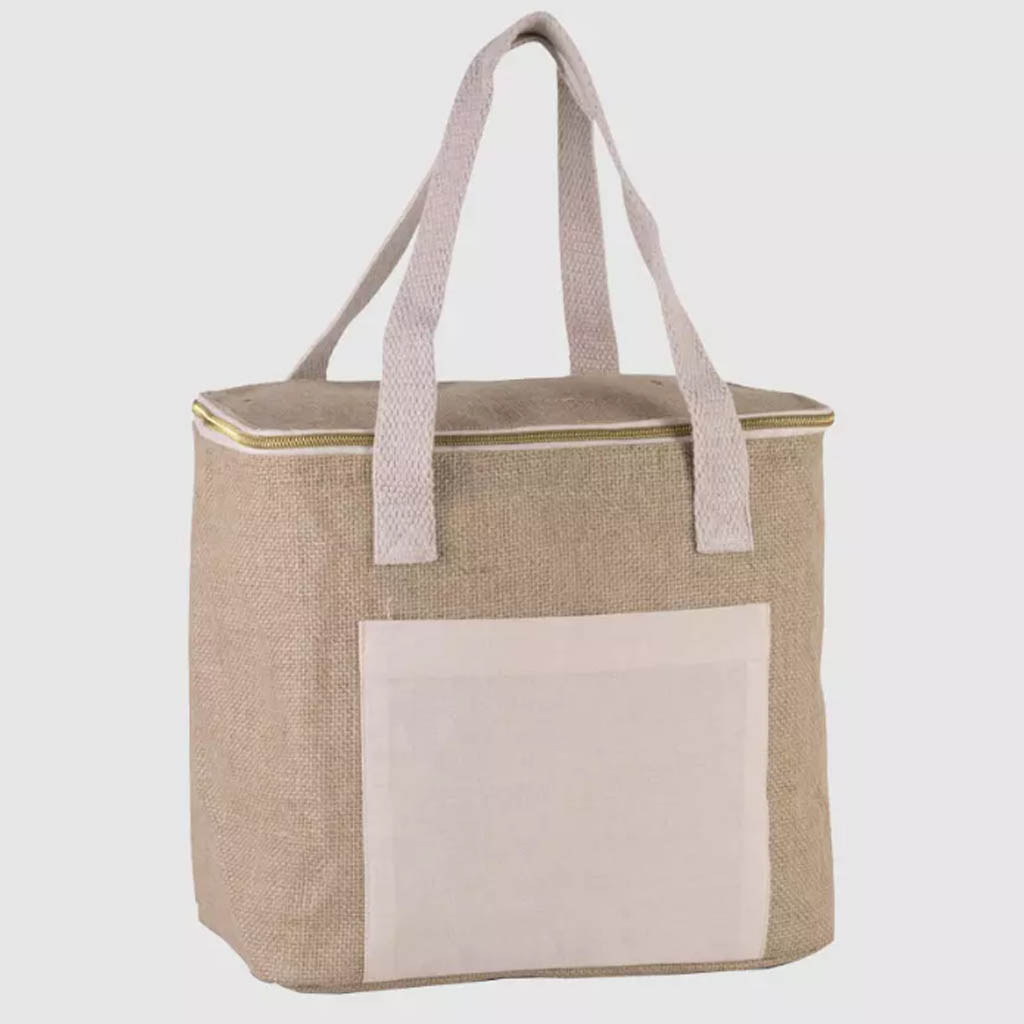 Colourful Backpacks
For those summer adventures that require a bit more practicality, opt for a colourful backpack that combines functionality with fashion. Our collection includes backpacks in a wide array of vibrant hues, allowing you to make a bold statement while keeping your hands free. Perfect for hiking, exploring new cities, or even picnics in the park, these backpacks add a playful touch to any summer outfit.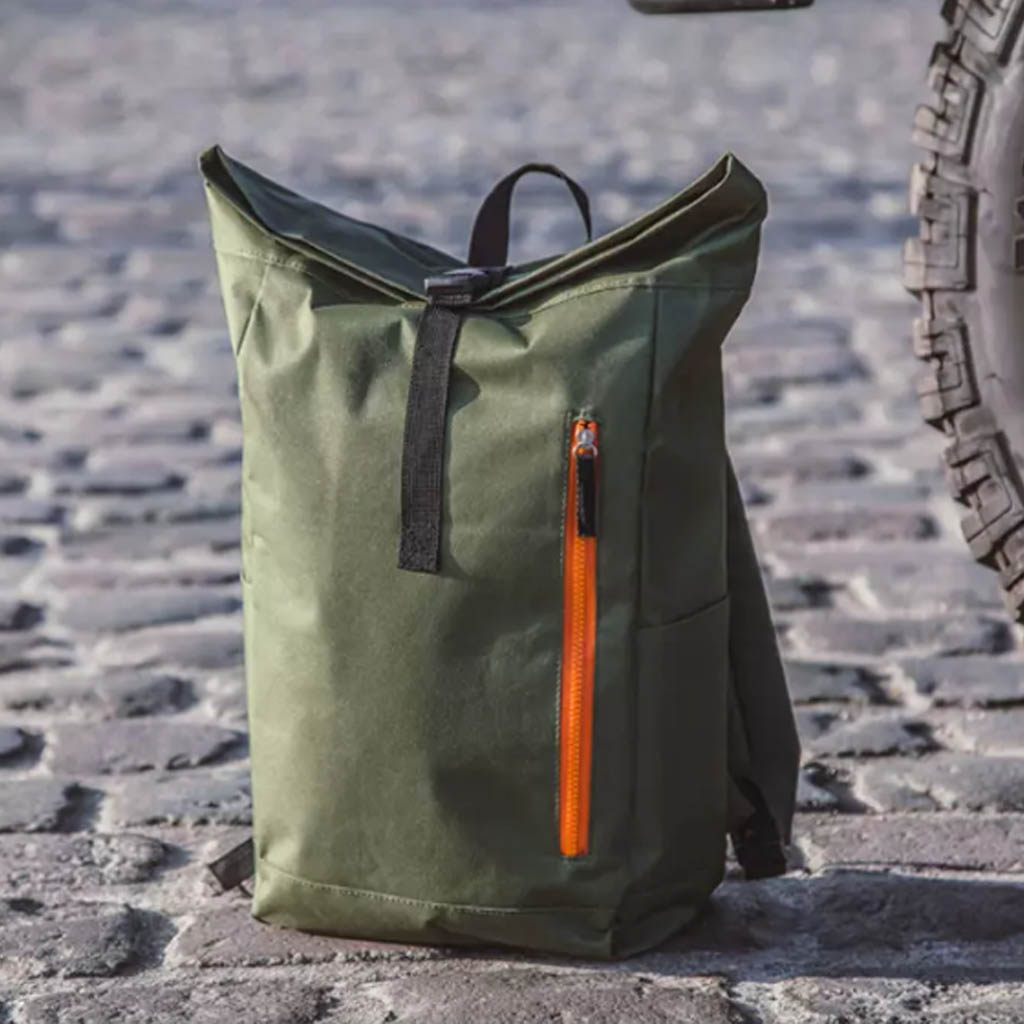 Mini Crossbody Bags
When you're out and about, attending festivals or enjoying outdoor events, a mini crossbody bag becomes your ultimate companion. Compact and lightweight, these bags provide just enough space for your phone, wallet, and keys while keeping you effortlessly stylish. These belt bags can be embroidered and printed with your branding motif or logo.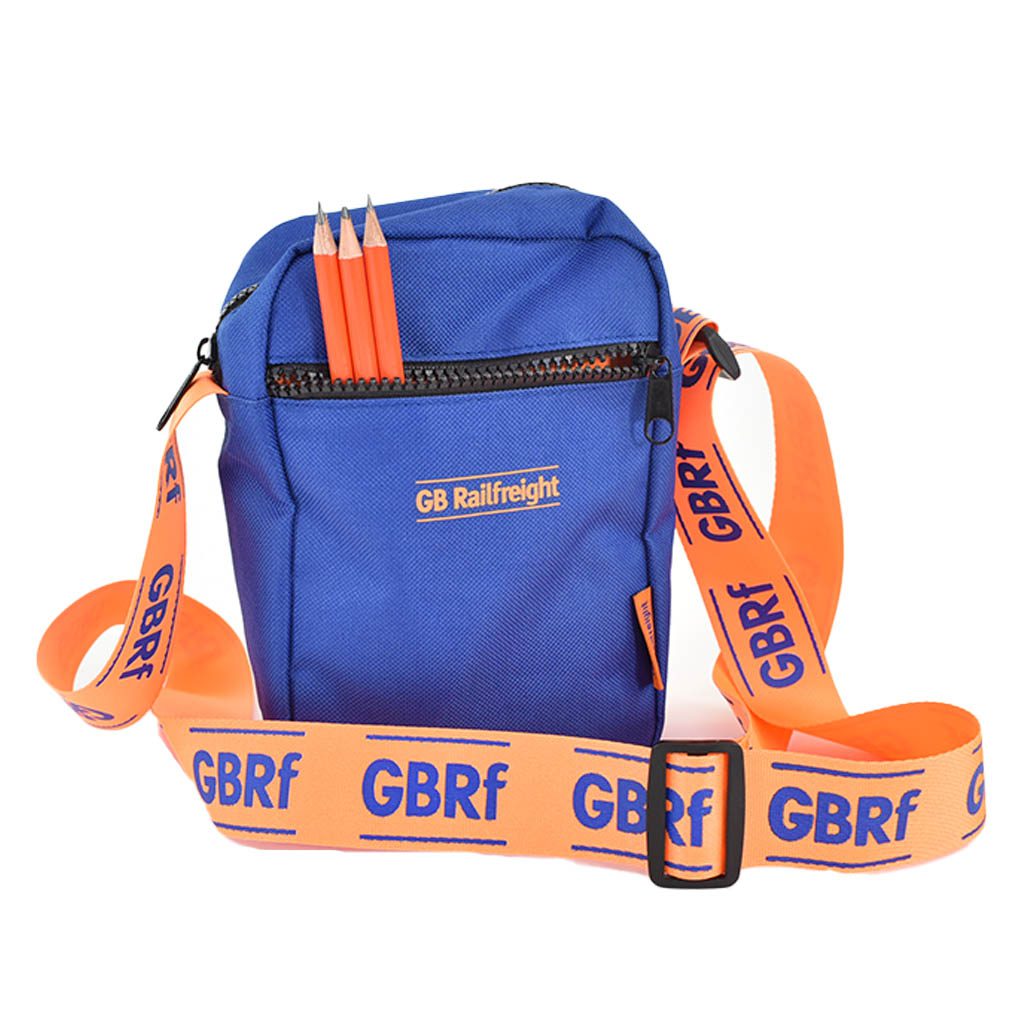 Summer is all about embracing a carefree spirit and enjoying every moment under the sun. With our trending summer bags, you can do so in style. From beach totes and straw bags to colourful backpacks and mini crossbody bags, our collection offers a variety of options to suit your brands style and summer adventures all of which can be personalised with your brands logo through printing or embroidery. Embrace the season with confidence and let your bag be a reflection of your vibrant summer spirit!