5 cool custom options for branded bags
Published by
Steve Hill
on
July 6, 2016
Want your printed tote bag to stand out from the competition, but not sure how to go about it? Then check out our 5 tips for custom options to make your bespoke bag extra special…
Reversible lining
By producing a reversible bag with a contrast lining inside, you're making it a much more versatile product. The area available for branding is obviously doubled as well. This reversible bag made for a museum allowed the client to show off both the interior and exterior of the museum, so get creative and see how you could incorporate a similar idea.
Jelly bags
We now offer plastic 'jelly' bags for branding. Available in a wide range of colours, they're proving popular already and can handle printing as well as any of our fabric bags. They're obviously waterproof as well, which will really come in handy when it rains – or if a wipe clean surface is important in your design.
Dual fabric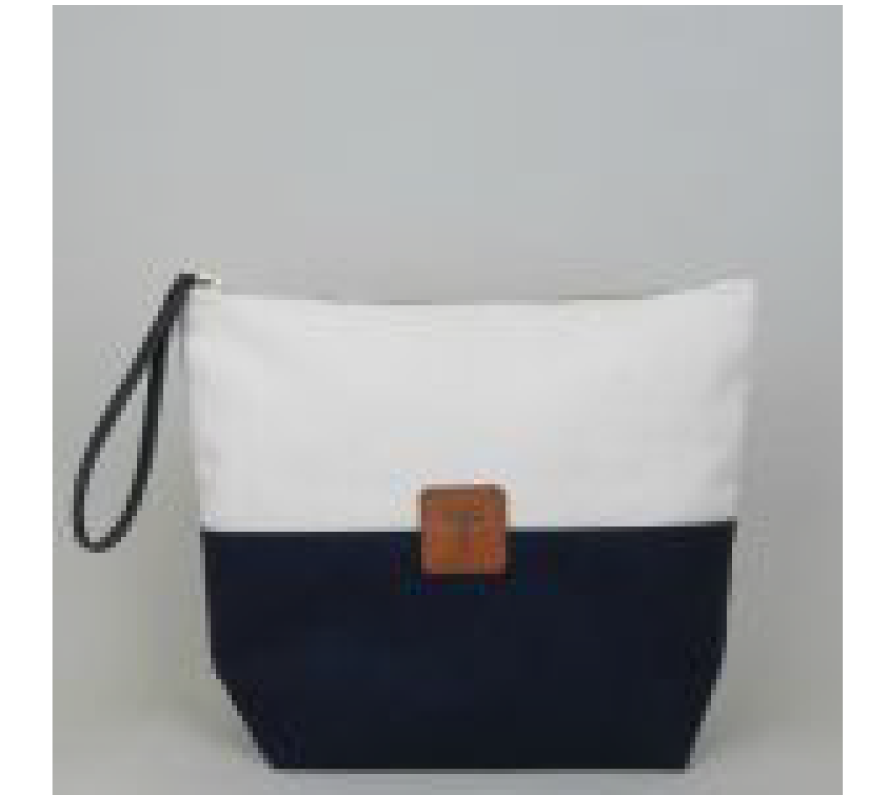 Can't decide which fabric to use? Well maybe you don't have to, not when we can combine multiple fabrics to striking effect. Take this handy pouch, for example, in natural and navy blue canvas – or this bespoke tote bag which features two different fabrics on the front and another one on the back.
Foil print
For maximum impact, glittering metallic print always looks amazing on a plain black tote. Gold, silver and bronze are just the start, as the foils used come in a variety of colours. We'd highly recommend metallic print as an easy way to add an elegant touch to your design.
Pantone matching
As an integral part of your brand, you'll want to make sure that your printed promotional bags represent your carefully chosen company colours in the most accurate way. That's why we offer a Pantone matching service for fabric, zips and other trimmings – just let us know your Pantone reference number.
Get in touch with us at The Bag Workshop to request a quote or to discuss the full range of options available for your branded bags.