Green Packaging Biggest Trends This Year
We are The Bag Workshop, a leading UK-based eco-friendly packaging and bag supplier. We're committed to sustainable green packaging solutions for brands around the world. From start to finish, our aim is to shape the future of green packaging.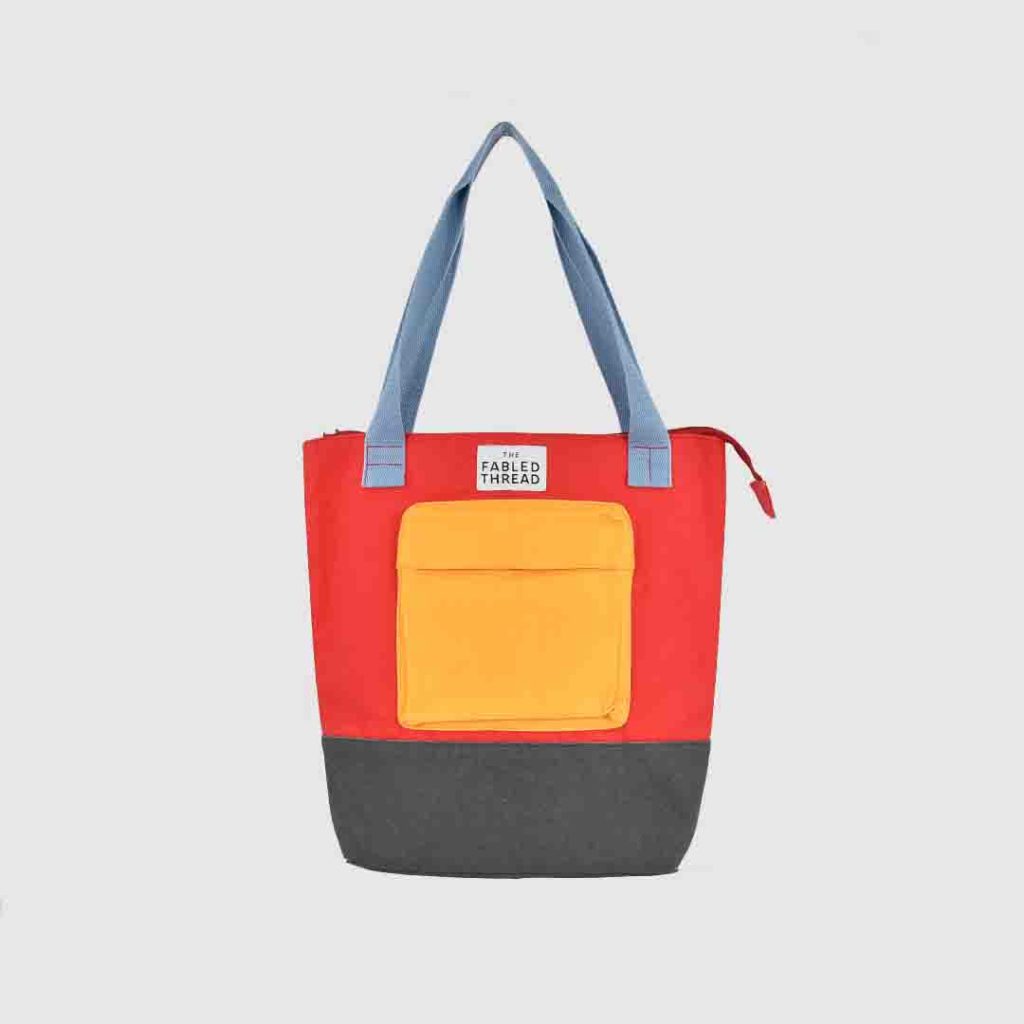 What Is the Purpose of Green Packaging?
Green packaging, or sustainable packaging as you might call it, is, in simple terms, packaging that has minimal environmental footprint and impact. It is packaging that doesn't contribute to the depletion of natural resources. By choosing sustainable packaging, as a business, you are opting to make a difference in combatting the damage we've already done to the planet and helping protect it for future generations.
Sustainable Packaging Trends
The recent twelve months have seen some huge changes in logistics and consumer demand for green packaging. But what are the biggest sustainable packaging trends we've noticed in the last year?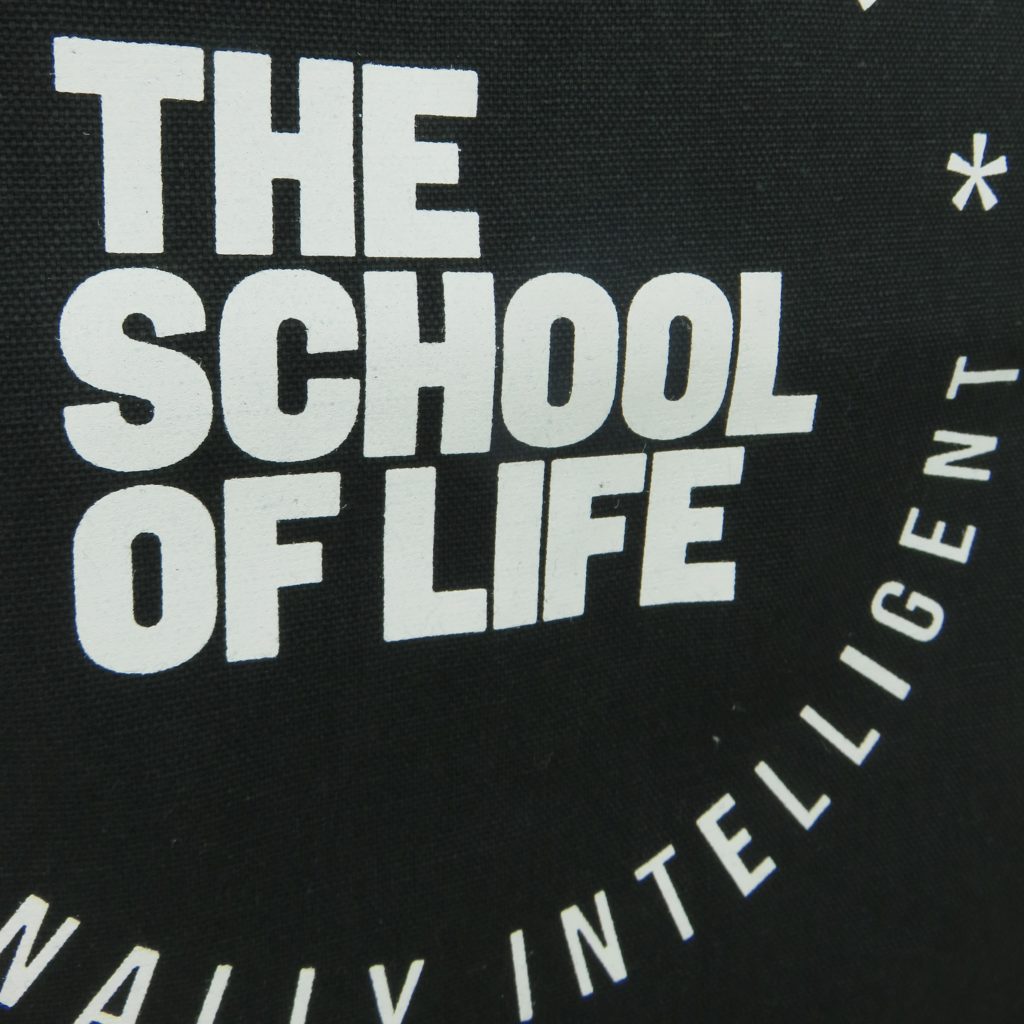 Change is building for green packaging
Over the past 12 months, consumers have driven a change towards brand accountability. No longer do so many accept throwaway packaging that spares no thought for the planet. They demand a wider choice of natural, reusable and sustainable packaging materials and are prepared to shop elsewhere if their brands don't buy into the need for change. Businesses are beginning to understand the damage to brands when they do not embrace climate change measures and make sustainable packaging choices. Brand accountability is compelling businesses to act, not only to meet strict government targets on emission reduction and the use of eco-friendly sustainable materials but to listen to market demands for action.
Research shows brands actively seeking eco-friendly sustainable green packaging and taking responsibility for their impact on the environment are winning in both the profit race and customer loyalty over less attentive opposition. We have seen an increase in the use of Fairtrade organic cotton, jute, bamboo, hemp and cork alongside recycled or repurposed cotton and plastic. Brands are opting for eco-friendly packing choices to solidify their brand identity and business ethos.
Pandemic Packaging Trends
Perhaps in no small part due to the pandemic, we've also seen a growth in demand for courier packaging. Online shopping, green packaging and growing global markets have seen a rise in goods shipment. Courier bags help to reduce and simplify the packing of items.
The uplift in eCommerce has seen a rise in the number of businesses seeking environmentally friendly bags and materials to ship goods and also to store them safely. We have supported businesses with both off the shelf and bespoke high-end solutions. Choosing dual-purpose shipping and storage packaging reduces waste and can be manufacturers using natural low maintenance self-sustaining crops.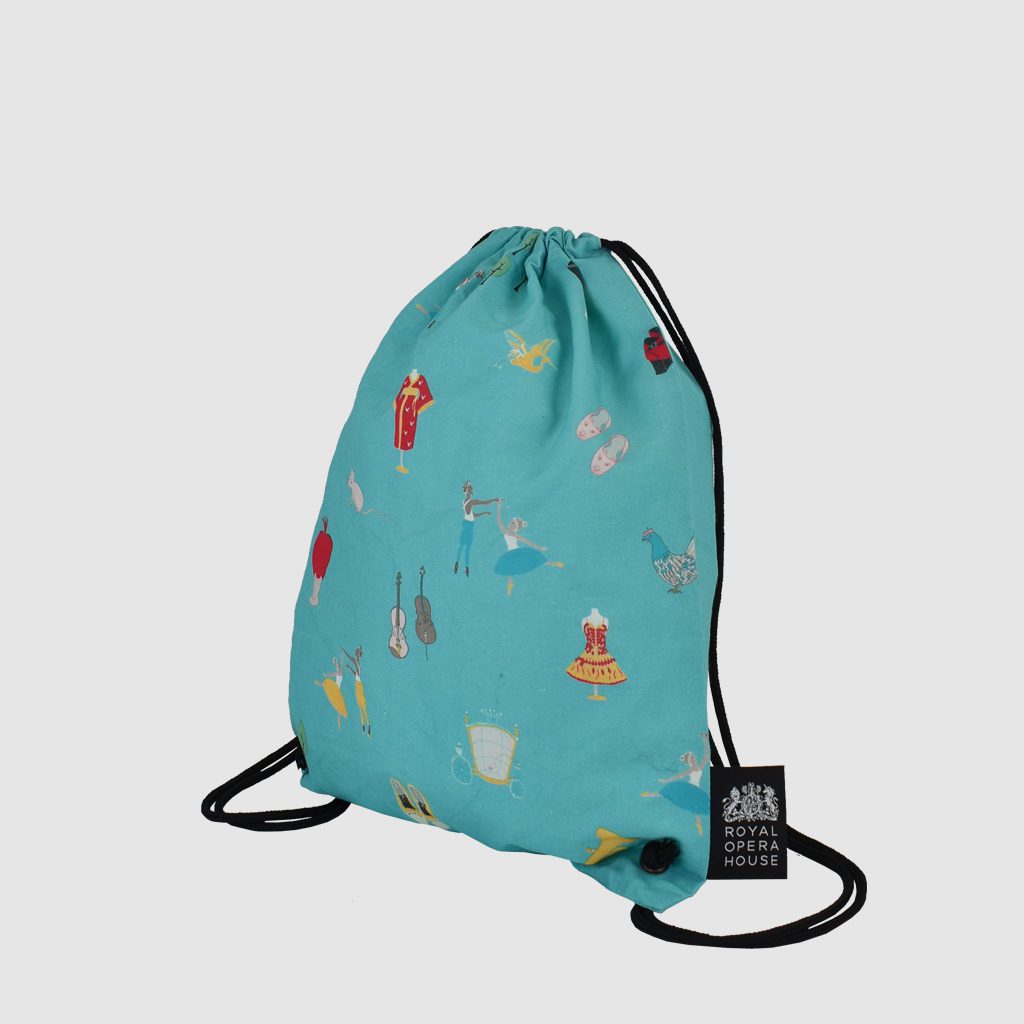 Why Commit to Sustainability and Eco Packaging
Our commitment to ourselves, to the businesses who supply us and to the many businesses we supply is to make choices that protect our planet for generations to come. We seek to shape the world of sustainable environmentally packaging materials and bags of the future. Climate change is a problem for us all and individually we must do our bit to change.
Having been in the industry for many years, we champion the use of sustainable packaging ourselves and have become trusted partners with ethical supply chains throughout the Far East, India and China to create sustainable packaging solutions to meet our growing customer needs. Our range of off-the-shelf and custom bags and packing materials are all manufactured using only products and suppliers that meet our high ethical standards to protect and preserve our world.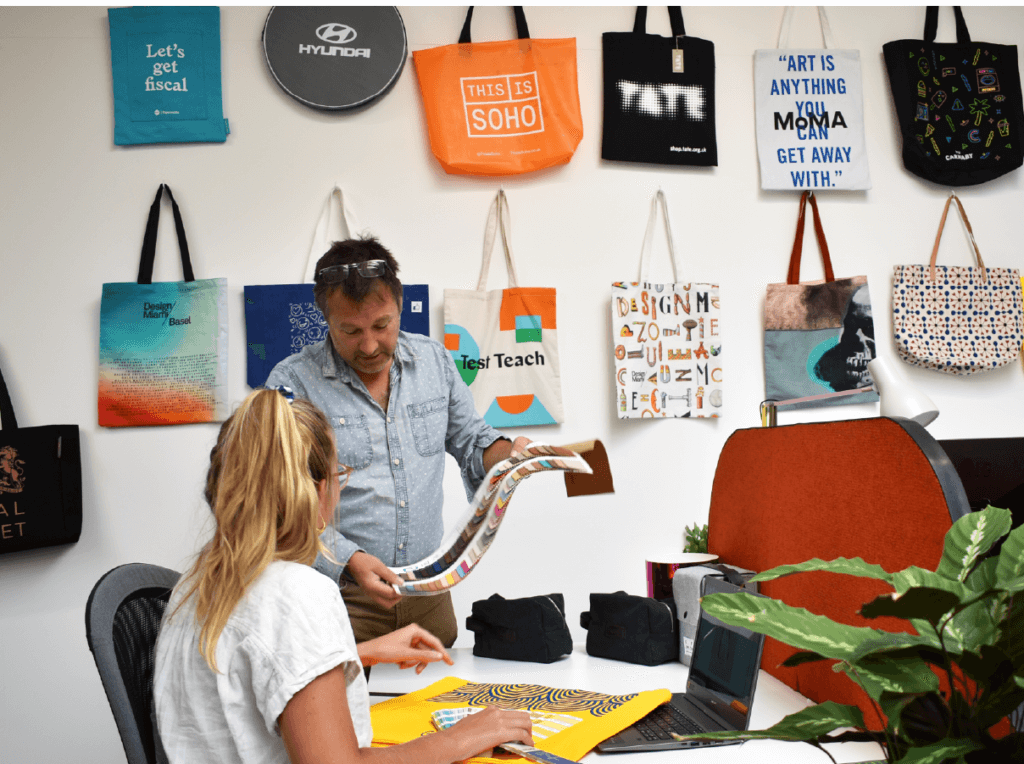 Supporting the change for eco packaging
Here at The Bag Workshop, we create packaging to bring brand value to businesses and supports their commitment to wildlife, ocean and environmental protection.
We actively support businesses choosing packaging made from sustainable fabrics. Our wide industry experience helps clients identify packaging solutions to demonstrate their commitment to protecting our planet, with the added benefit of reducing their bottom line. Wherever possible, we ship our products by sea rather than air wherever possible for sustainability and cost benefits.
Environmentally friendly from source to consumer
Our commitment to environmentally friendly packaging solutions goes further than the materials we use, it is important in every move we make or decision we take. It is our purpose and from our headquarters in the UK, our team work tirelessly in this pursuit. We believe our customers choose us as trusted partners because of our ethical supply chains, our dedication to perfection and our expertise in creation. We shape not just our future but the future of our many worldwide clients both large and small, and we love what we do.
We are delighted that while there is always a way to go for the world to achieve its environmental targets, we have strong foundations and a great team committed to our planet's future. Every day we actively seek a new challenge to conquer for the greater good of sustainable environmentally friendly packaging and to support businesses as they seek to make the same changes. Why not let us help you adapt to a greener future for your business?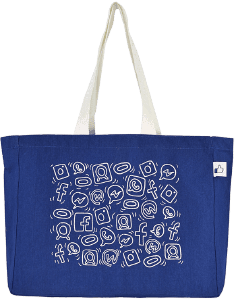 How to get in touch with us
Wurlin.com – Colour-perfect bespoke promotional merchandise
BagWorkshop.com – Quality tailor-made manufactured bags and folders
UmbrellaWorkshop.com – Purveyors of premium custom-printed promotional umbrellas
Wurlin, J21, Jenson Court, Commerce Park, Frome, BA11 2FQ
UK phone: +44 1225 667979
Email: [email protected]