Our Customised Promotional Bag Range
Published by
Steve Hill
on
December 10, 2015
Types of Promotional Bags
The Bags for Life
Since the plastic carrier bag is no-one's friend anymore, it has paved the way for an environmentally friendly option called the bag for life, fold up bag or reusable shopping bag. It has opened up opportunity for independent retailers to be exposed on a more regular basis, which has its benefits.
The bag for life term covers a number of bag styles that include a promotional printed cotton tote bags, a printed or embroidered jute bags, a fold-up bag that can be kept in a handbag or a large cooler bag which can safely carry groceries from store to home.
The ability to customise these promotional bags has an advantage for the supplier or retailer because it means their logo, brand colours or promotional message is being shared more than just the one time products get bought and taken home.
Hurrah for the plastic carrier bag sitting on the naughty step!
Customised Conference Bags
This useful friend is often given out at the registration desk or entrance to an event. The trusty branded tote bag is favoured by Glastonbury festival and many other large events. Others include a messenger bag, branded up on the large print area on the front or along the strap, which sits across a body. Useful for carrying the freebies at events it also has potential to be used after the event.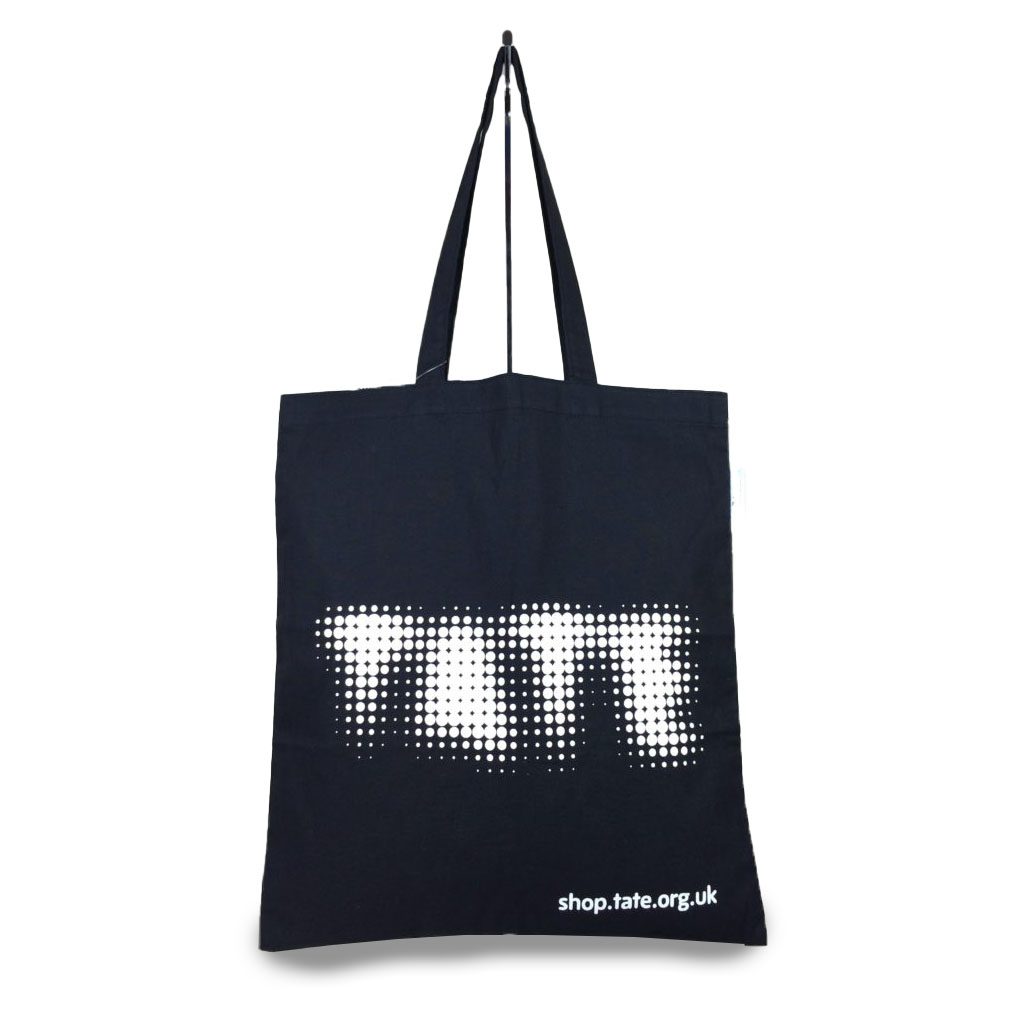 Branded product bags
This is a versatile promotional bag, which can be used for many kinds of products including branded shoe dust covers, customised trainer bags, jewellery pouches, food packaging, toy bags and so on. A useful and well-made product bag can be used repeatedly as well as offer a luxury feel to a product. External packaging for a product is usually discarded, but a product that comes with its own storage bag will usually be kept in it.