The Ultimate Guide to Designing Your Dream Bespoke Bag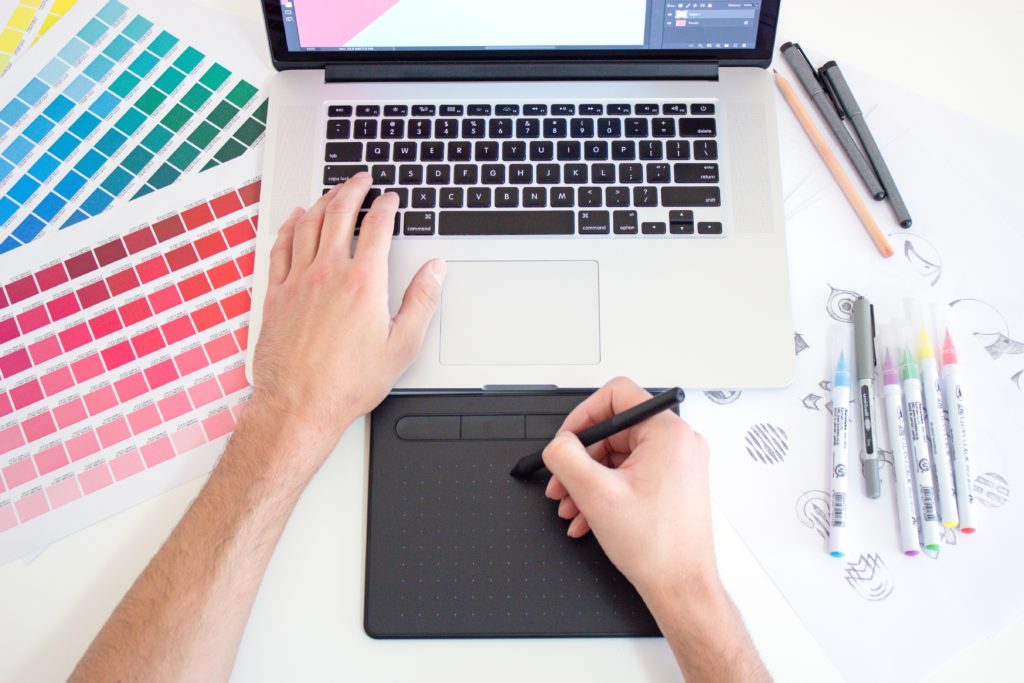 Create a one-of-a-kind masterpiece!
Designing a bespoke bag is a unique and exciting experience that allows you to create a one-of-a-kind masterpiece tailored to your exact preferences and style. Whether it's a handbag, tote, cosmetic pouch, or backpack, designing your dream bespoke bag is an opportunity to express your creativity and brand identity.
Here's the ultimate guide to designing your dream bespoke bag.
Define your branding guidelines
The first step in designing your bespoke bag is to define your style. Consider your branding preferences, Pantone colours, and the purpose of the bag. Are you looking for a classic and timeless design, a trendy and fashionable statement piece, or something functional and practical for everyday use? Think about the materials, colors, shapes, and sizes that reflect brand's style.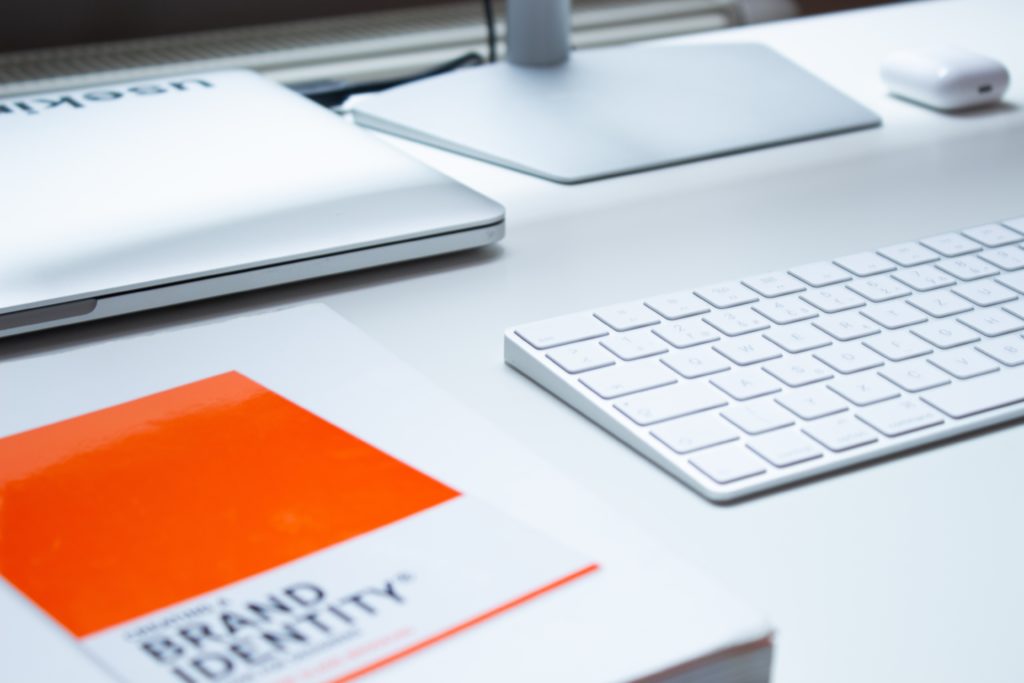 Choose your material
The choice of materials is crucial in designing a bespoke bag. Consider the durability, quality, and sustainability of the materials for your brand. Bag Workshop offers a wide range of premium materials to choose from, including PU leather, fabric, canvas, and eco-friendly options. If you're unsure, here at the Bag Workshop we are experts on producing top quality items so we can help direct you and your brand to the most suitable materials for your project.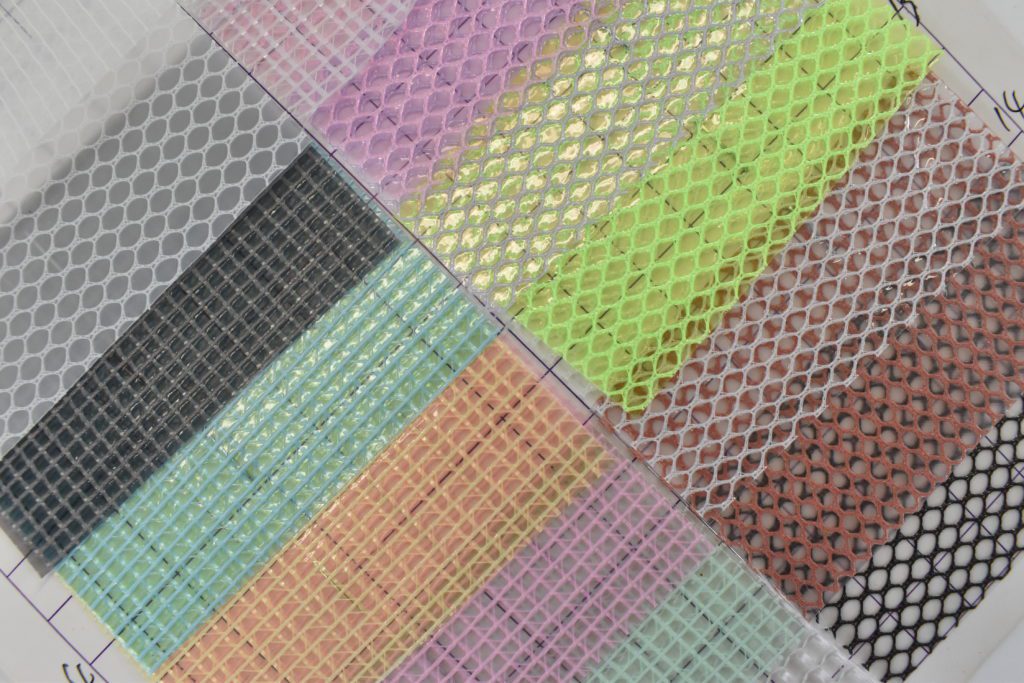 Collaborate with our Bag Designer
Working with a bag designer or artisan is an essential part of designing a bespoke bag. Here at the Bag Workshop, we have a team of experienced account managers and designers available to guide you through the design process, provide expert advice, and turn your vision into reality. Collaborate closely with the designer, communicate your ideas, and provide feedback to ensure that the design aligns with your vision.
Consider functionality
While aesthetics are important for branding, functionality is equally crucial in designing a bespoke bag. Consider the purpose of the bag and how it will be used. Think about the number of compartments, pockets, zippers, and closures needed. Also, consider functional aspects, such as the interior lining, hardware, and handles, to ensure that the bag is not only beautiful but also practical for the intended use.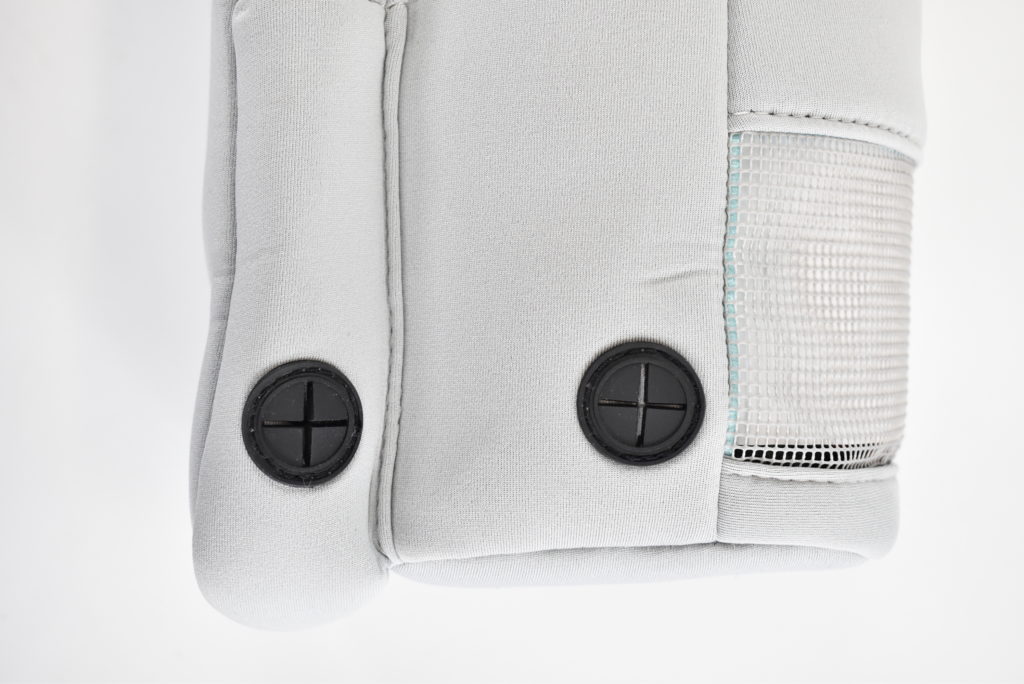 Pay attention to details
The beauty of bespoke bags lies in the attention to detail. Think about the little details that will make your bag truly unique, such as the print, thread colours, embossing, or embroidered logos. Your project is as exciting for you as it is for us, we love to hear your ideas. We will help you each step of the way to designing your bespoke bag, as long as it's within budget!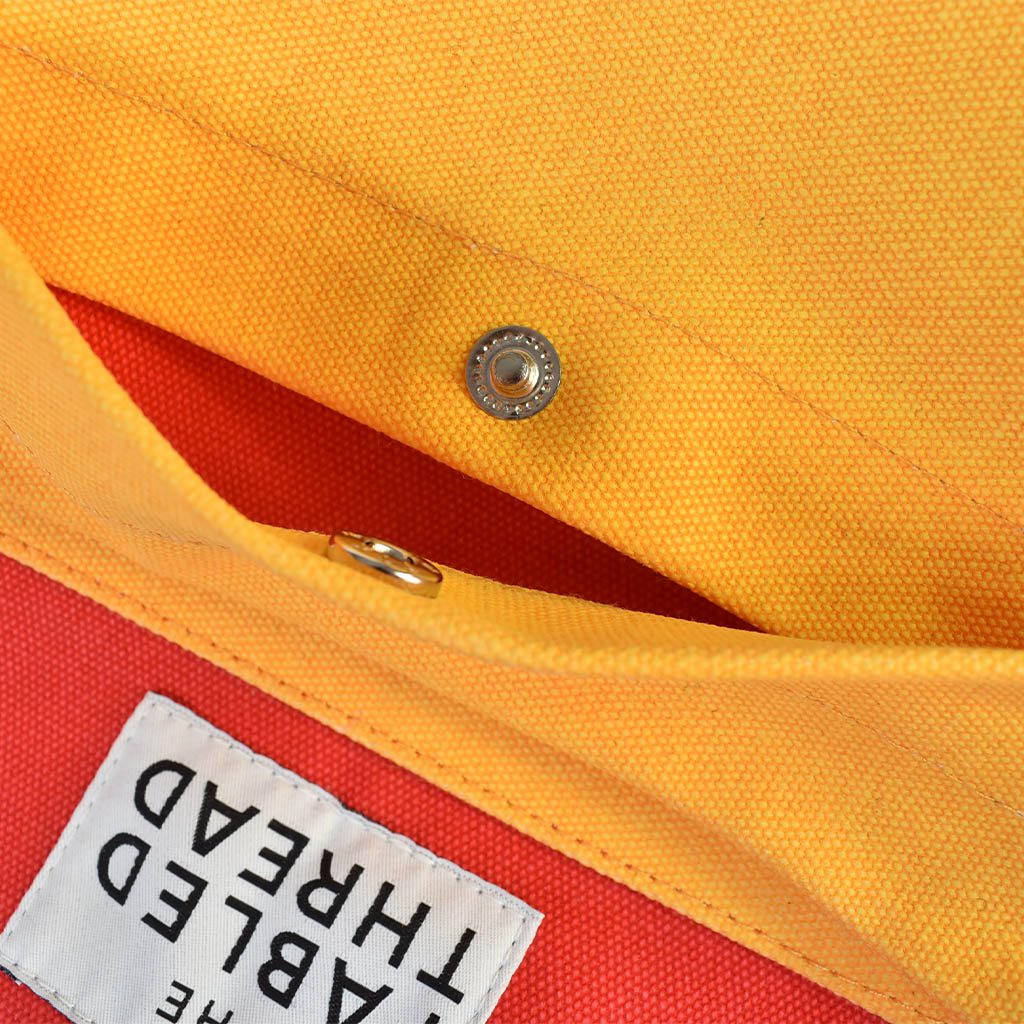 Review and revise
Once the initial design is created, review it carefully and provide feedback to us. It's important to be clear and request any necessary revisions or modifications to ensure that the design meets your expectations. We offer a sample service, allowing you to review and approve a physical sample of your bag before it goes into production, ensuring that you are satisfied with your branded product.
Production and delivery
Once the design has been confirmed we will begin the production process! The production time may vary depending on the complexity of the design and the materials chosen.
Finally, once the items have been produced, we can ship to anywhere in the world, taking the process off your hands for a stress-free delivery!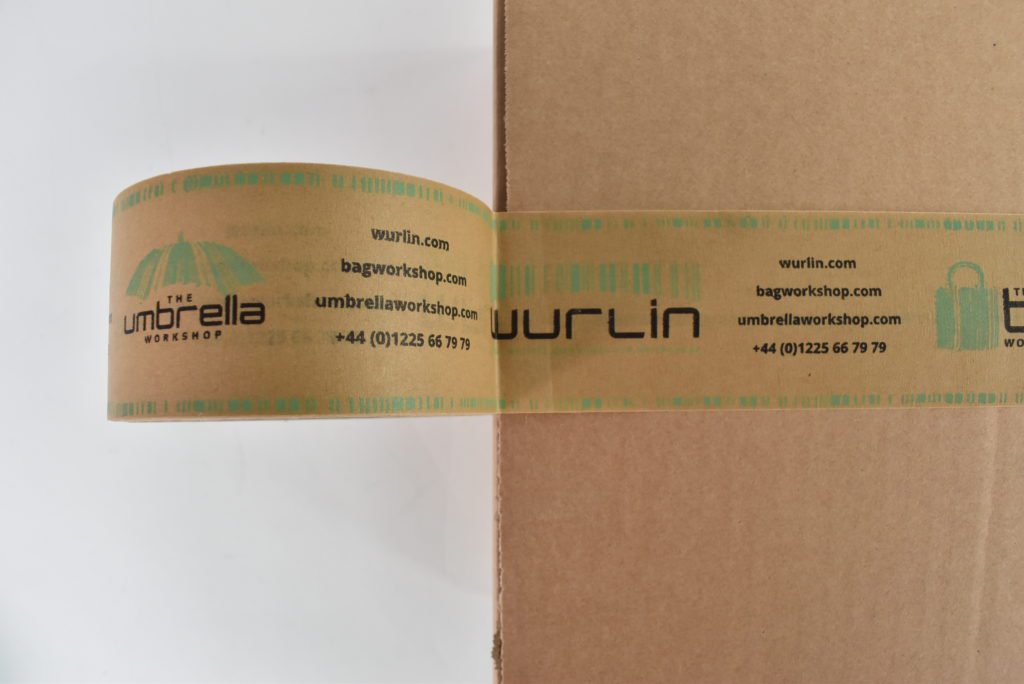 Designing your bespoke bag is a truly unique and rewarding experience that we take very seriously. It allows you to create a personalized luxury accessory that reflects your brand's identity and guidelines. By following this ultimate guide and collaborating with our team, you can create one-of-a-kind branded product.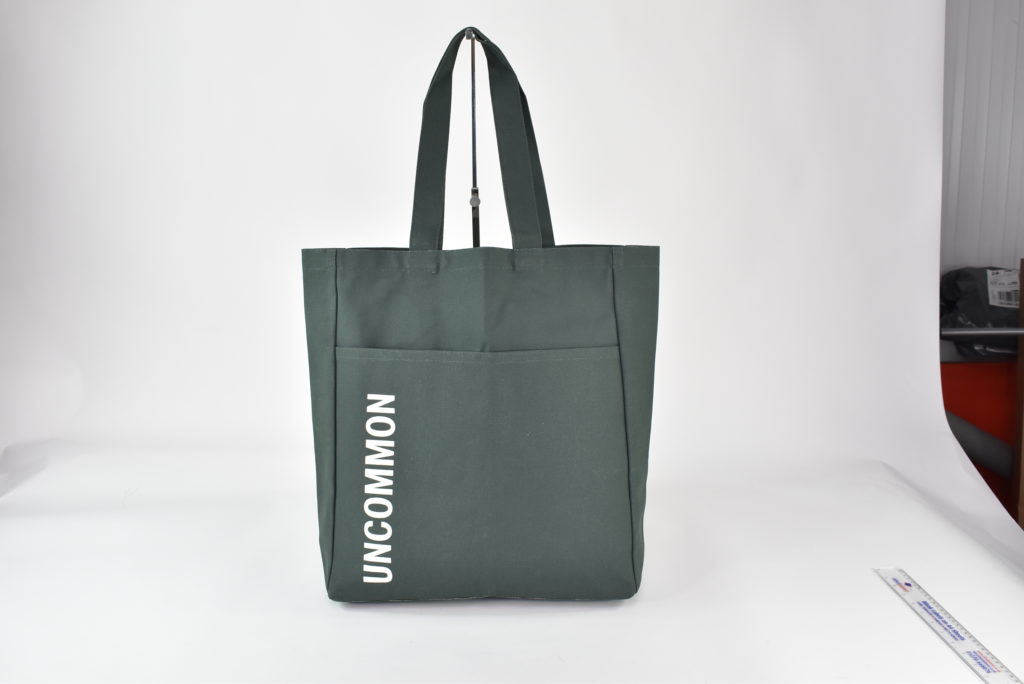 What can we do for you?
Here at the Bag Workshop we are not just fascinated with bespoke bags, we are specialists in bespoke umbrellas, packaging and customised merchandise. Progressive and flexible, we work with creative agencies and brand owners to diligently explore concepts and develop custom branded solutions. Experienced in sourcing products with a global supplier reach, we are trusted partners to clients for innovative manufacture, structured project coordination and international distribution.
Contact us at [email protected]