Watch the Hype: How to Successfully Market Your Product Launch
Published by
Steve Hill
on
April 28, 2017
From Nike to Apple, the hype surrounding a product launch can be the catalyst to launching a product into the market stratosphere in terms sales, reputation and consumer desire. Over their tenure, those companies have managed to harness the total power of a product launch, with customers camped outside stores for days in advance, just to receive the latest offering. Whilst these companies have undoubtedly got the full weight of decades of market superiority behind them, there are a few techniques that even they use, that, when applied to your own product launch, will ensure success.
How to Market Your Product Launch
The purpose of a product launch is to create a substantial amount of buzz around your product, enough that it has generated significant enough excitement that people are anxiously awaiting its market release. However, unless your product is revolutionary, it is unlikely to garner that kind of response without a little push, which is why marketing your product, and specifically, your launch event, is essential.No matter what your product is, there are a few golden rules of product launch marketing that all companies should follow.
Focus on the Consumer
When marketing your product, it's instinctive to describe all the amazing new features that your company has spent months developing, but talking at your customers about the information they can easily find in the product description isn't going to sell your product. Whilst the technicalities of the product are essentially what make it different, focus on what makes it marketable, customers are more interested in how those products will affect them, how it will benefit their lives.
Apple does this perfectly, rather than pushing the speed of the latest phone, or the resolution of the screen, they talk about how the speed of the interface will allow the user to browse the internet faster, and find the information they need quicker and more efficiently. Good marketing is all about offering solutions to problems your customers may not even know they have yet.
Similarly, Apple always boils down their more technical specifications to straightforward marketable categories; the large touch screen and light weight of their new phone are part of the simplicity of their design philosophy, equally as combining the features of a phone and an mp3 player is a part of increasing user productivity. Apple doesn't centre their marketing around competing with Microsoft, or other market leaders, they put the customer at the forefront of their outreach, showing compelling pictures about how apple technology will improve their lives for the better, and as such, they advertise themselves as a company that consumers can trust.
Team Up with Industry Leaders
Getting relevant industry thought leaders on board with your product gives you advocated access to large and often devoted, communities, through which to market your product. Thought leaders and journalists should be treated as a key part of your marketing strategy, as, if they believe in the product, they will effectively do the work for you, talking to their communities about what your product can and might do, in a way that seems far more authentic than any outreach your company could do.
Obviously, if you're a market behemoth like Apple, getting bloggers to talk about your latest product release is far easier, considering the long history your company already has in releasing innovative and progressive products. However, working with the media is a strategy that any company can employ, it just may take a lot more effort on your part.
Well in advance of your product launch, start engaging with key industry and media figures, send out press releases, and if you can, free products for them to use and review, figure out how to get them excited about the future potential of your product. Even if it doesn't gain much traction, by the time your product is released, at least you won't be starting cold, and you've built a strong foundation you can build upon.
Host a Product Launch Event
Centring an event around your product launch, as well as employing an effective media strategy, adds a gravitas to your launch that ensures everyone knows that something important is happening, that they need to pay attention. An event also gives you the chance to directly engage with your consumers, to talk to them specifically and candidly about how to use your product and to display the benefits in real time. Similarly, for those invited, an event can create the kind of intimate buzz that will engage the wider market, especially if it is marketed effectively.
The fluidity of event means that you can tailor it specifically to your event and your product, whilst a company like Apple tailors their launch events to industry leaders, your product may be better suited being marketed directly to the consumer. Planning a product launch meticulously, analysing the needs of your demographic and using this event to directly meet them, could create a big enough buzz to ensure your product is flying off the shelves.
Go Digital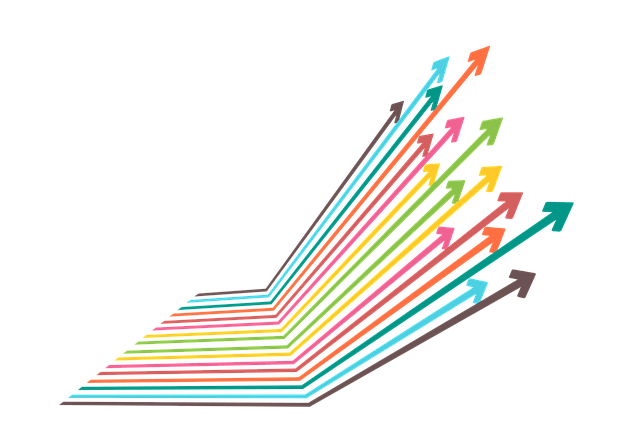 The key to a successful launch is utilising an integrated strategy. One channel alone will not do enough to sell your product; you have to take advantage of all of your marketing assets, the biggest of which, will be digital marketing – primarily social media.
A strategic social plan with a creative content calendar can be super effective in building interest and awareness around a product release, even if, at the start, the audience is extremely low. With hundreds of thousands of potential customers to access, creatively using social media by developing clickable or shareable content, or creating an interesting hashtag, can be more than enough to intrigue a potential buyer to find out more about your product.
Similarly, developing competitions over social media can be an excellent way of generating interest both on and offline. Offering useful promotional bags and marketing materials as rewards to competitions not only encourages users to follow you company digitally, signing up for email updates and engaging with the content online, but the winners, through using the prizes in their daily life – especially if they are extremely well designed – spreads a visual awareness of your brand and your logo, encouraging a curiosity, or even basic familiarity with your brand and its output.
Take Pre-Orders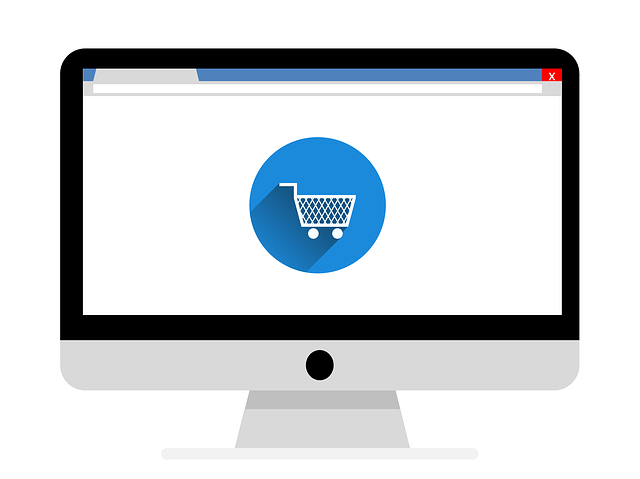 Taking pre-orders may seem impossible if you're a small company, however, by employing the strategies above months before the product is released, you should have generated enough hype to make pre-orders not only possible but an extremely effective marketing strategy.
Offering the option to pre-order the product means that it will be talked about well before it is actually released, and generates an anticipation prior to its release that ensures your product will be at the forefront of your consumer's minds. If your customers are eager enough, rewarding them in this way will garner a huge amount of flavour, something that you can later exploit with future releases.