The Art of Manufacturing Custom Backpacks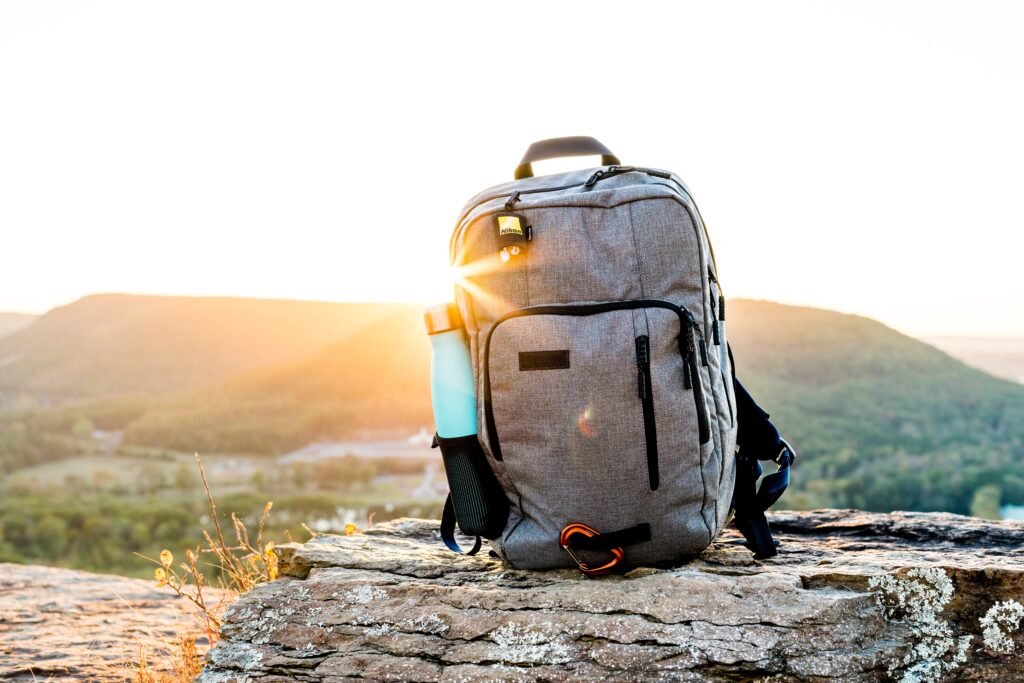 Elevate Your Brand with our Bag Design Service
In a world where individuality and uniqueness are cherished, bespoke products have gained significant popularity. Customisation allows you to express your creativity, stand out from the crowd, and make a lasting impression. One product category that has fully embraced this trend is custom backpacks. And if you're looking to master the art of manufacturing custom backpacks, our Bag Design Service at the Bag Workshop will sure to be your ally.
The Rise of Custom Backpacks
Custom backpacks are no longer just functional accessories; they have become a canvas for personal expression and brand identity. Whether you're a business owner looking to promote your brand, an event organiser seeking unique giveaways, or an individual starting a new business and wanting a backpack to reflect your style to sell your clients, we offer the tools and expertise to bring your vision to life.
Unleashing Your Creativity
The art of manufacturing your custom backpacks begins with your imagination and ends with a high-quality, custom-made product. Here's how you can harness the power of our Bag Design Service:
1. Design Your Vision
The process begins by sharing your design ideas and vision with us. Think about what the bag needs to be; a printed drawstring bag? an embroidered felt folder? Whether it is a rough sketch, a photo of something similar, or just a concept in mind, our team is highly experienced and here to assist you in bringing your ideas to life.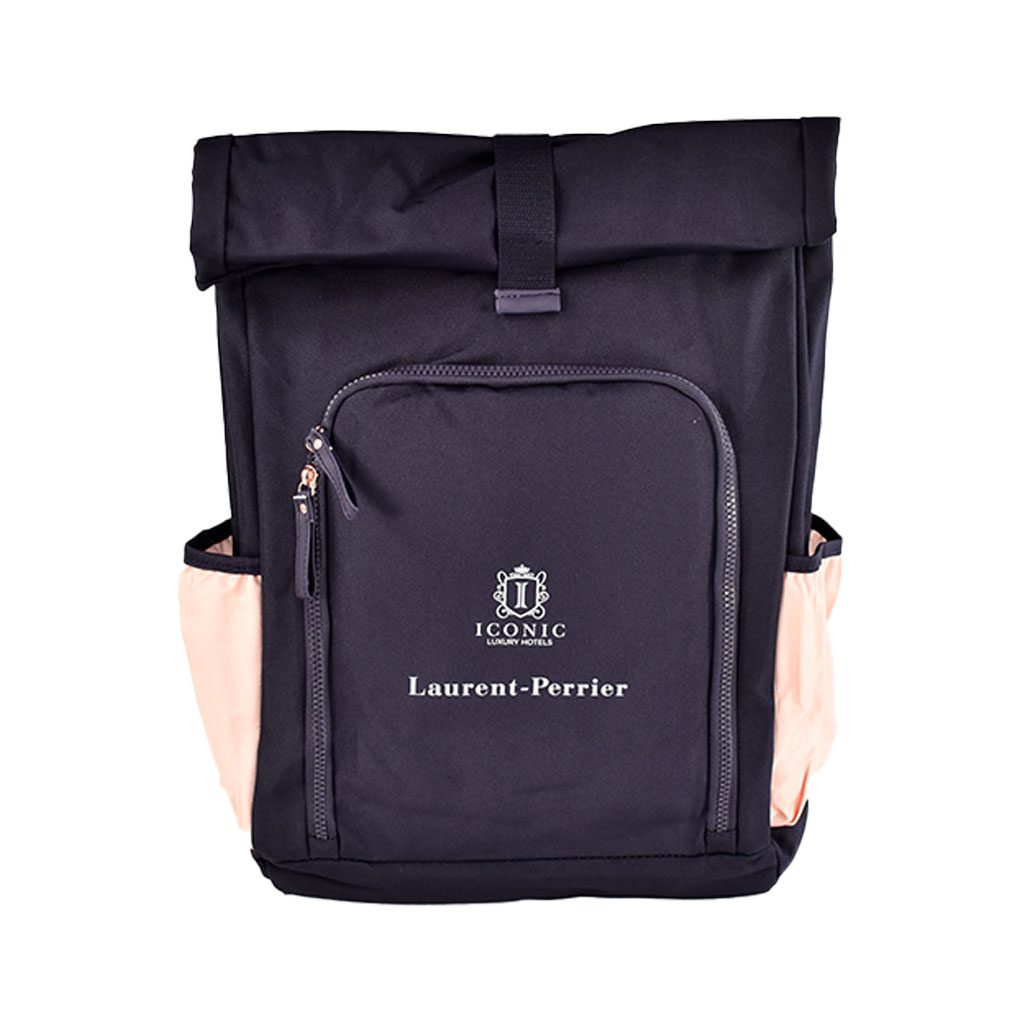 2. Material Selection
The choice of which material to use for your bag is vital, does it need to be wipeable? washable? breathable? These are all things that need to be considered when choosing the fabric for your bag. We offer a wide range of materials and can make suggestions when necessary to help you make the right decision for your custom backpack. From eco-friendly options such as recycled cotton to exciting synthetic custom bag options such as Tyvek®.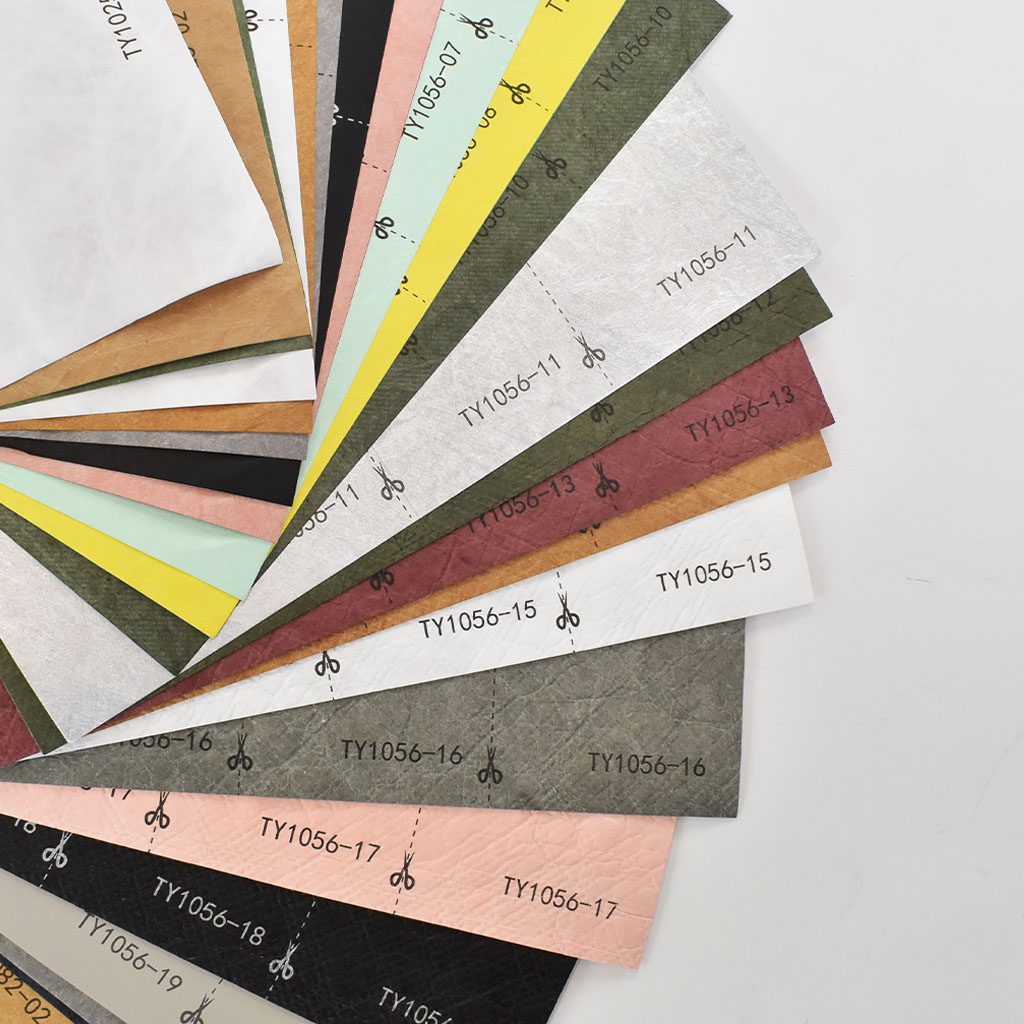 3. Colour Palette
Selecting the right colour palette is crucial in making your custom backpack visually appealing. We work with Pantone colours in order to create the closest match to your brand guidelines. We can dye fabrics to match your specific requirements or colour-match a swatch you may already have, allowing you to match your backpack to pretty much any colour you desire.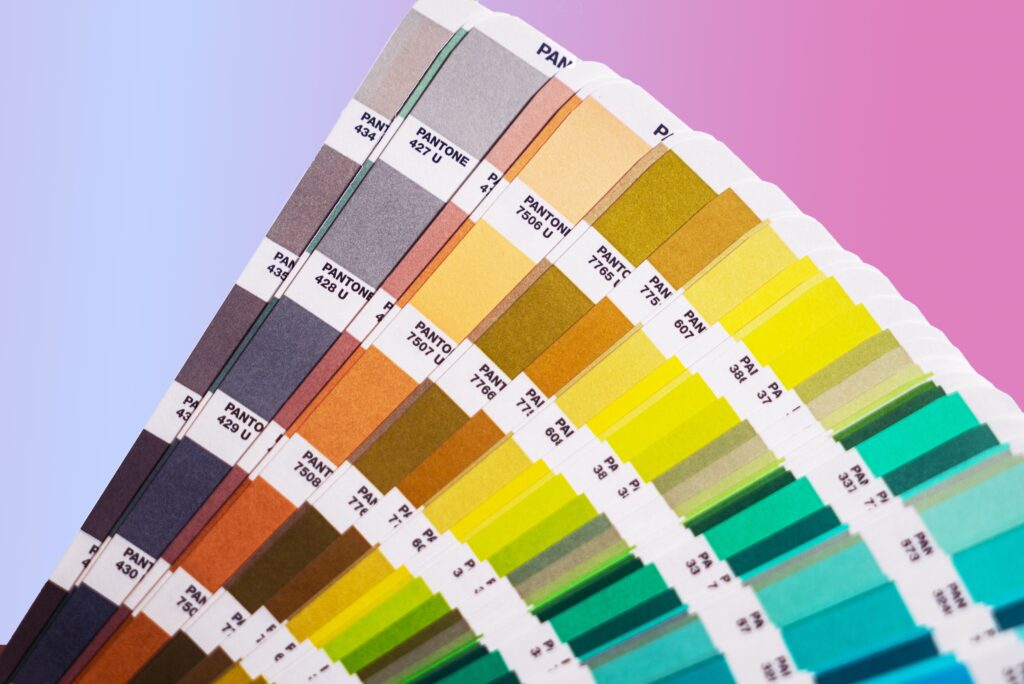 4. Personalisation
What sets custom backpacks apart is the ability to add personal touches. We can print, embroider, or emboss logos however you like and we can make suggestions along the way in case you're unsure of the differences between the different methods. Branding elements may also include printed woven labels, custom zips, or printed handles. This level of personalisation ensures that your backpack represents your brand or individual style accurately.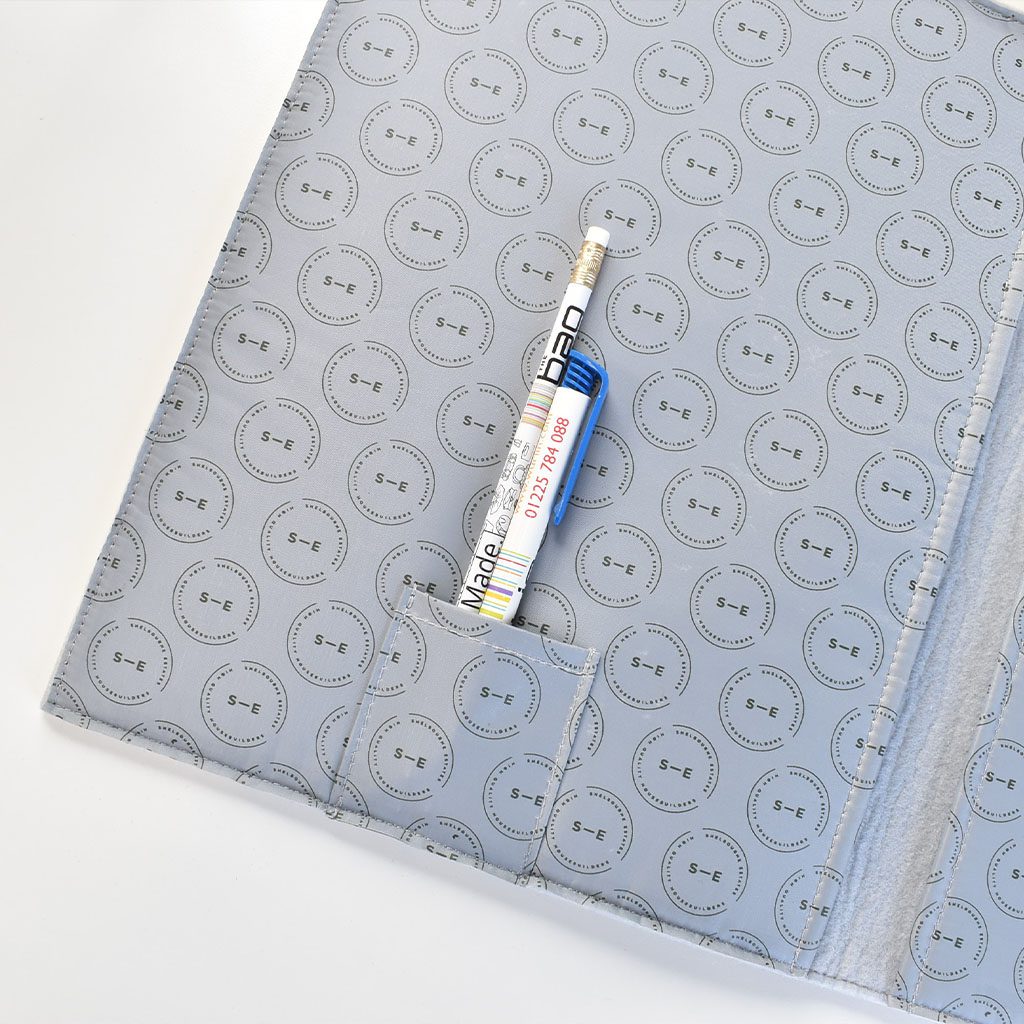 5. Quality Manufacturing
Once your design is finalised and signed off, the bag will go into manufacturing. Our commitment to quality craftsmanship ensures that your custom backpack is manufactured to the highest standards through thorough quality-checking systems that we have in place. Each stitch is precise and every detail is carefully considered to create a product that you can be proud of.
6. Bulk Order and Shipping
We don't waste our time on the small stuff! We only handle large bulk orders, and this is where our specialty lies. We take care of all your shipping needs and provide tracked shipping by sea, air and road, employing the most environmentally friendly option in the first instance.
Our USA Importer of Record Certificate allows us to import into the USA with minimal administration, which offers you seamless deliveries without all the paperwork.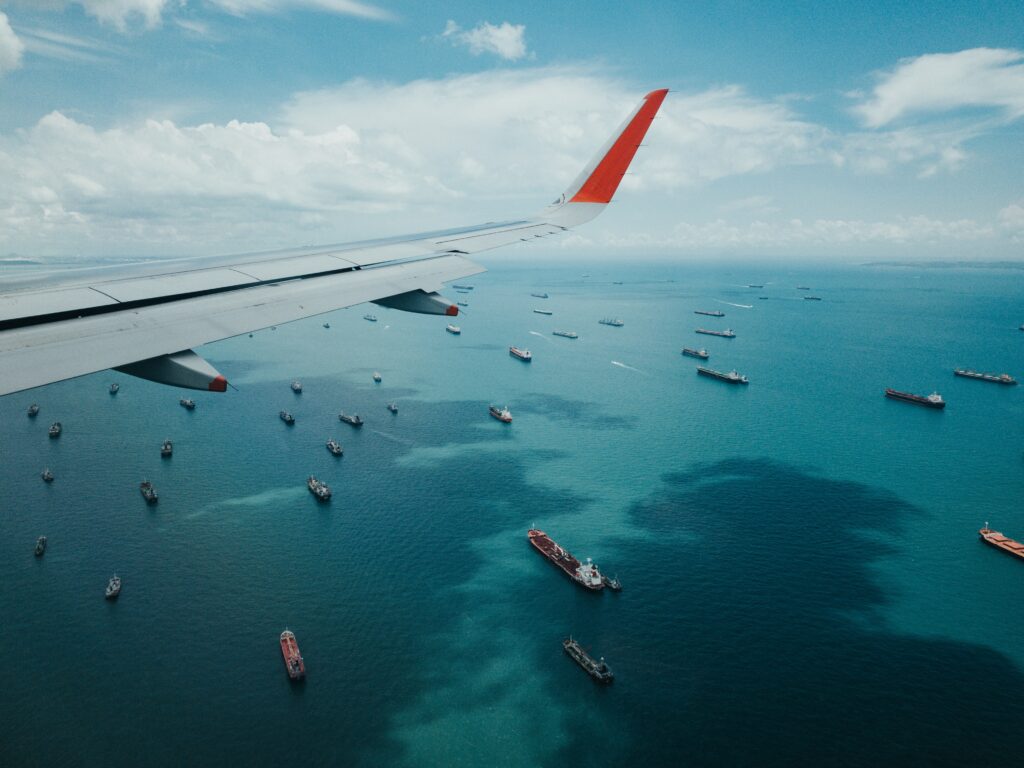 Conclusion
The art of manufacturing custom backpacks has never been more accessible and exciting than it is with our fantastic Bag Design Service. Whether you're looking to create a unique accessory that reflects your small business's style or need custom backpacks to represent your brand, our expertise, and dedication to quality makes us the ultimate choice.

Elevate and market your brand with custom-made products such as backpacks, tote bags, or wash bags. Start your journey towards manufacturing the perfect custom bags today and experience the art of personalisation like never before. Your vision, their craftsmanship, and a backpack that tells your unique story.
Looking for more promotional items? Head over to our sister companies; Umbrella Workshop and Wurlin or send us an inquiry highlighting what you're after. Whether it's custom enamel keyrings, stunning printed umbrellas, or a fancy printed mug for your employees we can help bring your promotional products to life.